Inspired by Japanese Art of Paper Folding, Schwalgien Yacht Design has unveiled Origami Yacht for Astilleros Armon. It expands Astilleros Armon portfolio of monohull superyacht support vessels. Origami, a 213-footer superyacht features an aluminum hull design that applies Japanese practice of folding paper. It's a common technique that has impacted many designers when they perceive and build architecture and design since the 17th century. For this yacht, the paper has been replaced by aluminum plates, folded in a way to create angular and geometric forms across this yacht superstructure.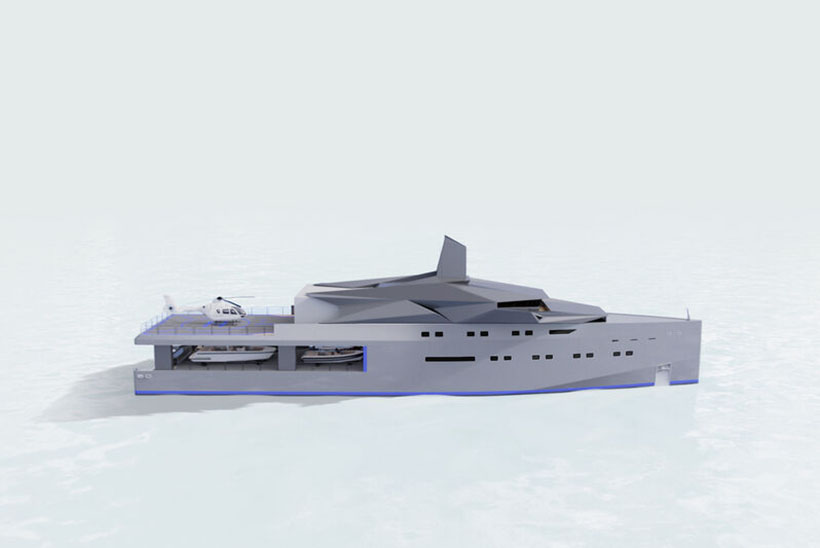 Schwalgien Yacht Design explains that Origami Yacht features sleek hull with a sharp vertical bow that slice through water. Those aluminum plates which have been folded like paper creates a striking angular superstructure that represents ancient art form. This yacht features a 39-foot beam and 9,8-foot draft that allows it to carry a fuel load for worldwide operation in support of its mothership. It has a helicopter hangar that can be used without the need to fold the blades, offering ultimate protection to the chopper. That large tender deck is spacious enough for up to three large tenders or two tenders and a submarine.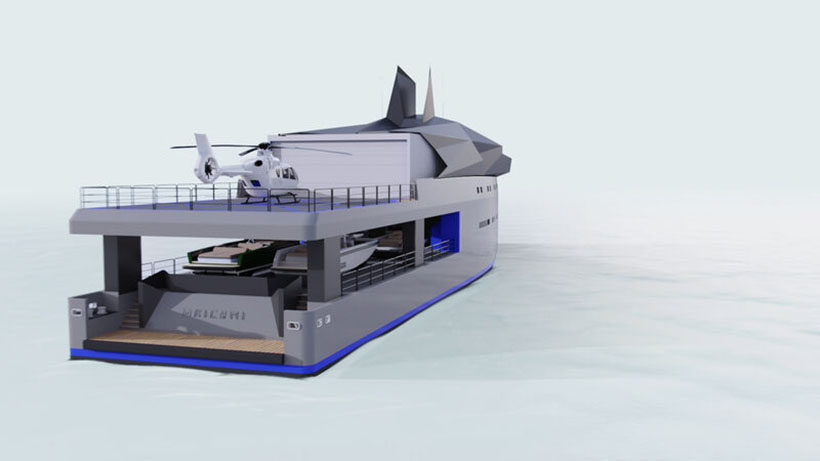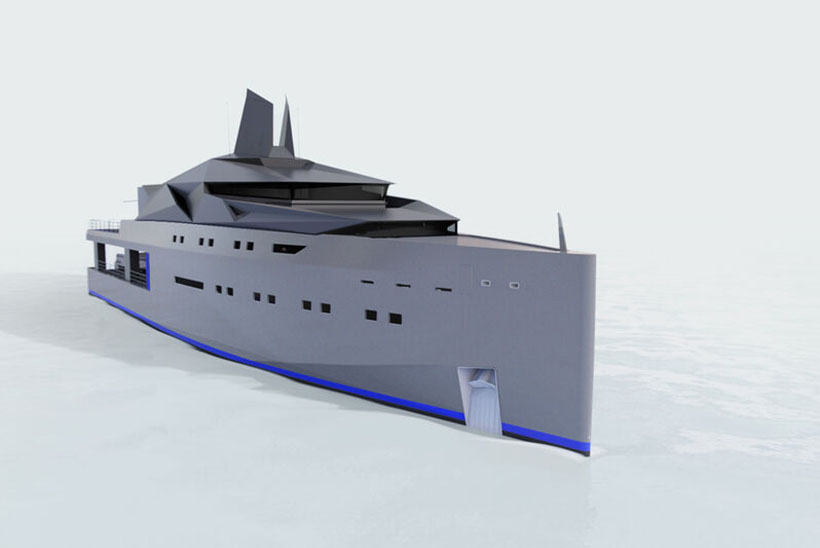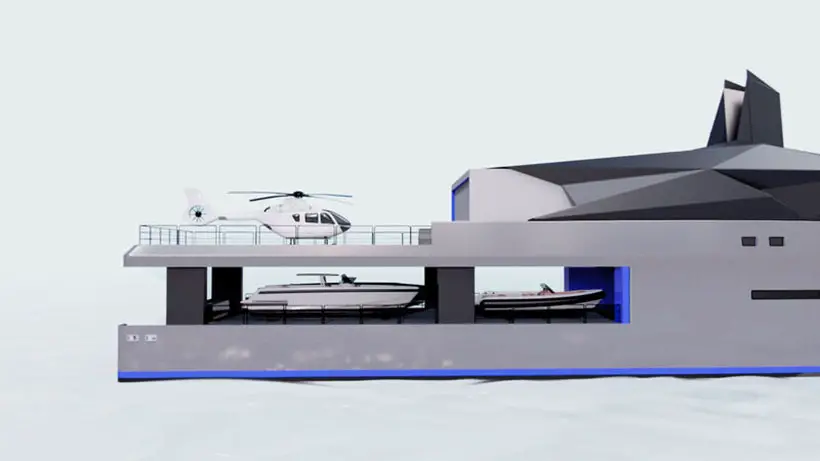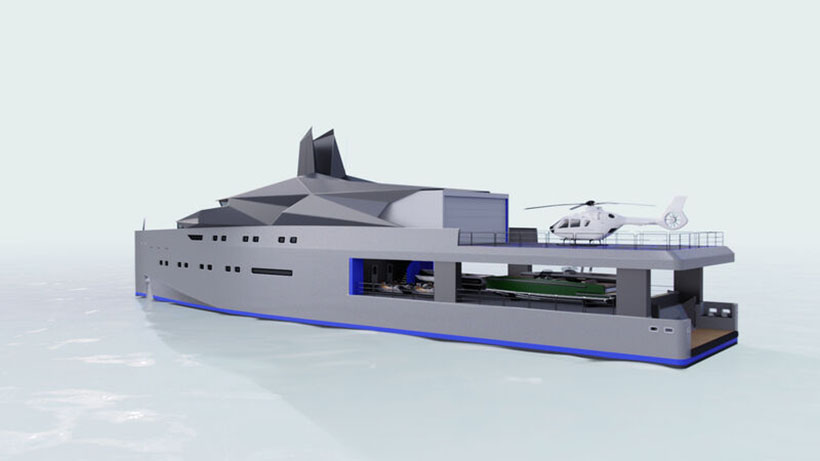 *Some of our stories include affiliate links. If you buy something through one of these links, we may earn an affiliate commission.