Monocoque Paddle Canoe displays exquisite craftsmanship, this canoe showcases BorromeodeSilva ability to combines traditional craftsmanship with high technical processes and materials. It's a unique piece of canoe that not just a transportation but also luxury object. The hull is made of copper-woven carbon fiber combined with classic teak wood. The copper wire weaved in the carbon to give more depth to the texture and shimmers under the sunlight, this design makes the surfaces come alive. Just like shimmering sun that reflects on water, it's a canoe design that's not only poetic but also technically strong, durable, and light. The teak surface is hand laid by Maestri d'Ascia, one of the oldest and most revered artisanal crafts in Genova.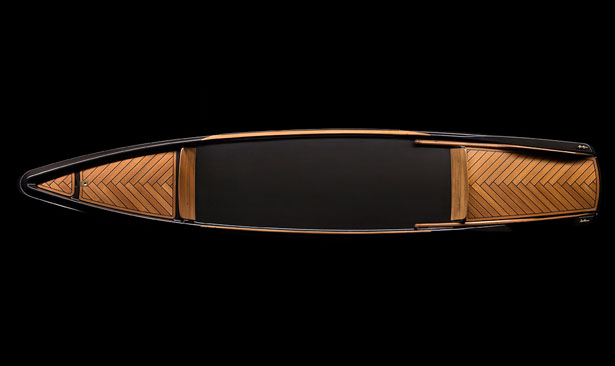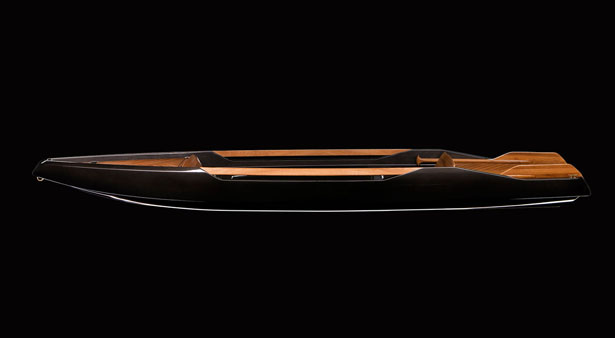 Monocoque Paddle Canoe from BorromeodeSilva features streamlined design that offers a place to tuck away the oars on the side, a subtle homage to the fins on a Cadillac. This canoe stands for values that are held strongly by BorromeodeSilva, technology that serves beauty. At the moment, the company is working to integrate a small electric motor onto the boat.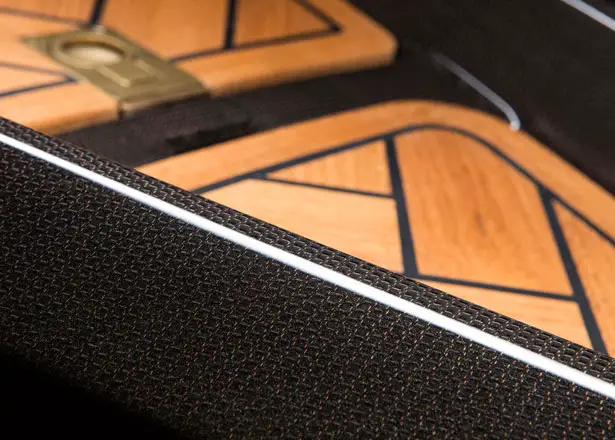 More images of Monocoque Paddle Canoe: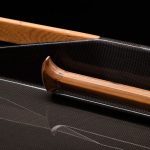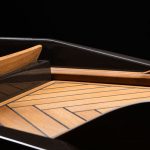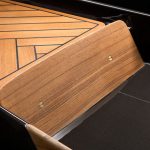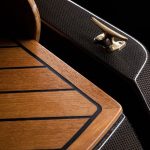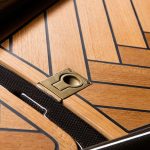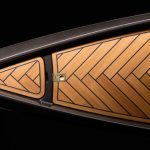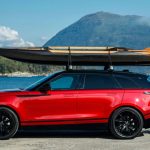 *Some of our stories include affiliate links. If you buy something through one of these links, we may earn an affiliate commission.