Airbus just held a press conference to release their future vision of sustainable flying and how it could decarbonize in the future. Focusing on increasing passenger's convenient, the aircraft cabin aims to increase 10 to 20% to the aircraft's overall environment impact during its lifecycle. As the aircraft manufacturer is currently working with up to ten major airlines, it wants to make sure that they all work together on this new concept for future cabin. Every detail is carefully considered to make sure the cabin is less damaging to the environment without sacrificing passengers' safety while still improved traveler experience.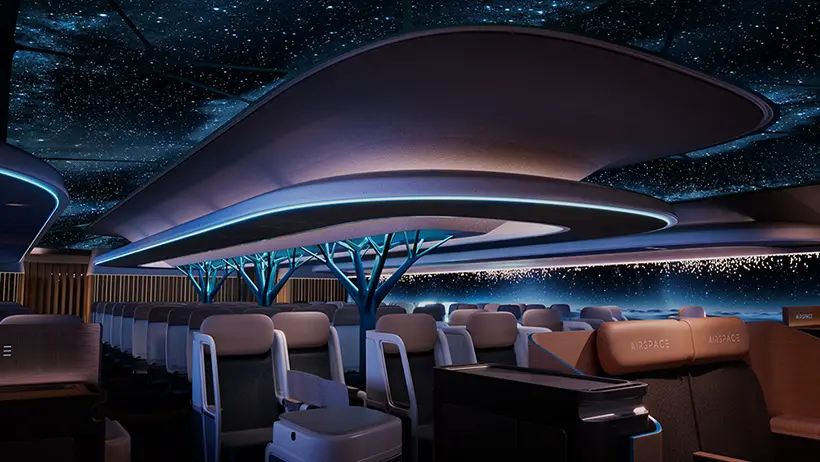 One of crucials lever where Airbus can pull to reduce the impact of the cabin is by reducing its weight. It creates lighter, bionic designs for new cabins in order to reduce their weight by up to 40%. All passengers are invited to pre-order their meals before their long-haul flights, as the airline knows in advance what meals to load, it would help to carry less weight that automatically reduce fuel costs, therefore, less waste. Some airlines already do these options. For shorter flights, passengers can be given a pre-order choice prior to boarding, less weight and fewer trolleys for service. Airbus plans to provide passengers with more transparent information about their journey's carbon footprint and use technology to offer more choices.
For technology, Airbus wants to allow passengers to operate everything using their smartphones onboard, no limitation anymore. In fact, Virgin Atlantic just launched its new Airbus 330neo cabin where passengers can control in-flight entertainment using their own device, even in economy cabin.
The future cabin will have more nature-based cabin designs that deliver a sense of space and light. It has become a long-term focus on how aircraft cabin manufacturers should reuse materials or parts and multiple elements made from recycled materials. It's better for the planet that could lead to lower costs for producing new aircraft cabins.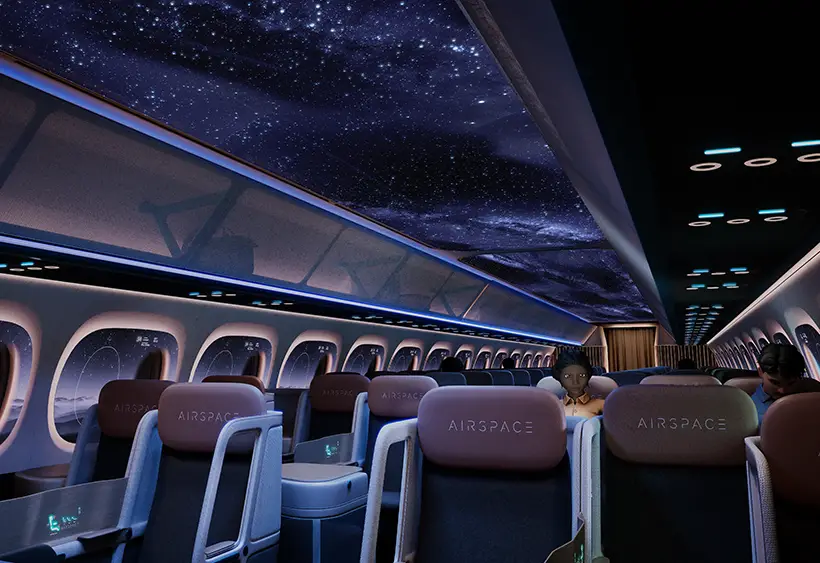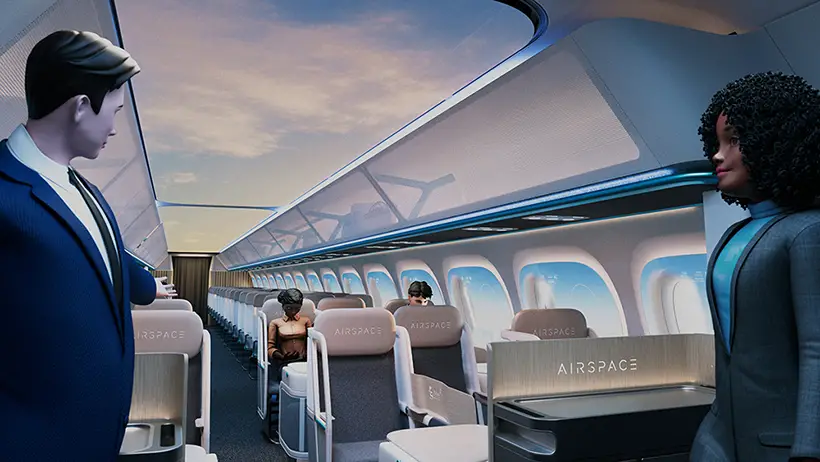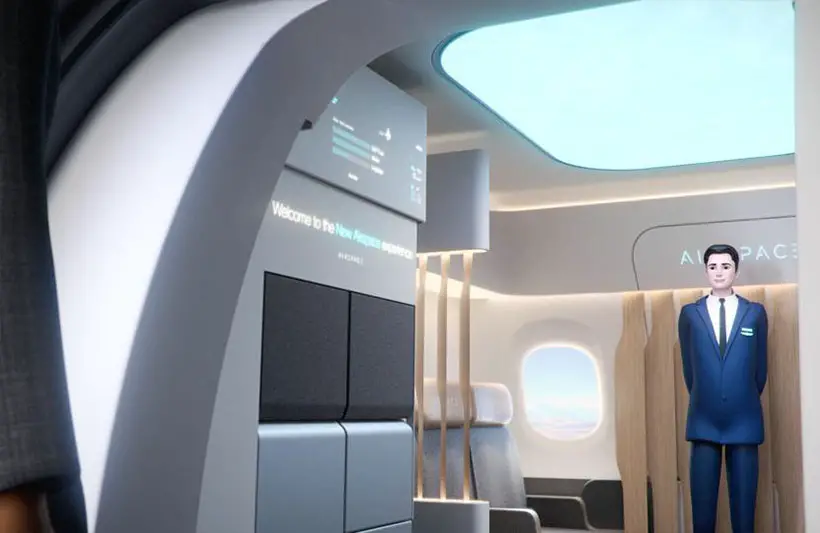 *Some of our stories include affiliate links. If you buy something through one of these links, we may earn an affiliate commission.