Submitted by Mehrdad Khorsandi, Xivan Solar-powered Maglev Snowmobile is a concept study for Lexus.
"Lexus design philosophy in new generation of Snowmobiles" this will be a newspaper headline in the future. This solar-powered maglev (magnetic levitation) snowmobile called Xivan. Xivan is a Kurdish word that means Guardian of life, this futuristic snowmobile moves easily and quickly on mountain snow slopes. The motion energy for this snowmobile is provided by two solar cells on its either side, then, this solar energy converted to magnetic levitation which causes the Lexus Xivan moves with low altitude from the ground. This system has high safety because It does not touch the surface of ground and it does not slip in frozen paths.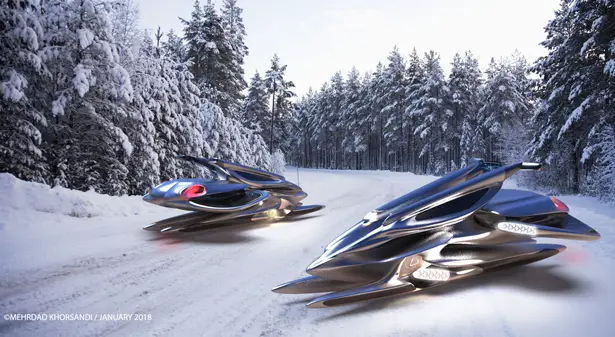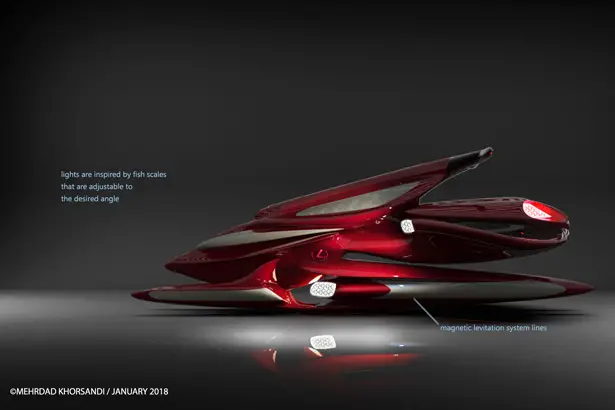 Among other technologies of Xivan Solar-powered Maglev Snowmobile by Mehrdad Khorsandi, there's also a heating system embedded in the rider's seat. Xivan lights design is inspired by fish scales that can be adjusted to the desired angle, this concept snowmobile also connects to the Lexus world network, which has Route guidance system. Finally, rider can sit in his/her warm seat and enjoys the sights nearby.
Lexus Xivan advantages:
Lexus Xivan does not pose a threat to nature because its fuel supplies by solar cells, so it does not use fossil fuels. Also, it is user-friendly and gets on well with the user.
Most of the snowmobiles are at low level in terms of safety, design and control that can be dangerous for users. For example, they can slip easily on frozen paths and cause an accident. Lexus Xivan has advanced technologies for ease of use. By using Maglev technology, we can say it has high safety.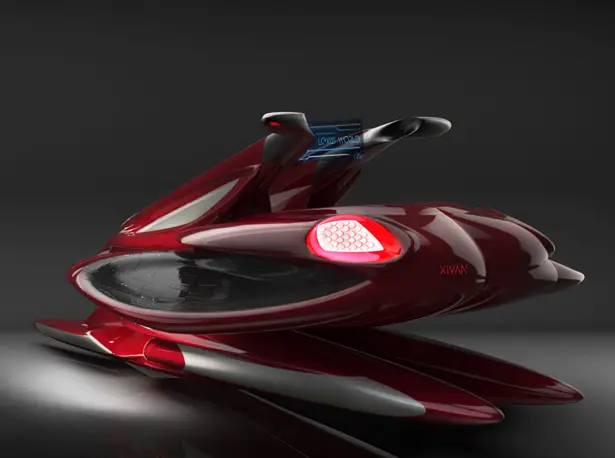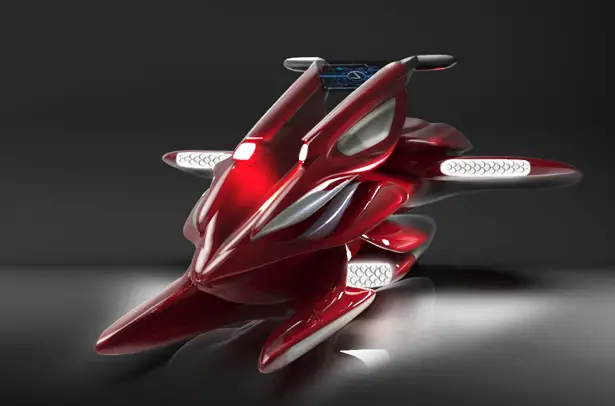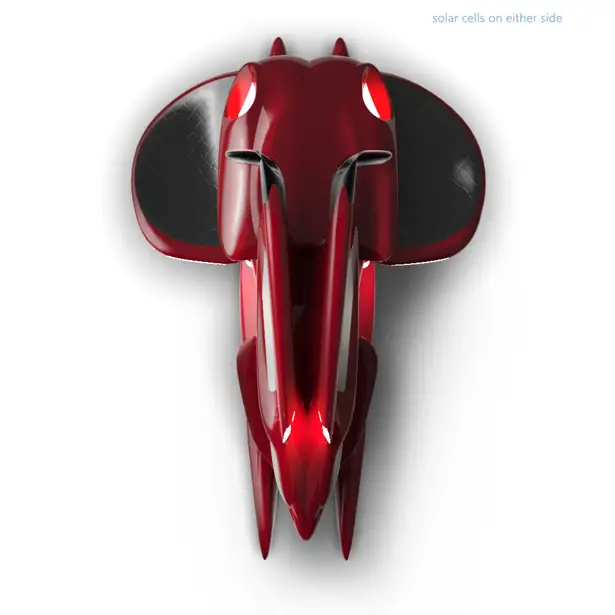 *Some of our stories include affiliate links. If you buy something through one of these links, we may earn an affiliate commission.