Air New Zealand has unveiled Skynest, a sleeping bunk-bed prototype for economy class. This project is the result of three years of research and development with feedback from more than 200 customers. This prototype has been patented and trademarked by the airline, designed for Economy class to provide six full length lie-flat sleeping pods.
Air New Zealand is one of airlines that operates in some world's longest flights, such as upcoming Auckland-New York at up to 17 hours 40 minutes one way. It's important for them to bring back the optimal comfort into flying. One clear pain point for economy travelers on long-haul flights is the need to stretch out. Skynest a.k.a bunk-bed sleeping pod has been designed to answer to that challenge.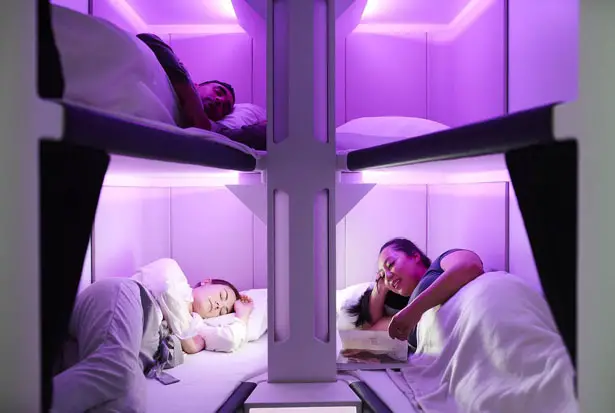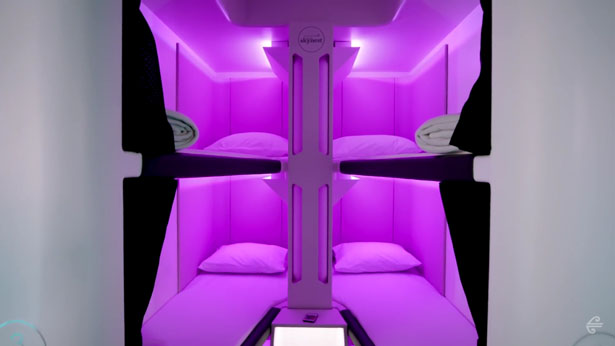 In the future, there's possibility that Air New Zealand economy-class customers will be able to book Skynest in addition to their economy seat. This special feature would allow them to enjoy some quality rest and arrive at their destination ready to go. The final decision on whether to operate Economy Skynest next year will be based on the prototype performance of its inaugural year of Auckland-New York operations. It's going to be a game changer for aviation industry, it is hoped to improve economy class passengers' experience to long-haul flying.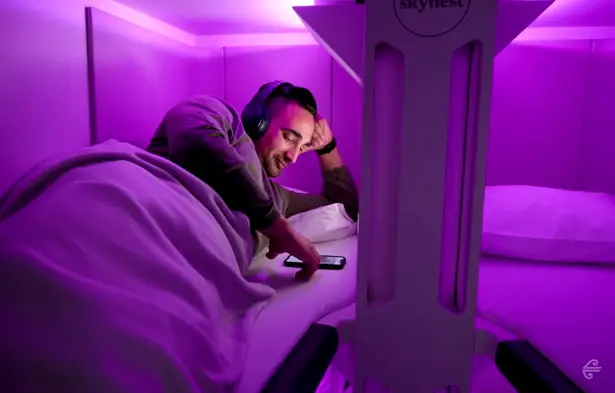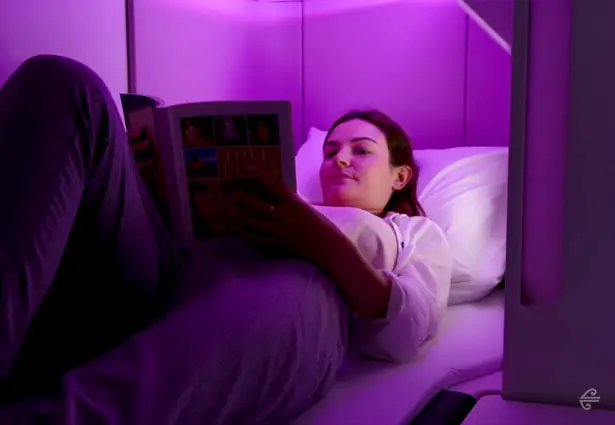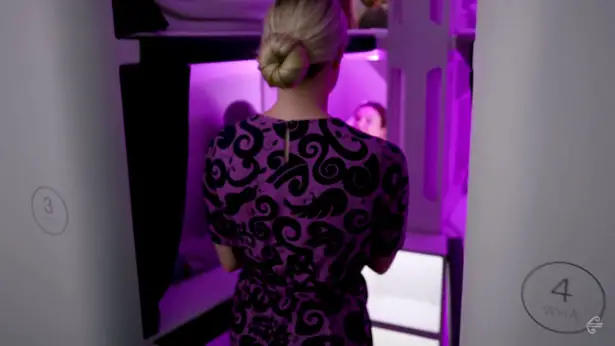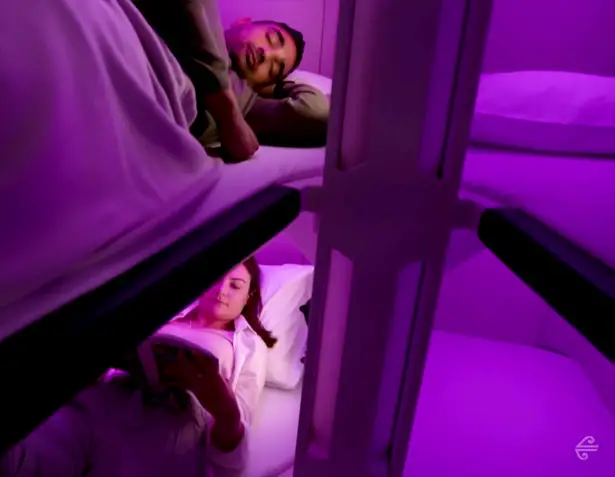 *Some of our stories include affiliate links. If you buy something through one of these links, we may earn an affiliate commission.