Great Wall Motor, a Chinese car manufacturer, has launched their second flagship EV model, ORA R1. This car is a new comer in new energy vehicle market, it's based on China's first proprietary EV platform, ME. Ora R1 revolutionizes China's fuel to electricity movement, it pioneers the innovations in EV sector, giving you signal a new era for this country's new energy vehicle market.
ORA R1 features many advantages over its peers, especially in terms of exterior design, intelligence, space, and safety. It has superb look, small and sleek, it's referred as world fifth boutique vehicle by many industry insiders due to its spaciousness, intelligent functions, attention to quality, and enhanced safety.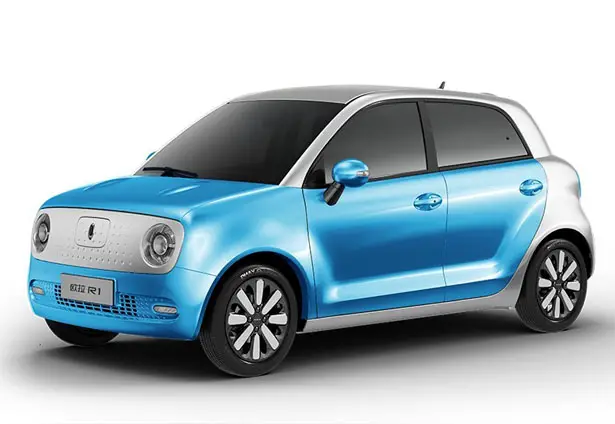 ORA R1 is designed with five color options: cadet blue, sky blue, titanium white, combination titanium white with glitter black, and combination cadet blue with titanium white. Each unit is backed by a three-year warranty or 120,000km, for the core components, they are guaranteed for eight-year or 150,000km. R1 is an electric vehicle that runs at modest top speed around 62mph with its small 35kw motor. This subsidized new model ranges from 59,800 RMB to 77,800 RMB.