Renault EZ-ULTIMO has been unveiled at Paris Motor Show. It's a futuristic robo-vehicle concept that wants to provide passengers with premium travel experience. Available on-demand, this concept car is fully electric, autonomous, and connected, it offers a shared mobility service solution for just a single trip or even for a day. It can also cater people who look for special moment through a private trip in a city, EZ-ULTIMO can also offer a premium tourist experience.
Just like EZ-GO with its vision of shared mobility, and EZ-PRO is a vehicle robot dedicated to last mile delivery. EZ-ULTIMO uses the same modular platform to offer sustainable mobility for all. This trilogy of electric, autonomous, and connected concept vehicles demonstrate Renault's vision of tomorrow shared urban mobility.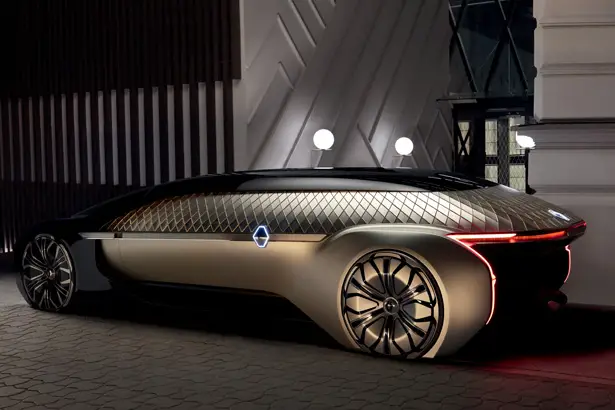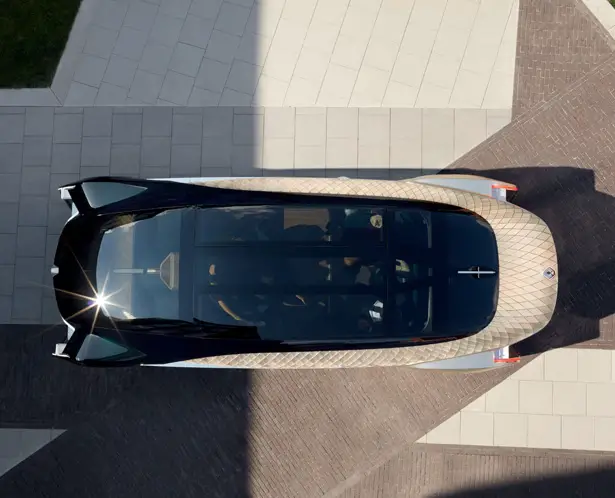 Renault EZ-ULTIMO design was inspired by French Style, this robo-vehicle concept opens up new category for Renault design. Since it's an autonomous vehicle, passengers can enjoy the journey in a cabin designed like a personal lounge equipped with all comfort and services needed to relax or concentrate. It can be a mobile office or a hangout space.
Through EZ-ULTIMO, Renault wants to represent EASY LIFE genes of Renault brand. It is welcoming and comfortable, featuring a wide automatic opening and a seat that can swivel slide for easy passenger access. To create an intimate journey, passengers can be protected from outside view by slightly transparent facets on the upper part of the bodywork. Inside, the interior has been designed to reflect French elegance, it is dressed in elegant materials such as wood, marble, and leather, creating a luxurious living space.
Renault EZ-ULTIMO is equipped with four autonomous driving technology, it covers a wide range of use cases. It's a robo-vehicle that adapts to urban environment, motorway, or even a shuttle service on dedicated roads, it can also connect to the infrastructures.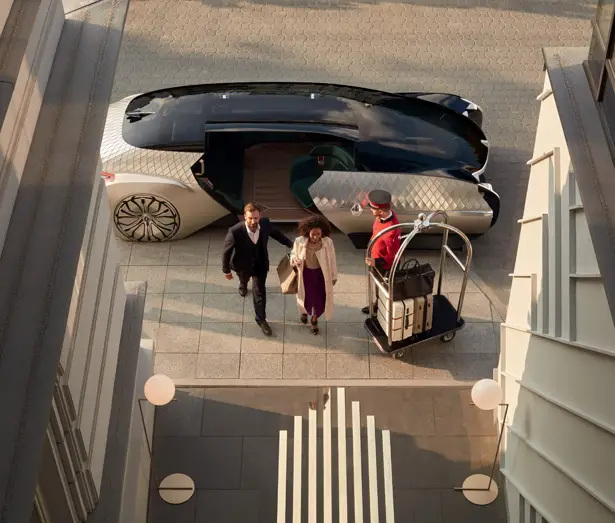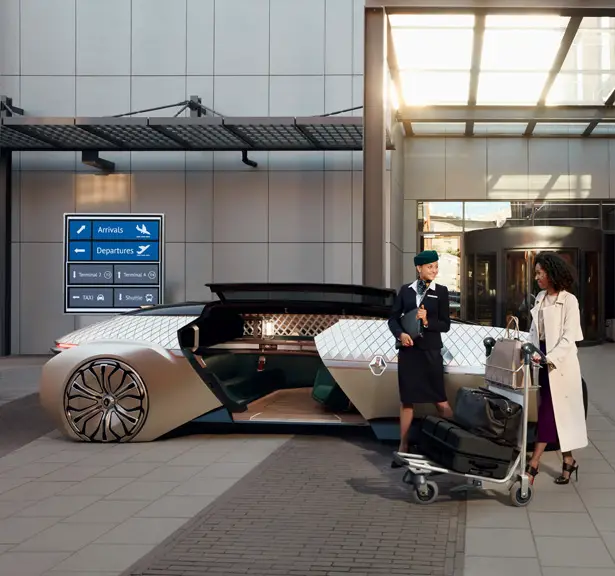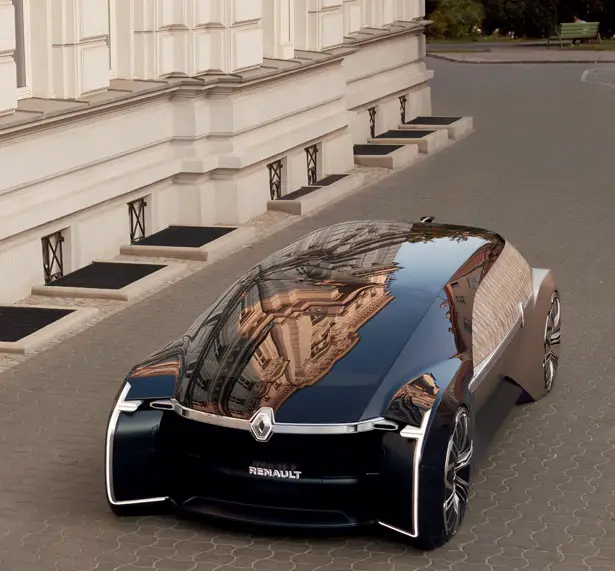 More images of Renault EZ-Ultimo Premium Mobility: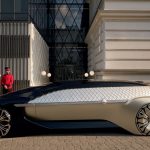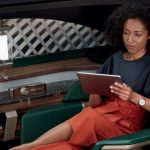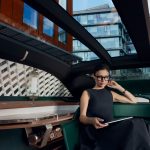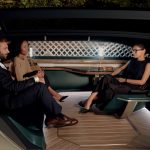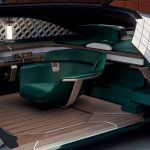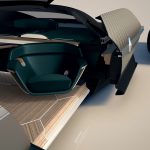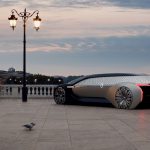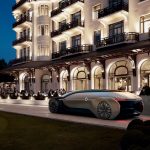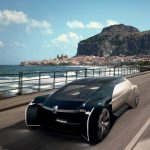 *Some of our stories include affiliate links. If you buy something through one of these links, we may earn an affiliate commission.