Developed by Jag Virdie, an ex-Rolls-Royce engineer, Conker Living Pod wants to revolutionize the way buildings are designed today. It challenges construction practices at the core. With background as an engineer, Jag believes that everything should be designed and manufactured with solid engineering foundations. Featuring sphere shape, Conker Pod offers aerodynamic, strong, and versatile structure, a perfect living space that can be personalized and adapted in any environment.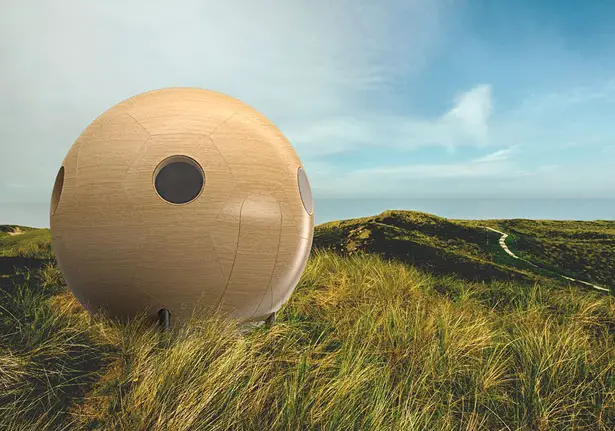 For £21,000, you can start building your Conker Living Pod. Each pod features 3.9 meter-diameter structure that is enough space for your bed, kitchen, and a small bathroom. You can also use multiple pods for different area each.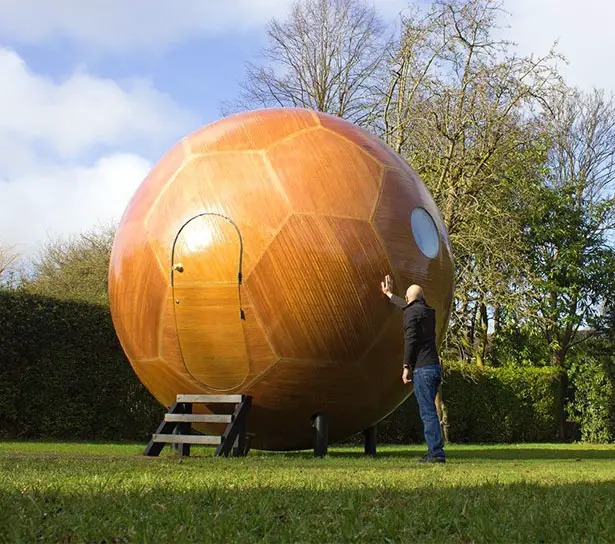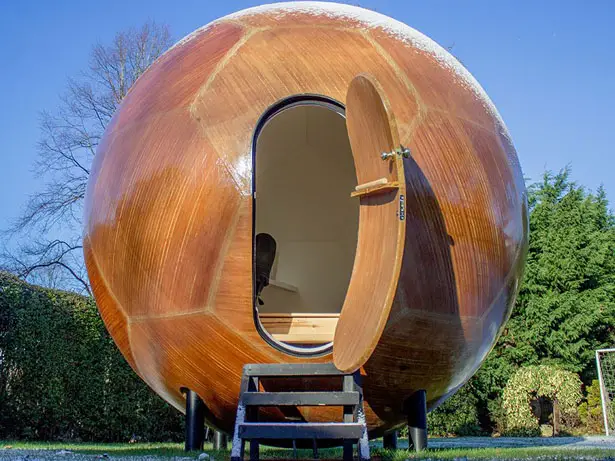 More images of Conker Living Pods: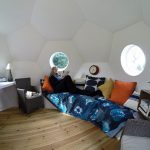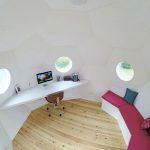 *Some of our stories include affiliate links. If you buy something through one of these links, we may earn an affiliate commission.