It's clear that masks have become must-wear item nowadays, just like shoes or jackets when it's cold outside. Wearing a mask is not just about you, it's a common-sense public safety to reduce the spread of contagious virus, medical experts and scientists have confirmed this. XuperMask is the next generation of high technology mask made for superheroes of today. Yes, wearing a mask outside makes you a superhero that saves other's lives.
Let's admit, when there was a shortage situation, some people choose to make their own masks, not just to keep them safe, but also to look a bit fashionable as well.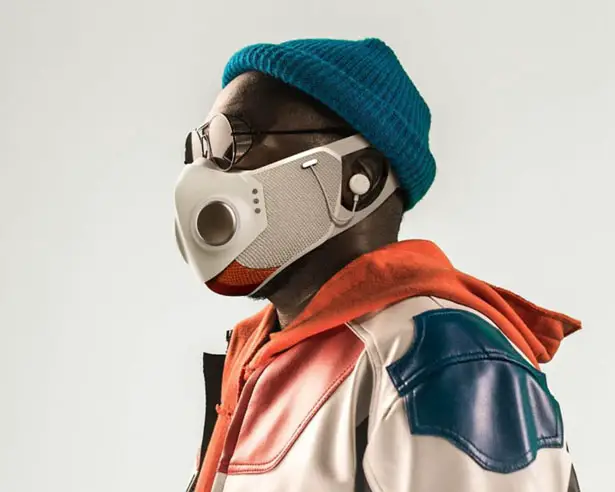 Wearing a mask has its own issues, eyeglasses fog up, it's hot and stuffy, muffled sound, or earpods get tangled up. Teamedup with Honeywell, XuperMask provides you with a new era of smart mask, it combines face technology with audio engineering. It comes in two universal sizes, you can measure from the tip of the nose to the beginning of the ear to determine your size.
XuperMask has inner silicone face seal for ergonomic and comfortable fit, that adjustable strap provides additional length. The HEPA filters are easy to replace, you can also breathe easy with this mask, it has 3-speed dual active fan ventilation. On a single charge, this mask lasts for about 7 hours.
This mask is equipped with noise reduction microphone, so when you speak, the sound would still be loud and clear. You can also stream high quality audio with its Bluetooth 5.0 technology, XuperMask is equipped with active noise cancelling earbuds.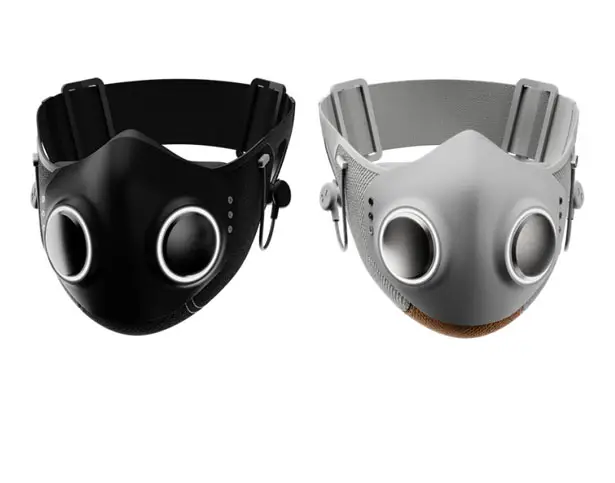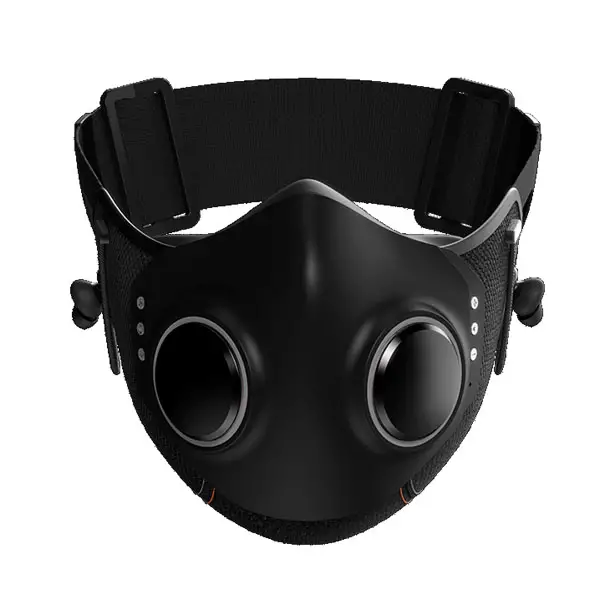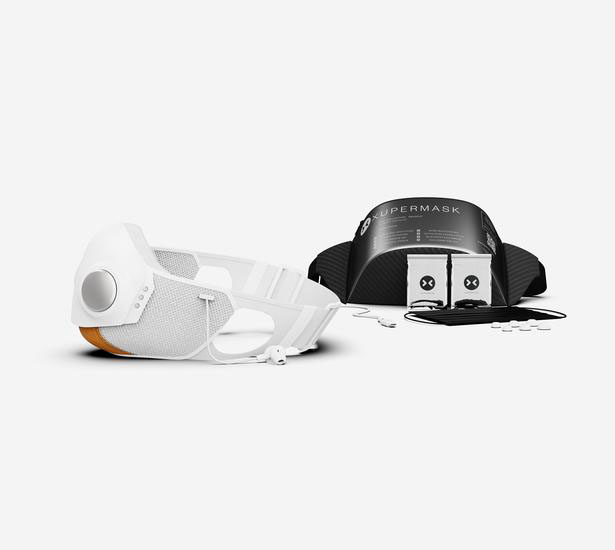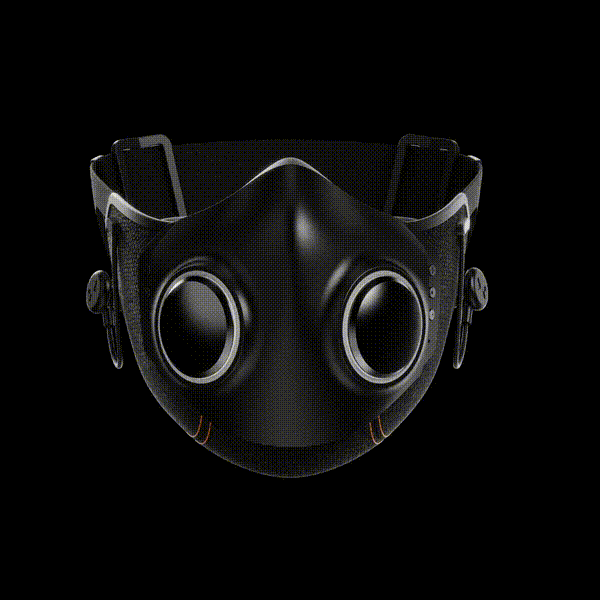 *Some of our stories include affiliate links. If you buy something through one of these links, we may earn an affiliate commission.