Dassault Systèmes, one of the world leaders in 3D and PLM (Product Lifecycle Management) solutions has been a pioneer in the 3D software market since 1981. Earlier in February 2011, Dassault Systèmes started a design challenge in partnership with AutoDesign & Styling magazine where participants under age 35 were asked to design an innovative and environment friendly taxi for the future Prague. A total of 80 designers from 23 countries have participated the competition and the winners have been declared recently among the top 23 designs considering mainly the simplicity, uniqueness, aesthetic quality, consumer modesty and connection with Prague by board of 7 juries consisting of industry leading designers. The prize of the Dassault Systèmes Design Challenge competition was 1st prize € 1,000, 2nd prize € 500 and 3rd prize € 300.
The first place has been secured by Diego García and the name of his taxi concept was 'Visitor'. This electric taxi ensures that the tourists of Prague will not miss a single attraction of the city while riding on it. It offers maximum space for the passengers and contains large windows and a basic simple shape along with interesting color combination.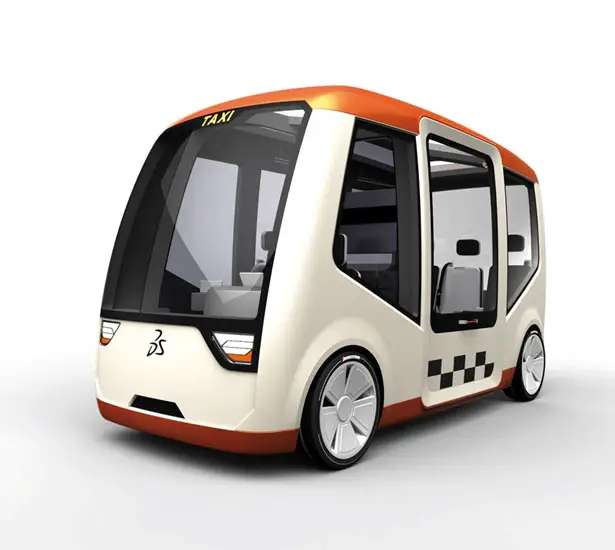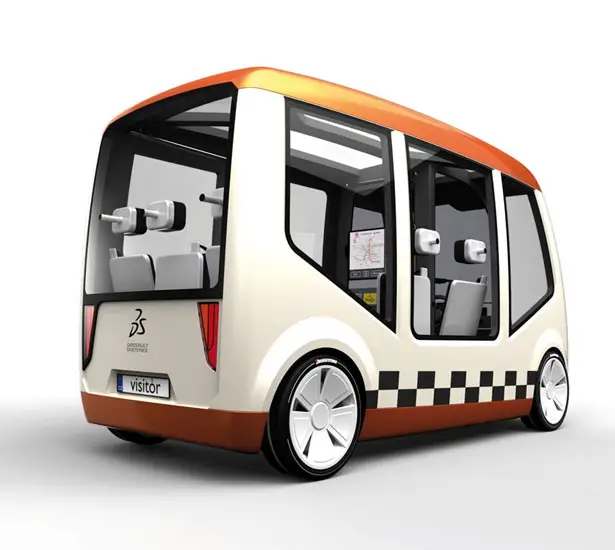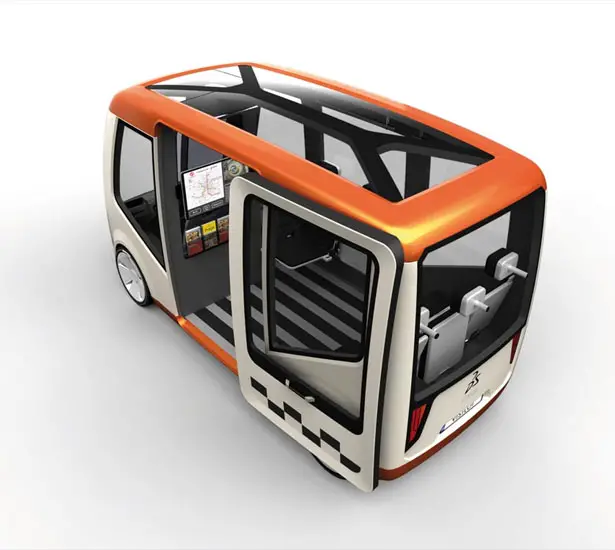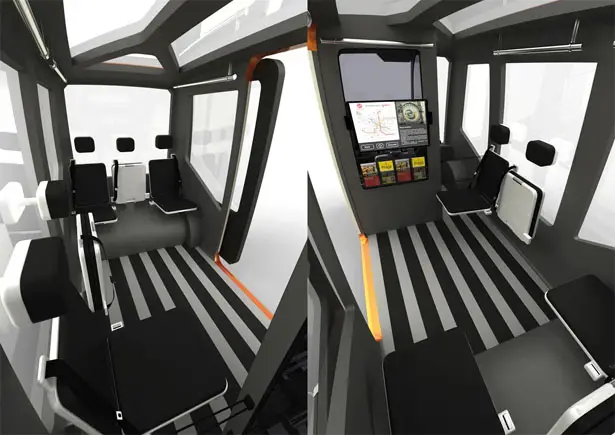 'Cell-e', designed by Josef Ludvík Böhm was the runner-up taxi concept that utilizes the most of it's interior space by offering up to 6 passengers enough space to enjoy their ride. Besides, this electric taxi is powered by batteries that gets charged through the solar panel placed on the roof and can also be converted into a cargo. The dark glass construction of the taxi gives it a shape of a funny simple box that features free parts to be used as a communication tool for projecting advertisements.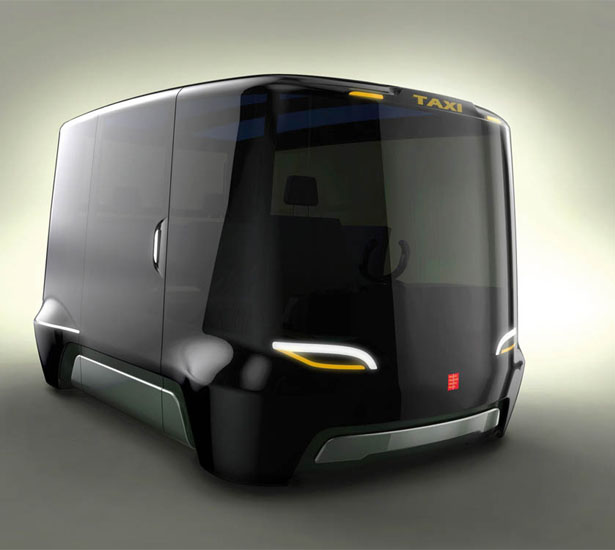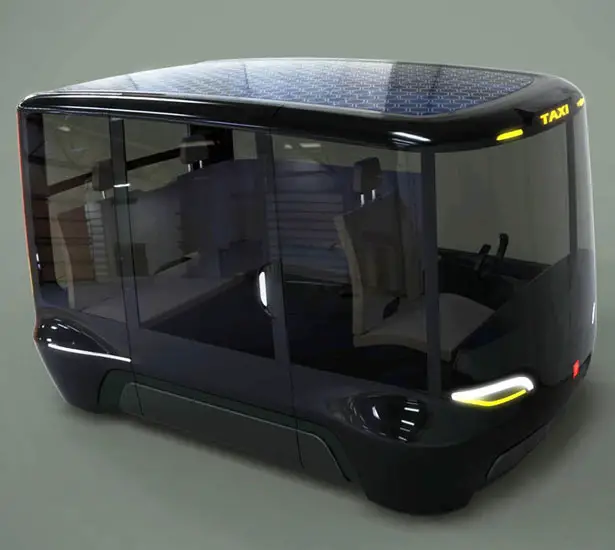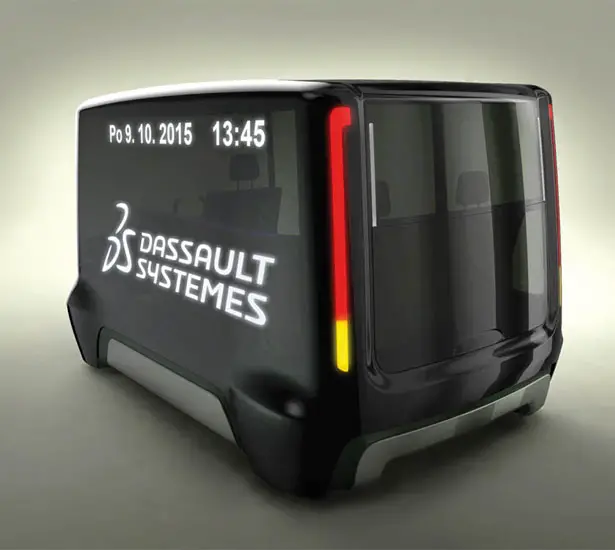 Jakub Jodlowski achieved third place for his design named 'Cheers', a futuristic taxi that gets charged from the tram lines whenever it drives along the existing tram routs. The driver's cab has been envisioned at the top of the taxi which outlines the unique character of 100-spire Prague. The interior has been designed uniquely by using evoking Czech crystal and dark cabin glass.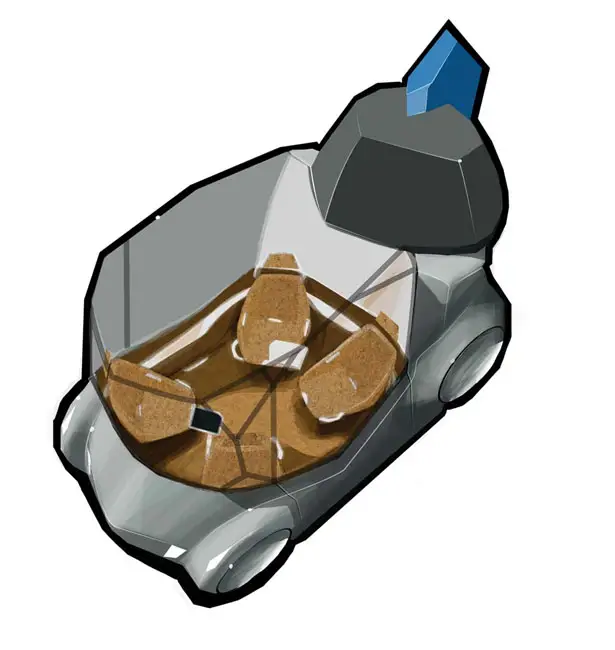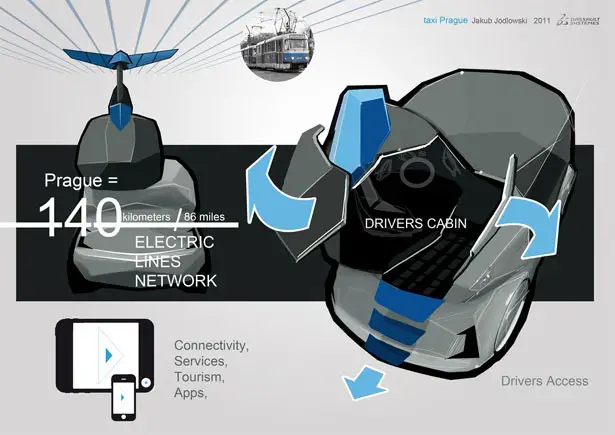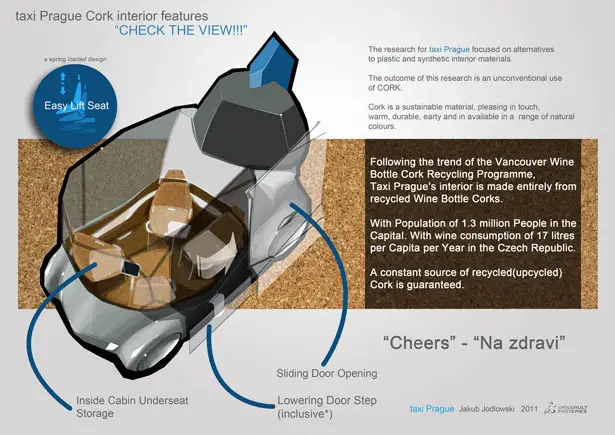 *Some of our stories include affiliate links. If you buy something through one of these links, we may earn an affiliate commission.