A' Design Awards and Competition calls you to submit your best project(s) to win a prestigious design award. It's an important design award for both new and professional designers, especially those new designers or design studios looking to gain recognition in the industry. This is not just another award that you can ignore, it's a competition platform for instant fame and success, you could end up with a new job offer or a new project from this competition. Don't limit yourself, submit multiple projects for early preliminary checking service (free of charge), register here: https://competition.adesignaward.com/registration.php
This design award covers all design fields, there are more than 100 categories where you can submit your best works, from industrial design, product design, fashion, interior design, toys and games, machinery, energy products, vehicle, social design, architecture, futuristic to advertising design. Even when you feel your project doesn't fit into any of those categories, simply choose "Unexpected Design Award" category, the preliminary jurors will suggest the best category for your work. You can find more details for each category through this link: https://competition.adesignaward.com/design-award-categories.html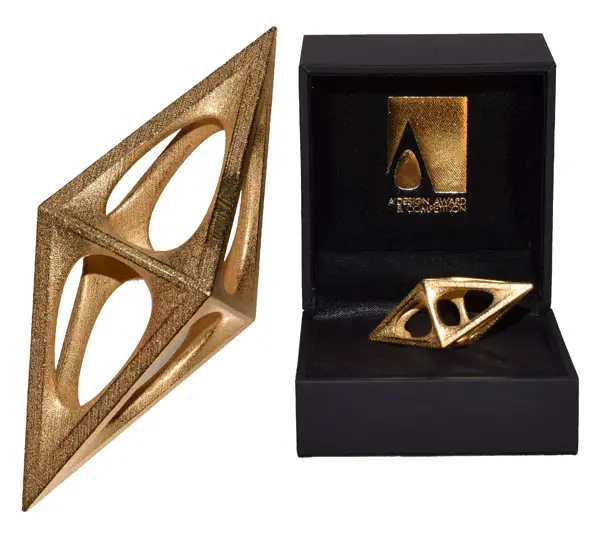 There are many reasons why we want to encourage you to submit your work to A' Design Award and Competition, instant recognition is one of them. There are many benefits you can gain from winning the award, since it's an international competition, it creates global audience for the winners. It's a great place that brings together companies, designers, audience, and press in one place where they can work together, making great business networking for better future. A' Design Awards and Competition is not just another design award, if offers an indicator of quality and perfection in design. Winning this design award means that you will get extensive PR campaign for your work, winner's certificate, winner's badge, yearbook publication, inclusion in world Design Rankings, and prestigious gala-night invitation. The exposure of your winning designs can be pretty extensive, so get ready.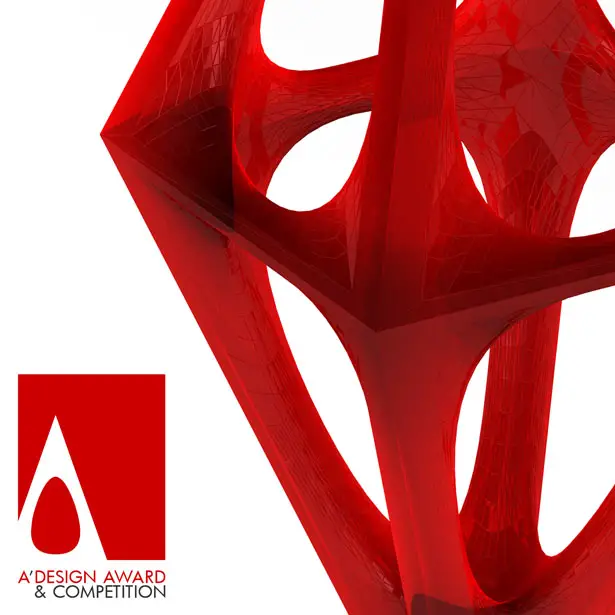 Entries will be judged by an international jury panel of academics, design professionals and press members. Fair evaluation and expert design competition jury are crucial elements in any good design award. This competition would have a strong and expert jury that would provide their invaluable knowledge base and insight to evaluate submitted entries. These feedbacks, suggestions, and votes would benefit participants greatly. A' Design Award features a grand jury panel composed of fellow designers, academics, press members, and industry experts from worldwide who have mastered their own design disciplines and who have all agreed to follow the A' Design Award & Competitions' Jury Code of Conduct. The Award Jury is renewed with new names each year to add fresh perspectives and to ensure that conflict of interest does not arise. Learn more about this design competition here: http://www.whatisadesignaward.com.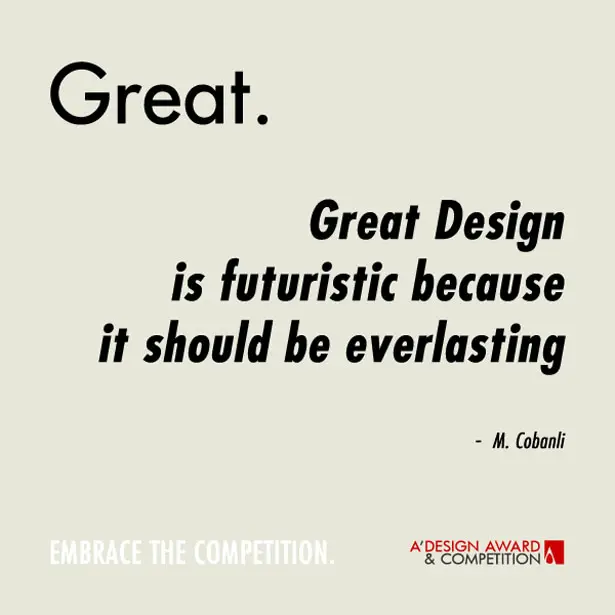 Deadline for regular submissions is September 30. Results will be announced to public on April 15 and as always, all winners will be posted on Tuvie. Start your registration here: https://competition.adesignaward.com/registration.php
*Some of our stories include affiliate links. If you buy something through one of these links, we may earn an affiliate commission.