Unu has released second generation of Unu Scooter, it is developed in cooperation with partners such as LG and BOSCH in Germany. There are more and more people choose to move in the cities, roads have become more crowded, and it's increasingly difficult to enjoy the metropolises. Unu has been designed and developed with one intention in mind, to provide electric and practical urban mobility. With more than 10,000 scooters sold, the company is presenting the second networked product generation.
Powered by a BOSCH electric motor, Unu Scooter features portable batteries that can be charged using regular power outlets. The motor is integrated onto the scooter's rear wheel, offering large storage space underneath the seat, you can keep two helmets and more. It doesn't use a key, it uses a keycard to unlock.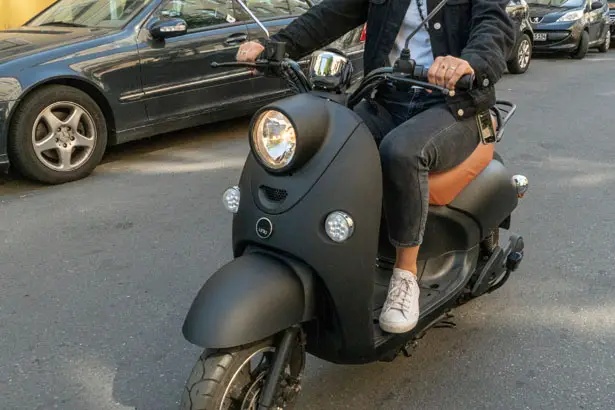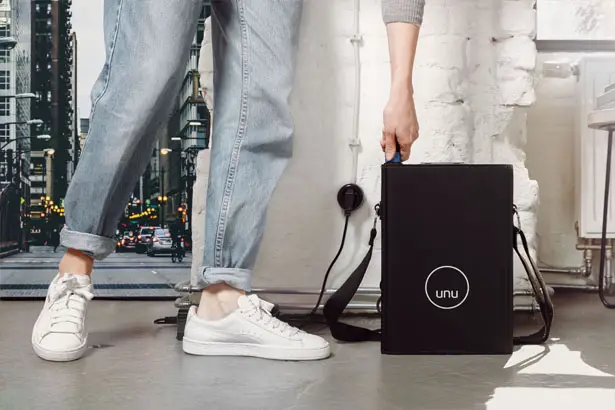 The second generation of Unu fuses hardware and software for new possibilities and experiences. The company explains that they have designed a special app for Unu where rider can check the scooter location and charging status from anywhere. Just in case Unu is moved in the absence of user, theft protection intervenes, it alerts user via app to locate their scooter. If a friend or family sent a destination via app to one or multiple scooters, riders would be navigated to that destination via its integrated display. This way, they can travel the city without having to look at their smartphone. Unu Scooter can be started with a digital key via the app. So yes, it is possible to share this digital key with friends and family via Unu app. This system paves the way for micro-sharing. Available in three models and seven colors, you can start pre-order this scooter online.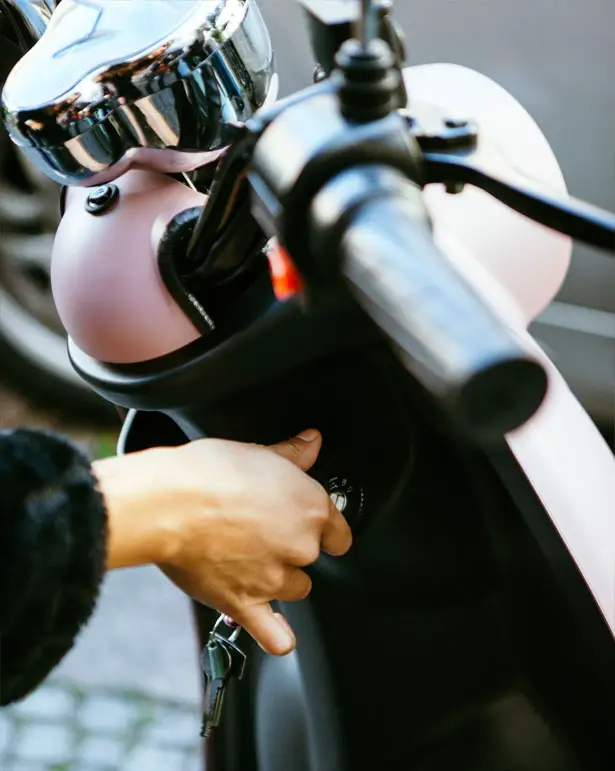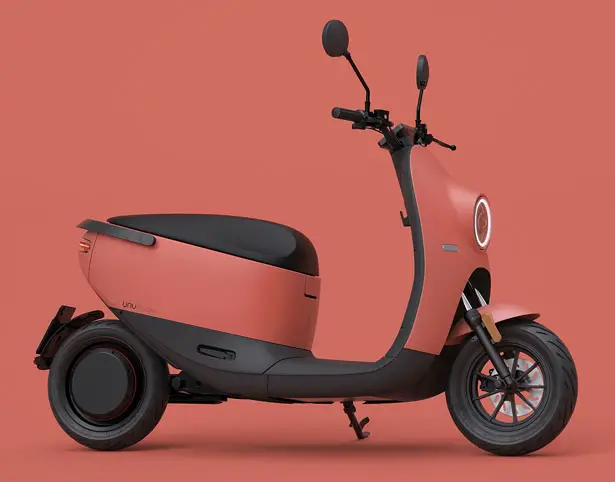 More images of Unu Electric Scooter Second Generation: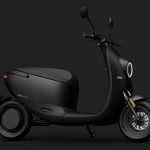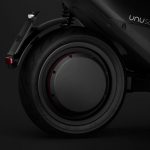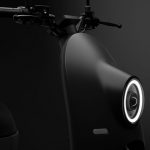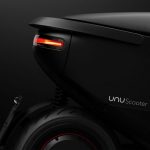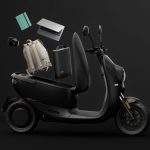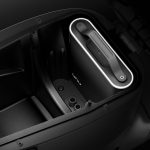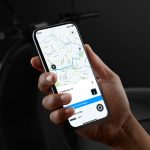 *Some of our stories include affiliate links. If you buy something through one of these links, we may earn an affiliate commission.