Unu Electric Scooter brings you a nice, compact vehicle which can be re-charged anywhere. UNU motors, the company behind this great scooter, has find a way to bring you UNU at an affordable price by eliminating unnecessary steps in traditional business model of the automotive industry. Each unit is manufactured on demand and shipped directly to your doorstep from the manufacturer.
It's a fully electric vehicle, you can kiss goodbye to any exhaust fumes or noise. The electric engine integrated in the rear wheel is practically maintenance free and the company promises it is cleaner than any gas engine. You can drive UNU with a top speed of 45km/h, this means you can drive it with just your regular car license, furthermore, since each unit is custom made just for you, you can choose between 3 engines with differ acceleration. The portable lithium-ion battery is capable to reach about 50km before you need to re-charge it, for example if you drive 15km per day, you need to recharge the battery every 3 days. Just in case 50km is not enough, there's another slot for a second battery that you can use to double the range up to 100km.
Designer : UNU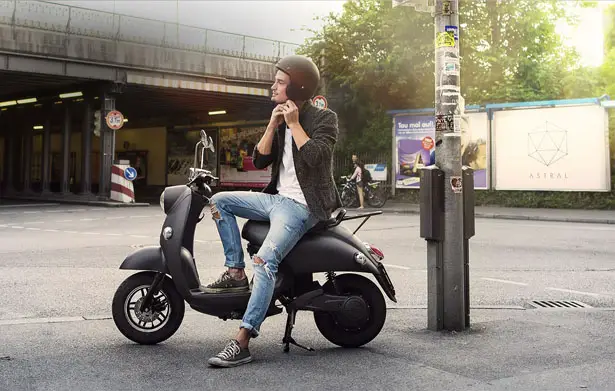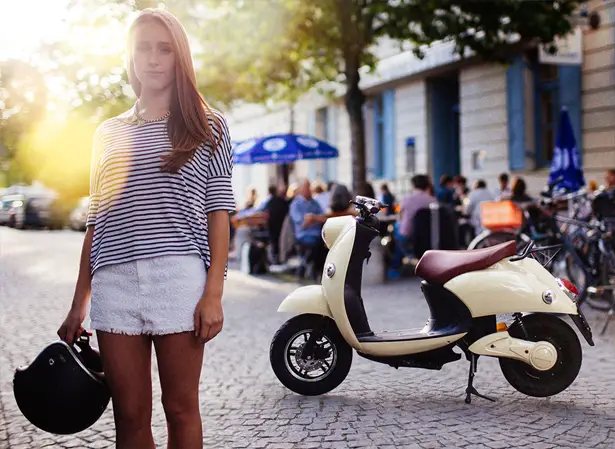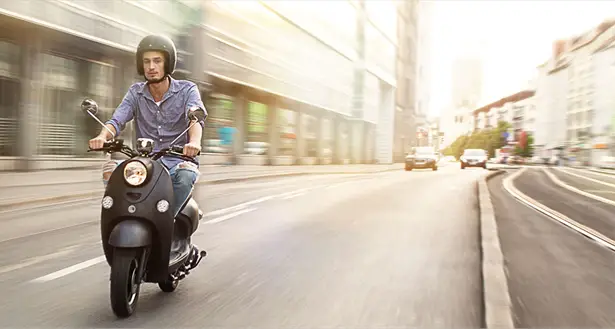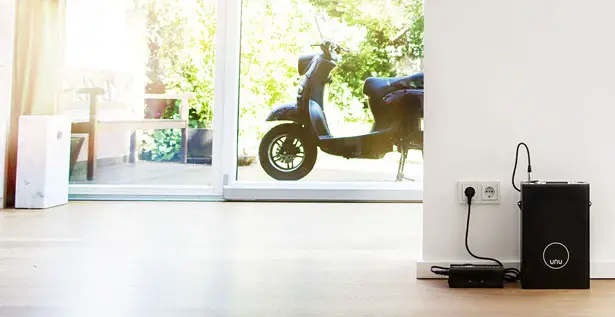 UNU Electric Scooter also utilizes Formula 1 technology: KERS (Kinetic Energy Recovery System). It means that every time you brake, the braking energy is fed back to the battery, thus, making this scooter one of the most efficient vehicles on the streets.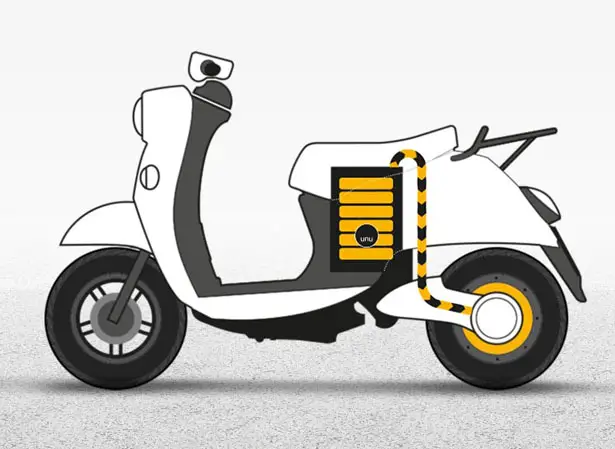 Take out the portable battery to any regular power outlet, you don't need any special charging station. When you order UNU, it comes in a box, right to your doorstep, completed with a mounted license plate.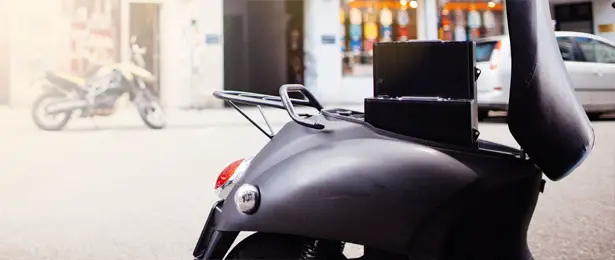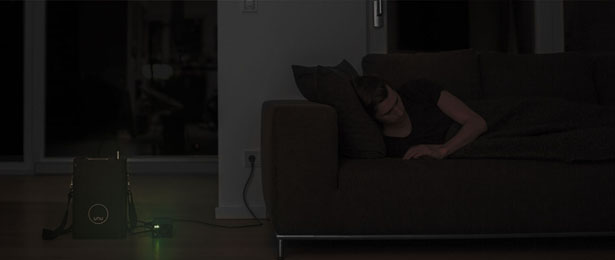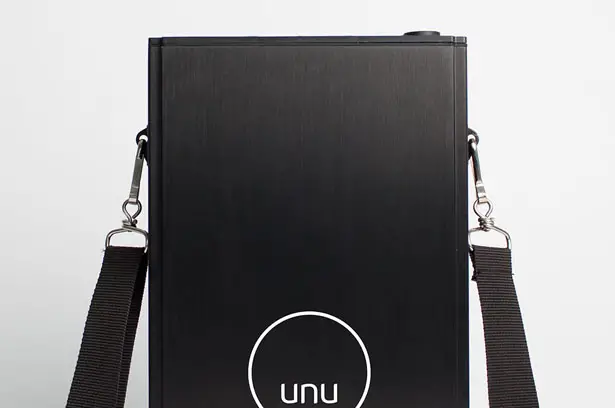 *Some of our stories include affiliate links. If you buy something through one of these links, we may earn an affiliate commission.