TR2 Tactical Respirator II is not your ordinary respirator mask, it is specially designed for military or law enforcement groups. Developed in collaboration with Tier 1 operators, this mask provides better protection while training or working in compromised environments. From all of people, the special operations forces would understand the importance of protecting their lungs, it's crucial not to let anything compromise with their ability to finish the mission. The low profile design makes it easy to wear and integrates in harmony with other varying kit configuration.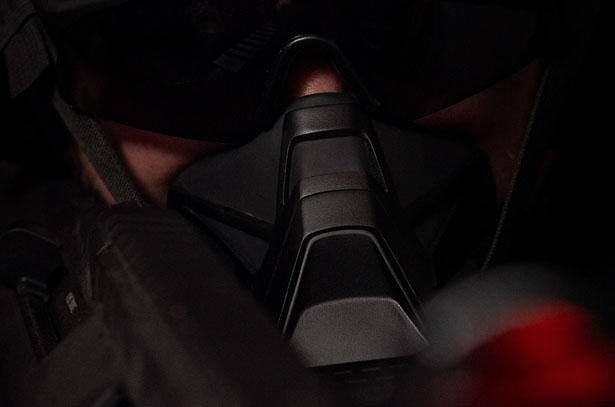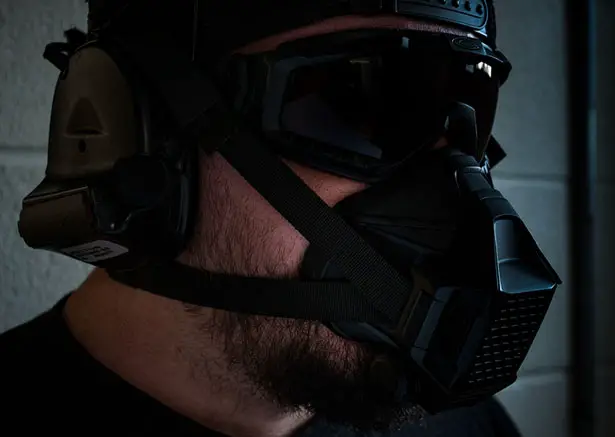 Project Black claims that TR2 Tactical Respirator II is world's most adoptable respirator for tactical units. Through hours of testing, it is proven to be reliable equipment for special forces operators. Featuring low-profile design to minimize cheek-weld interference and that low-riding seal makes it eyewear compatible, no more training scars. It's a compact and breathable respirator mask with replaceable filter, ideally for SWAT officer, special forces operator, or any tactical unit, this mask would protect their lungs in any situation.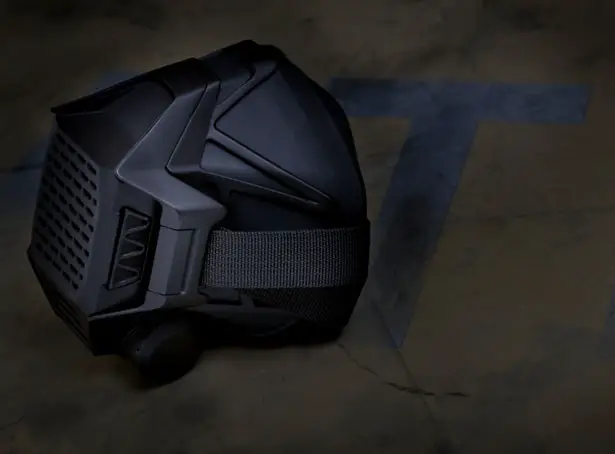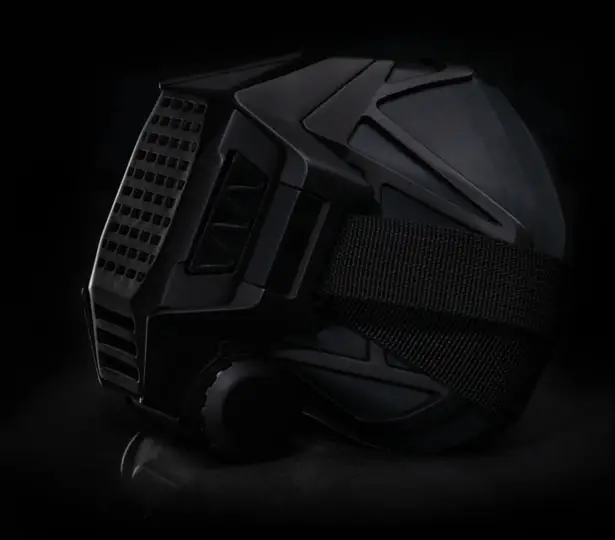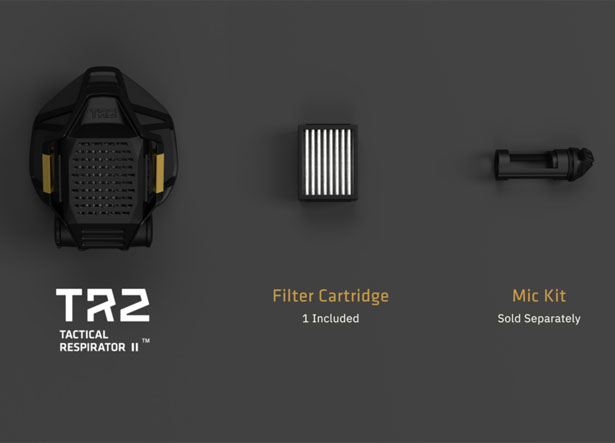 *Some of our stories include affiliate links. If you buy something through one of these links, we may earn an affiliate commission.