Tiny Survival Card might help you survive alone in the wilderness, therefore, it's better to have one in your wallet. Every year, many outdoor enthusiasts go camping, hunting, hiking, or perhaps fishing. However, some of them can get lost, hurt, or trapped in a bad weather where they have to turn into survival situation without preparation. Instead of having to manually craft a knife or arrowhead, this tiny card provides you survival tool that you can just snap off and use instantly.
Tiny Survival Card is a credit card sized 17-in-one tool kit, it fits your wallet, purse, glove box, or first aid kit. Made in USA, it's 0.025-inch thick made of hardened, 302 stainless steel that's been known of its strength and corrosion resistance. [Buy It Here]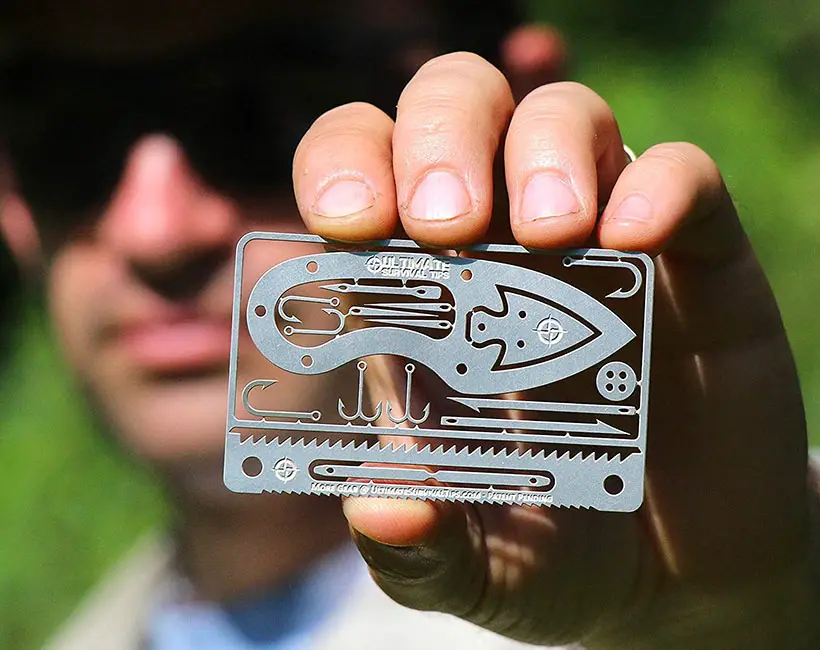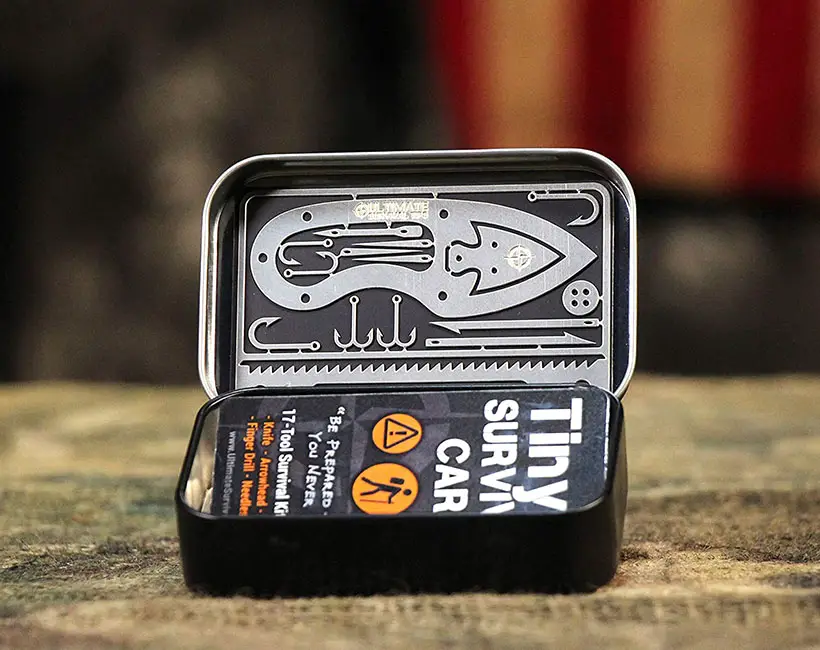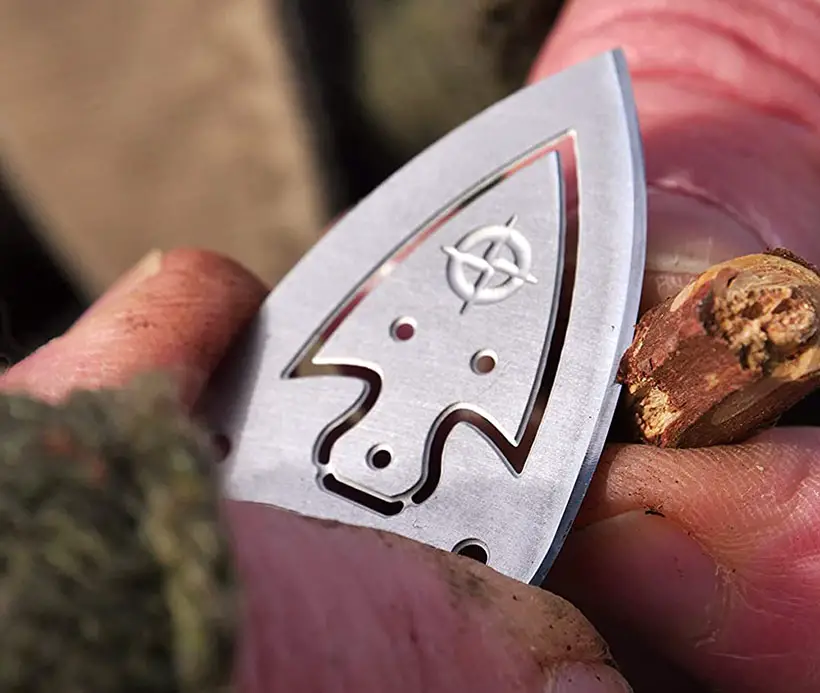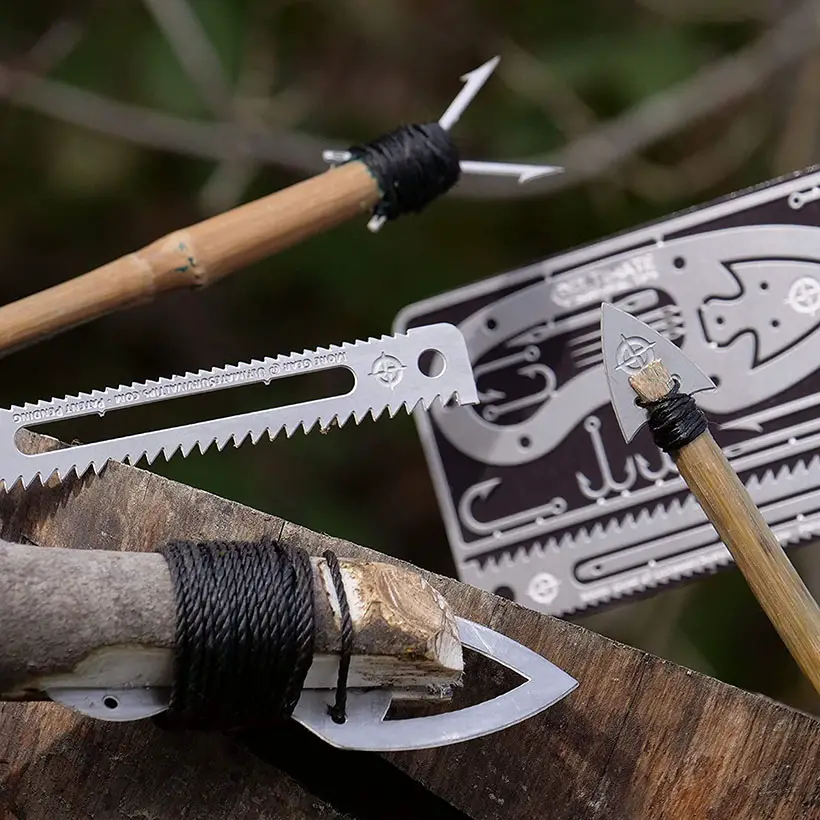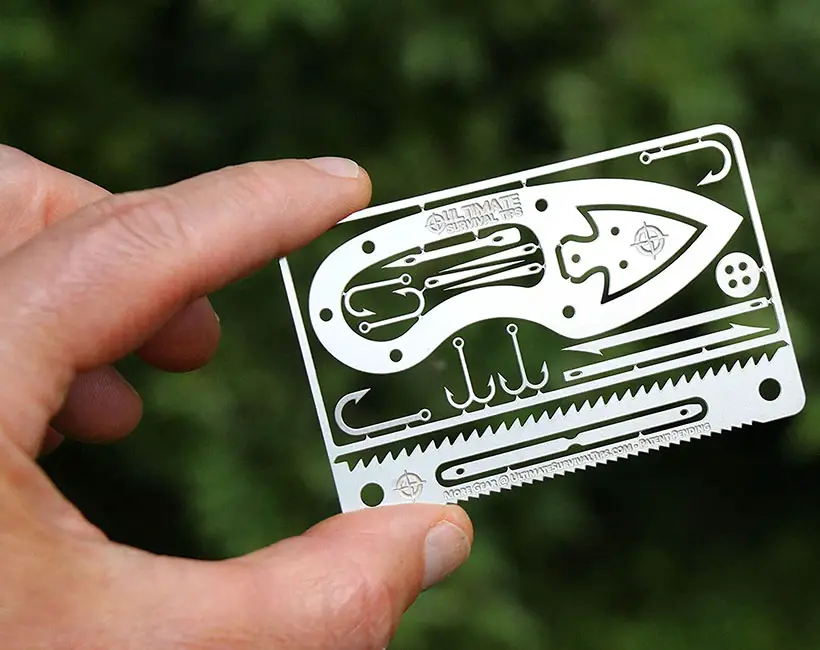 *Some of our stories include affiliate links. If you buy something through one of these links, we may earn an affiliate commission.