Designed to be worn under proper fitting textile jacket, Tech-Air Airbag System Vest protects motorcyclists from road impact. Tech-Air 5 is the latest addition to Tech-Air family that features Tech-Air Race and Tech-Air Street Systems, it's an innovative, autonomous active airbag that would protect riders and their passengers.
Even though Tech-Air 5 airbag vest is pretty slim, the jacket must be large enough to accommodate the expansion of the airbag in the event of a crash. You need to make sure that you wear a jacket with at least 4cm space around rider's chest.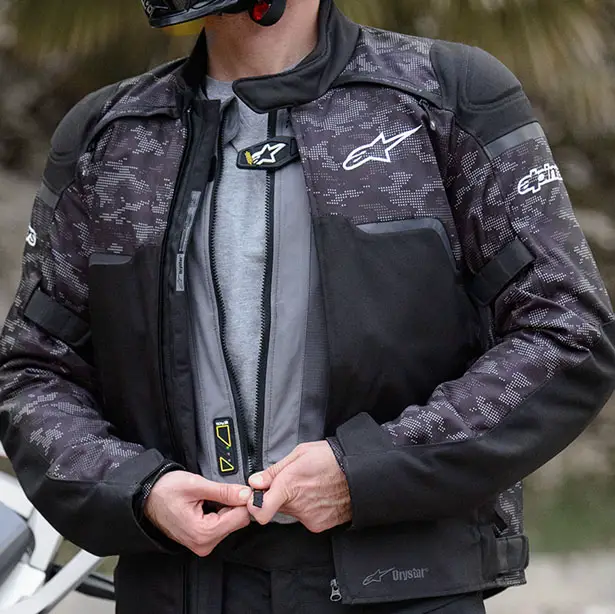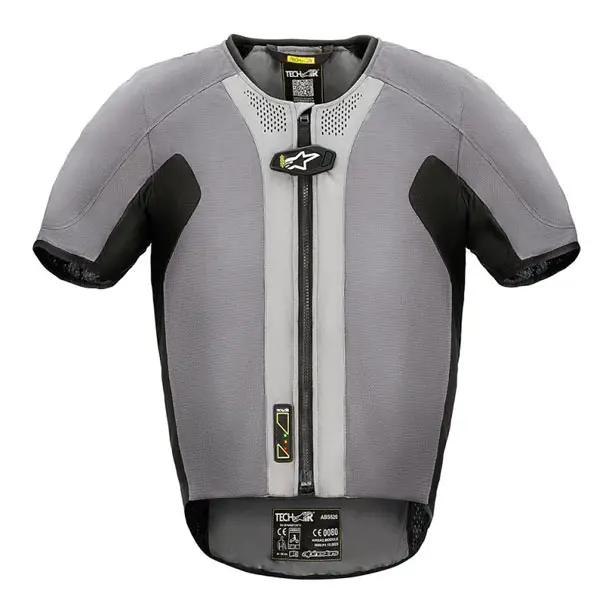 Tech-Air 5 Airbag Vest from Alpinestars provides upper body protection to keep riders safe by covering rider's shoulders, chest, ribs, and full back. During road impact, shoulders protection is very important, this vest helps to minimize the risk of rider from shoulder and collarbone injuries.
This vest is equipped with an active electronic system that has six integrated sensors (3 gyroscopes and 3 accelerometers), a crash algorithm to precisely deploy the airbag in the event of crash. It is claimed the protective airbag is deployed with a maximum inflation time of 20 to 40ms, depending on the volume of airbag size. There's a LED display that indicates airbag's operational status, the lithium-ion battery is enough for 30 hours of riding time. You can also connect your smartphone through Tech-Air app to track system's operational status, battery life, and a detailed analysis of a ride.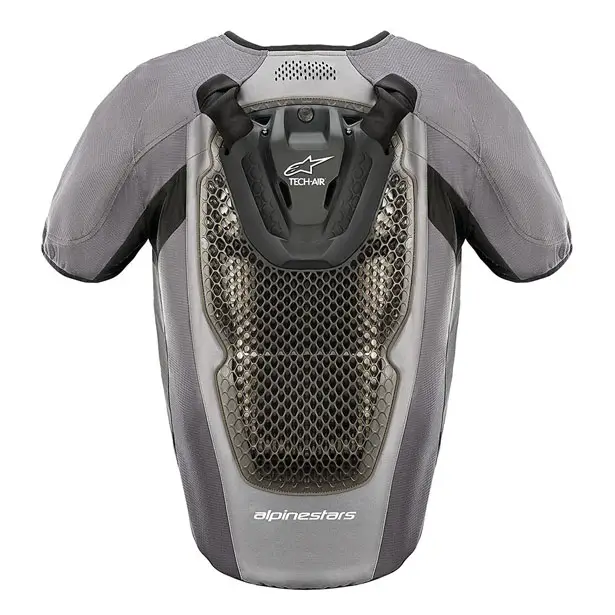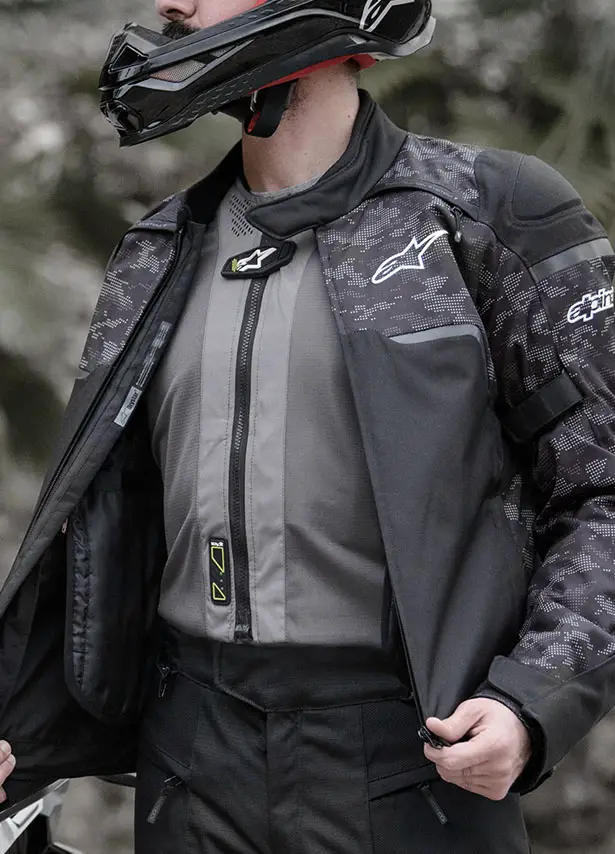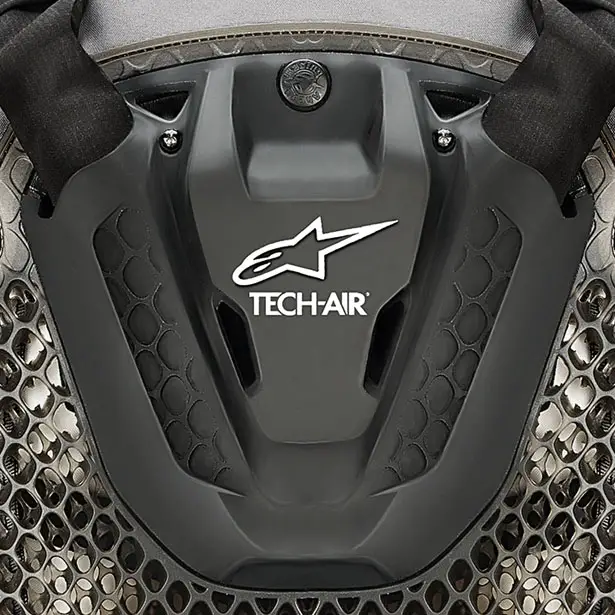 *Some of our stories include affiliate links. If you buy something through one of these links, we may earn an affiliate commission.