Bontrager x WaveCel Helmet has been designed to revolutionize helmet safety tech. WaveCel offers biggest advancement in protection against cycling concussions, we only have one brain, it's worth protecting. Standard foam helmets are designed to protect your head against direct impacts, this is 30 years of accepted safety standards, however, there are many different scenarios that might happen. WaveCel takes account for how most cycling accidents happen in real world, it can be twists, turns, or angled impacts, therefore, it is aimed to prevent concussions caused by common cycling accidents not just direct impacts.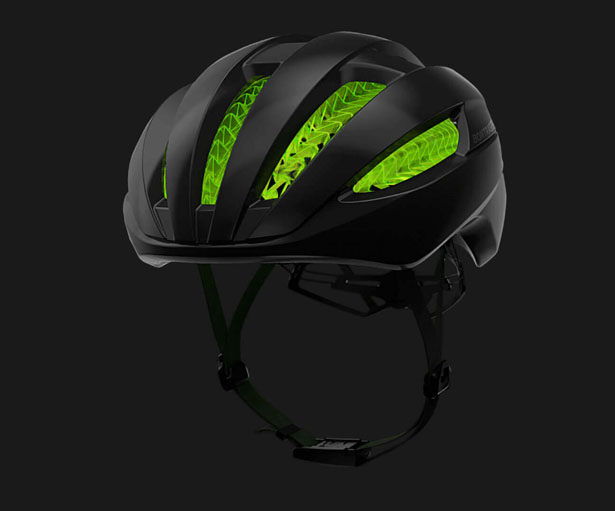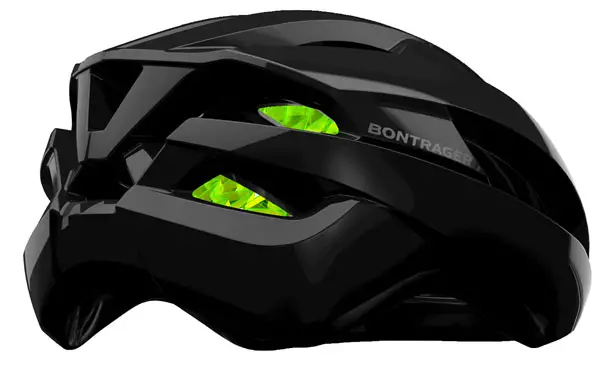 Bontrager x WaveCel Helmet from Trek offers 48 times more effective protection than standard foam helmets. The WaveCell is a collapsible cellular structure that lines inside the helmet, it works just like a crumple zone that absorbs force of an impact before it reaches your head. These cells flex to reduce initial frictional forces, then they crumple just like a car bumper upon impact, finally, WaveCel glides to move energy away from your head. All Wavecel helmets are designed and engineered to fit and feel great, they can be adjusted with a single Boa dial and that included fit pads.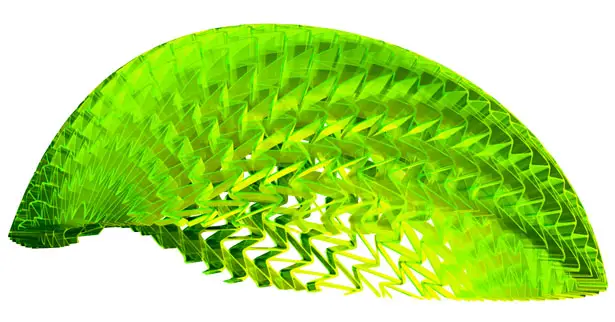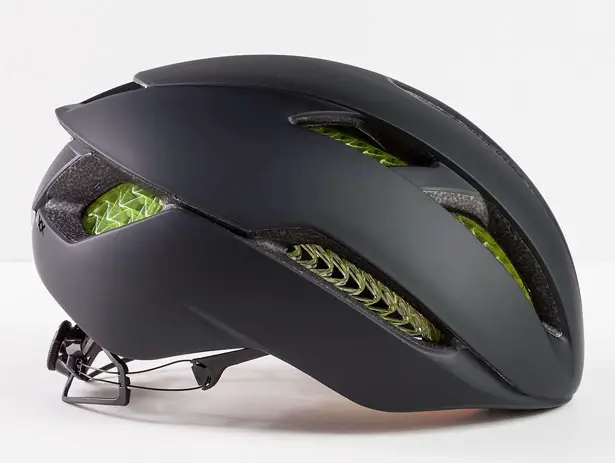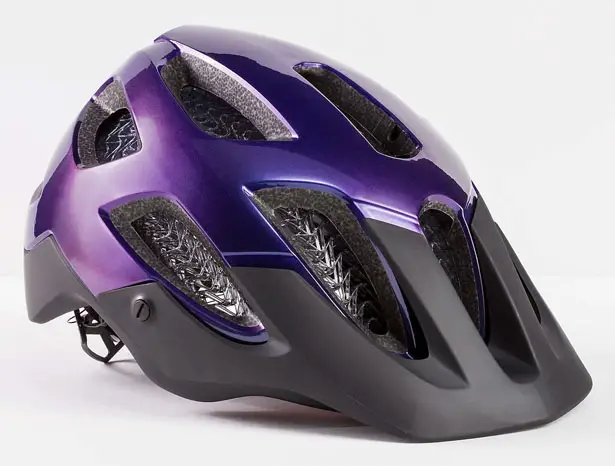 *Some of our stories include affiliate links. If you buy something through one of these links, we may earn an affiliate commission.