After B'Safe Smart Airbag, here's another safety equipment for urban cyclists, this time, it protects the head. According to researches at Stanford University, the thickness and stiffness of Hövding airbag has been proven to be "almost perfect" in terms of protecting against concussion and head injuries caused by accidents. This airbag has been designed to meet requirements, materials, and methods from automotive industry, which we all know they provide world-class protection for your head. Those researches concluded that there were an eight-fold reduction in the risk of concussion when you wear Hövding airbag compared to traditional helmets.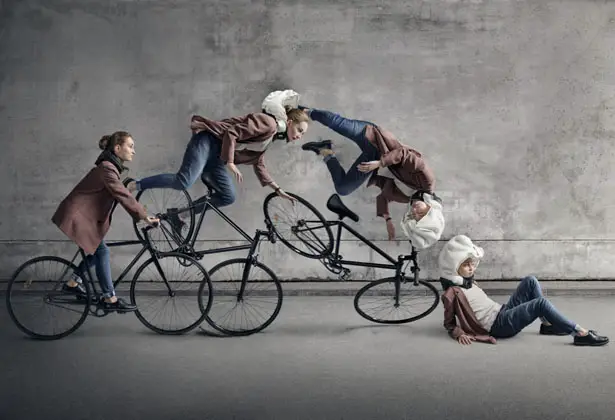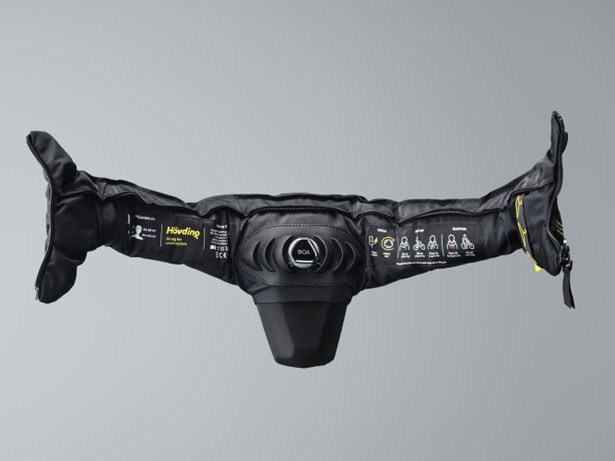 Hövding Airbag functions as a smart helmet for urban cyclists. The ultimate goal of this project is to learn about optimum design of concussion-proof helmets. The material and design of this airbag offers outstanding protection.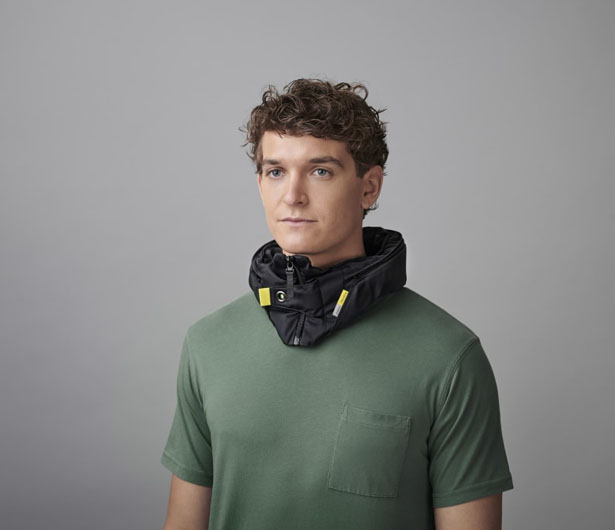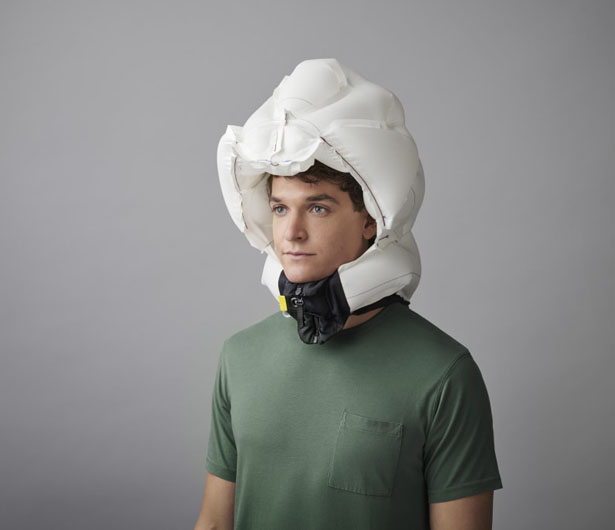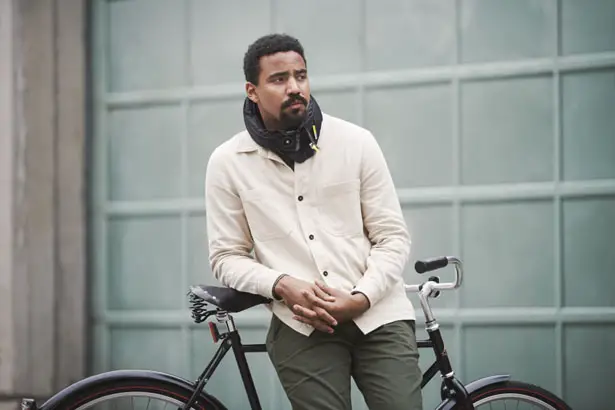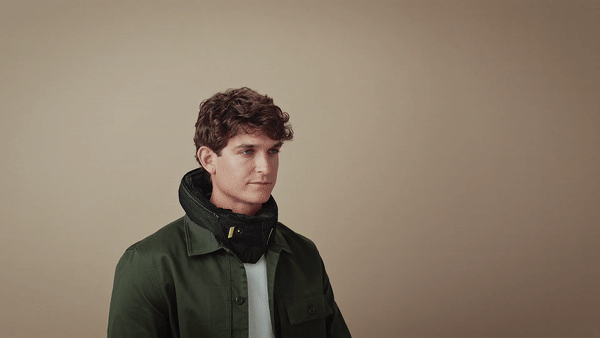 *Some of our stories include affiliate links. If you buy something through one of these links, we may earn an affiliate commission.