The Tactility is a specially designed mobile phone concept that will diminish the limitation of blind peoples being uncomfortable with traditional mobile phones. The usual mobile phones mainly focus on its aesthetics and functions, without thinking of the usability for a person who will not be able to see it. Moreover, different model handset contains different keyboard arrangements, as well as different operating menus that make it harder to operate a cell phone for blind people. The keyboard of Tactility is designed with Braille and features most commonly used function which will greatly reduce the hassle of blind people using it. The bottom of the phone comprises a circular ring where a chain can be attached to hang the phone around the neck of a blind person which will boost their convenience of using the phone.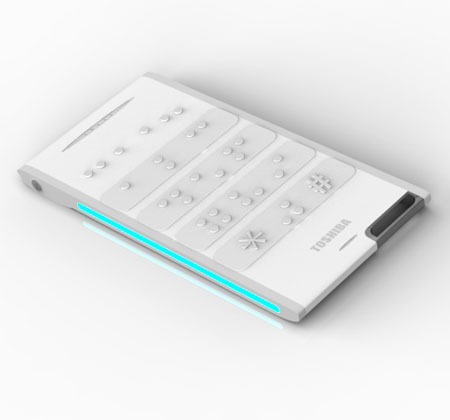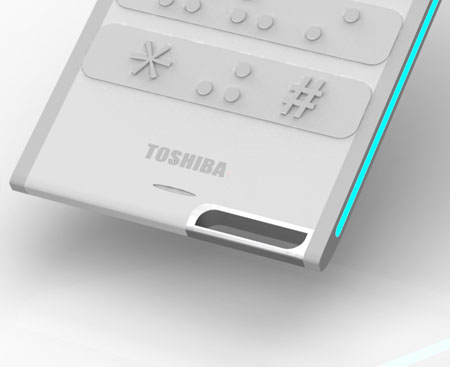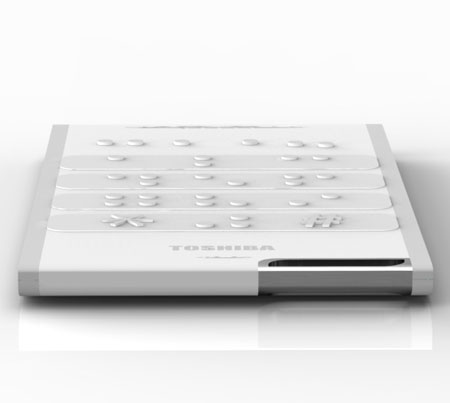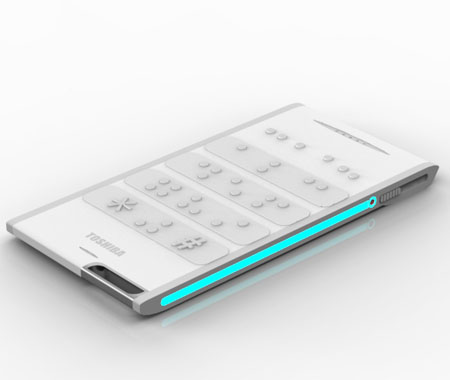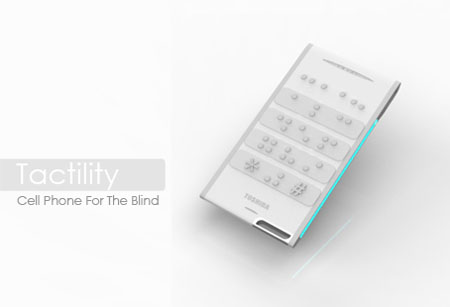 Designer : Siwei Liu
*Some of our stories include affiliate links. If you buy something through one of these links, we may earn an affiliate commission.