It sails like a sailboat on snow and ice. Swoosh Snow Sailer is claimed to be world's first snow sailer, just raise its sail and let the wind take you. Designed and built in Brisbane, Australia, the direction of Swoosh can be controlled with foot steering while the speed with the mainsheet is controlled within the cockpit. When the weather is windier, the faster you can sail, the flatter the surface, the easier your ride would be, Swoosh runs efficient on snow plains and frozen lakes.
Enjoy a thrilling and fun ride, this snow sailer is stabilized by three retrofitted snowboards with proprietary runner bars and a base plate, it helps prevent Swoosh from side slipping on snow. When on the ice, Swoosh runs on the runner bar edges.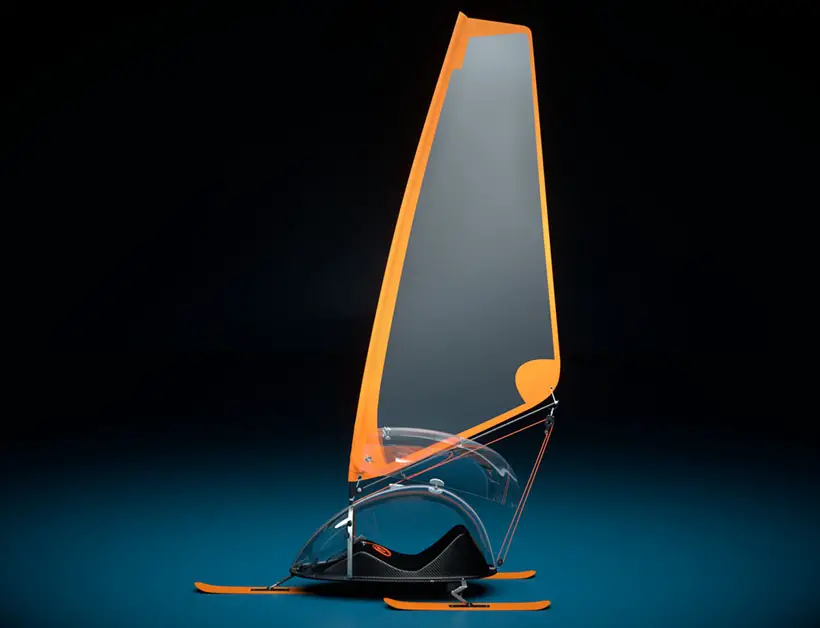 Charles Werb, the designer of Swoosh Snow Sailer, uses quality materials and advanced technology to ensure it speeds across snow and ice, it's designed to be the next big thing in winter sports. This snow sailer has been tested across rivers, alps, and lakes of the world where it is able to reach speeds of more than 64km/h. Its aircraft grade aluminum frame can be disassembled into four pieces for easy transport, the polycarbonate canopy has gull wing doors which allow for easy entry and exit, the cockpit is manufactured from carbon fiber and foam, it also includes storage compartments.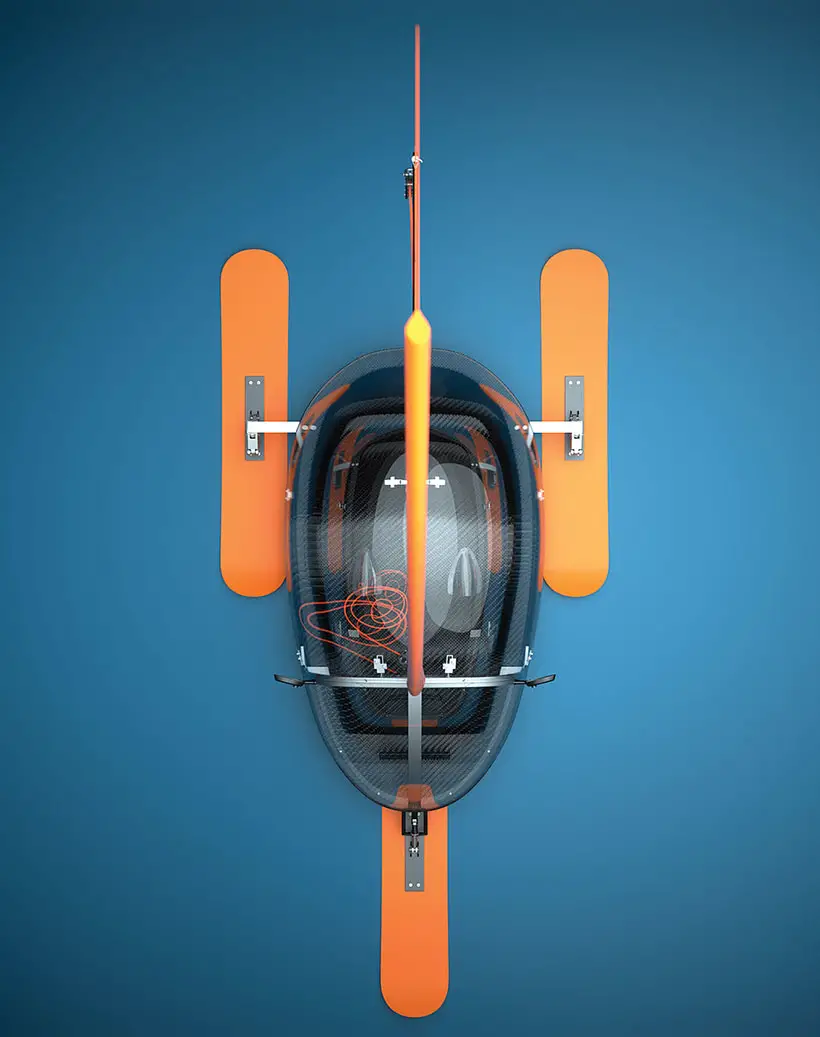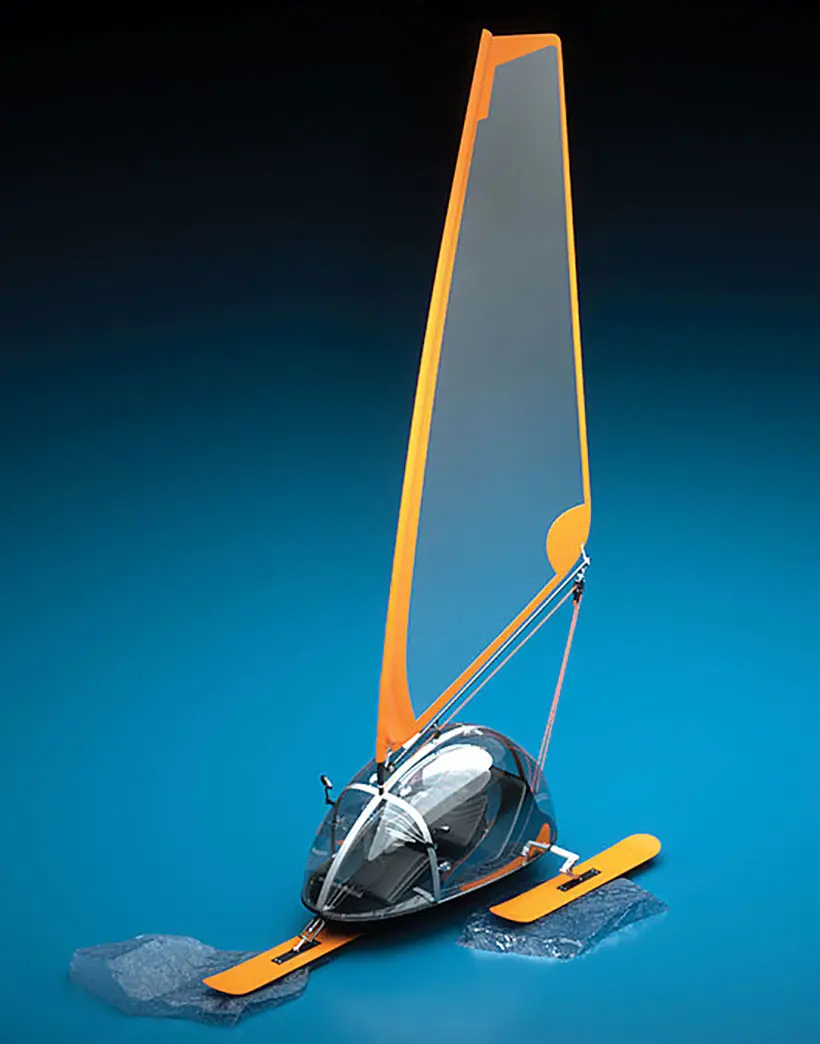 *Some of our stories include affiliate links. If you buy something through one of these links, we may earn an affiliate commission.