In a mood to maneuver the streets, then the new SoulArc Board is sure something that will help you doing the same. Though at the first glance it looks like a normal skateboard, but it has a rigid top while the below-deck composite spring provides the action and the feeling one gets is that of surfing. Designed by Mitch Mulder, along with Salvaore Vilardi, the whole design is dependent on the performance spring, which has undergone various adjustments like size, shape and material selection etc. The overall ride is quite smooth and unmatched to give that surfing experience. So go play!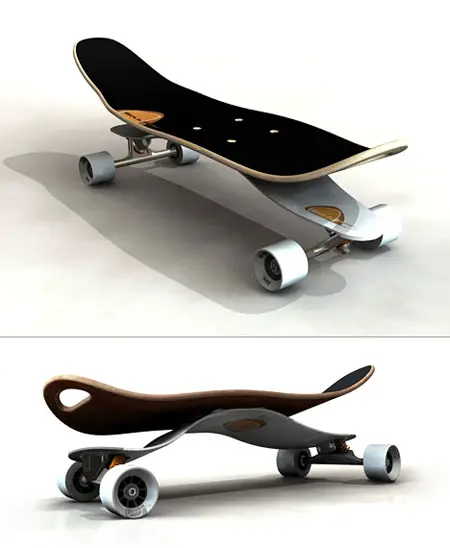 Here's the official word:
At the heart of this revolutionary design is the SoulArc performance spring. The performance spring absorbs and transfers energy in a manner similar to carving a wave. Extensive adjustments to size, shape and material selection have produced this latest generation of the SoulArc performance spring. The smoothness and feel of this ride is unmatched, as each directional movement interacts with the spring to provide a corresponding and complementary reaction. The end result is a board that provides a uniquely exceptional ride.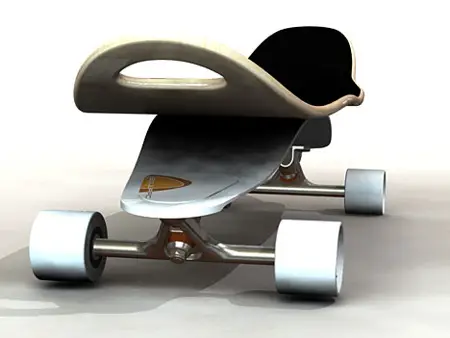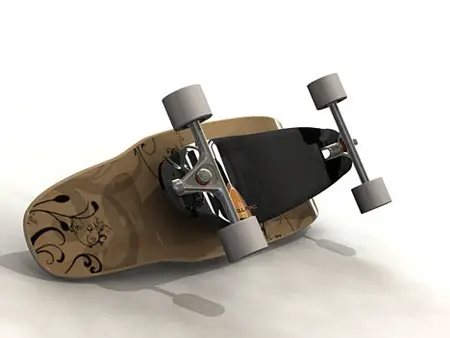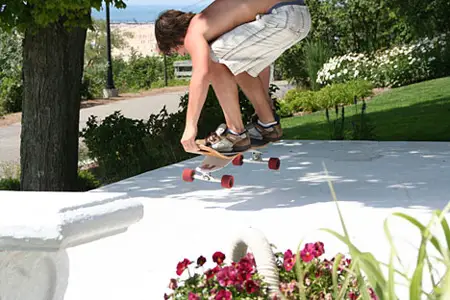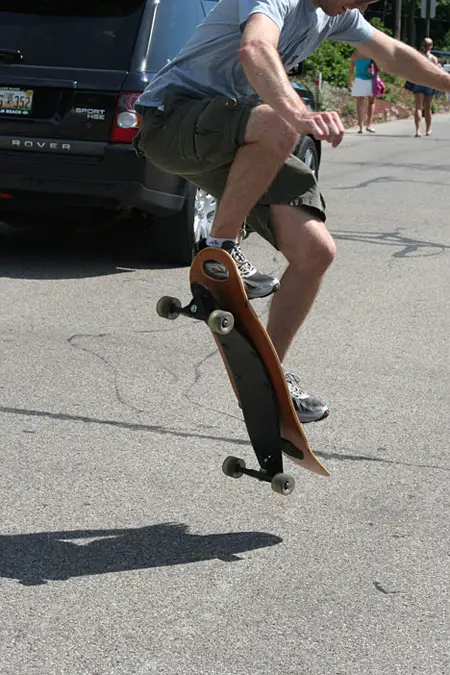 Designer : Mitch Mulder and Salvaore Vilardi via Core77
*Some of our stories include affiliate links. If you buy something through one of these links, we may earn an affiliate commission.