SwimBETTER is a wearable device designed specially for swimmers. It's a futuristic device that would measure user performance when swimming. Designed for EO, a new startup that focuses on innovation in sports technology, SwimBETTER aims to unlock the power in every swimmer through advanced technology. EO is a company that exist to accelerate human progress. The brief was to design a futuristic aesthetic that is simultaneously grounded in considered design principles while still giving freedom to move outside constraints. Athletes will always try to push the boundaries, designers should be too.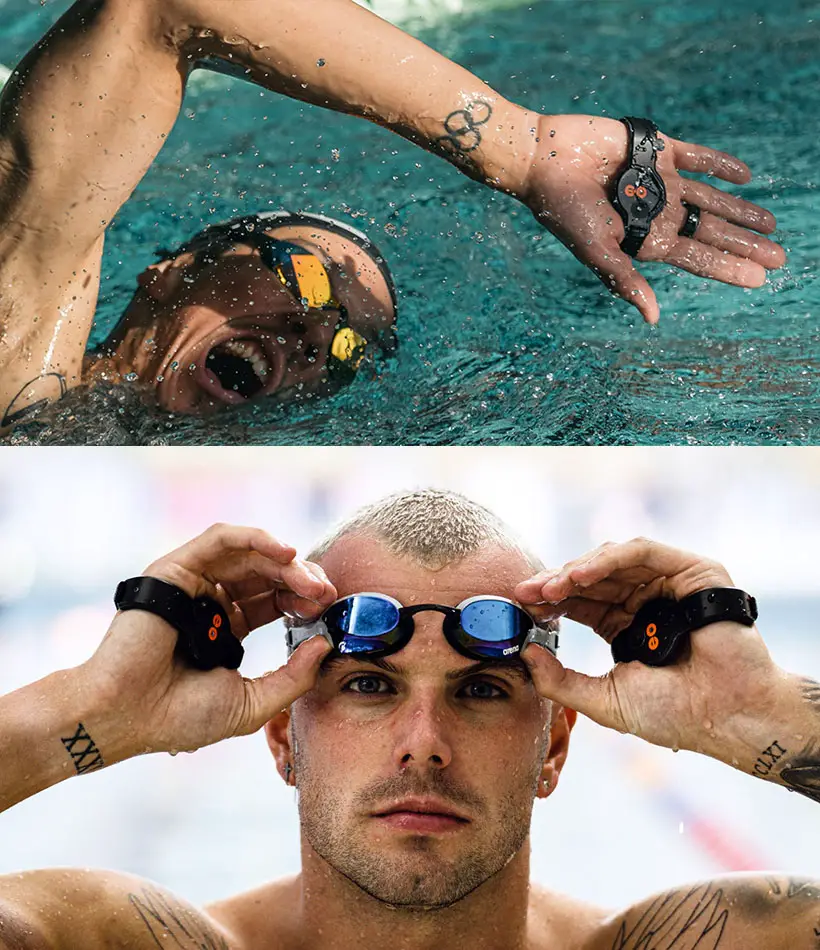 In collaboration with Katapult Design, EO SwimBETTER comes as a wearable device that you can wear on your palm while swimming. Together, the design team worked closely with EO's branding team to create stunning sports products which can be immediately recognized as an EO product. As a new startup company, EO has tasked Katapult to come up with two product designs. SwimBETTER helps swimmers to improve their technique and performance, together while NuroCHEK, a rapid field side concussion tool, both of these devices would be game changers in their fields. There are more innovative products are already under development, we look forward to hearing from the team again.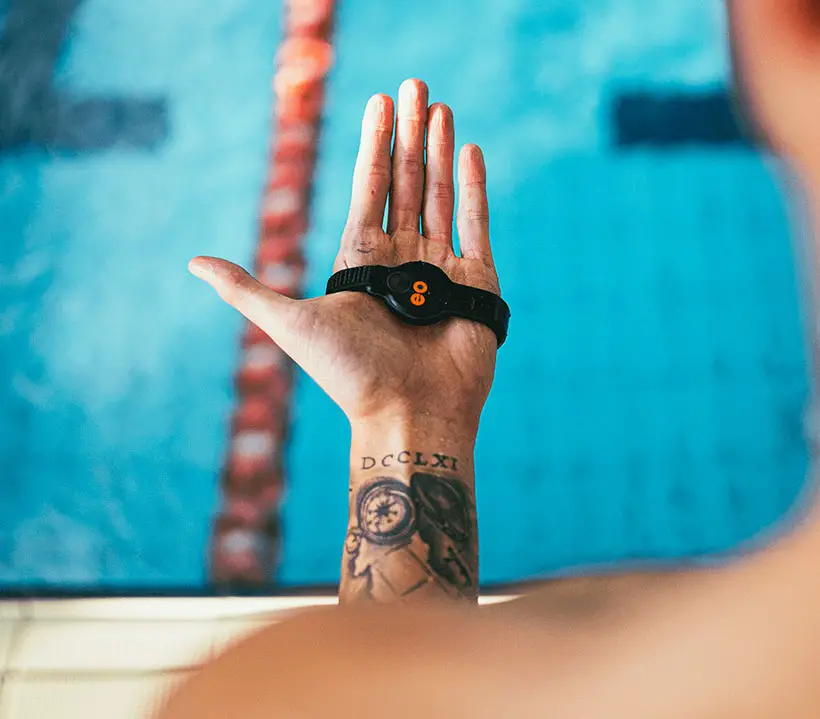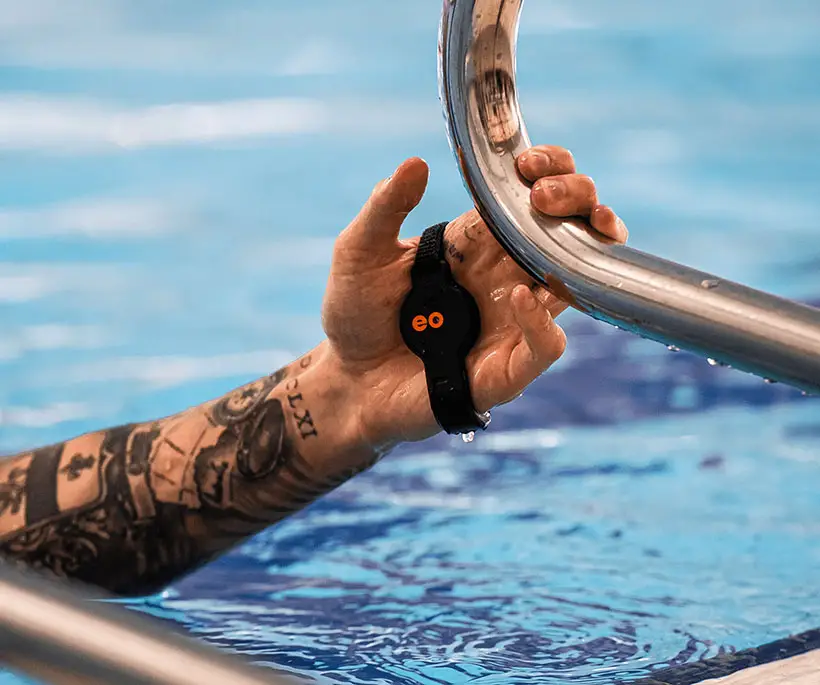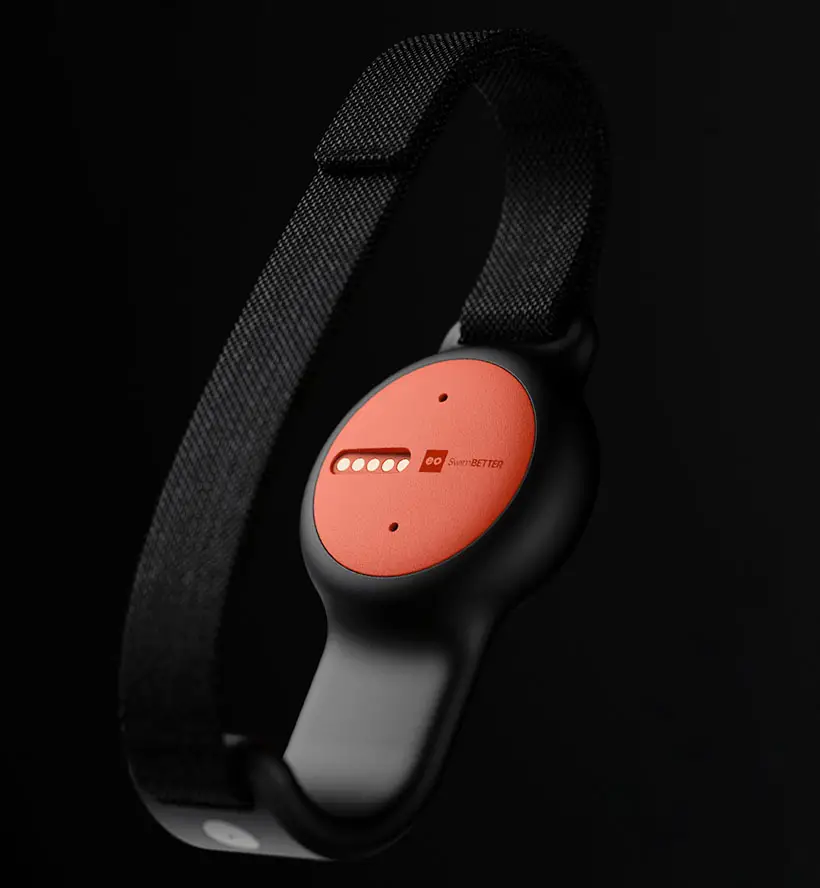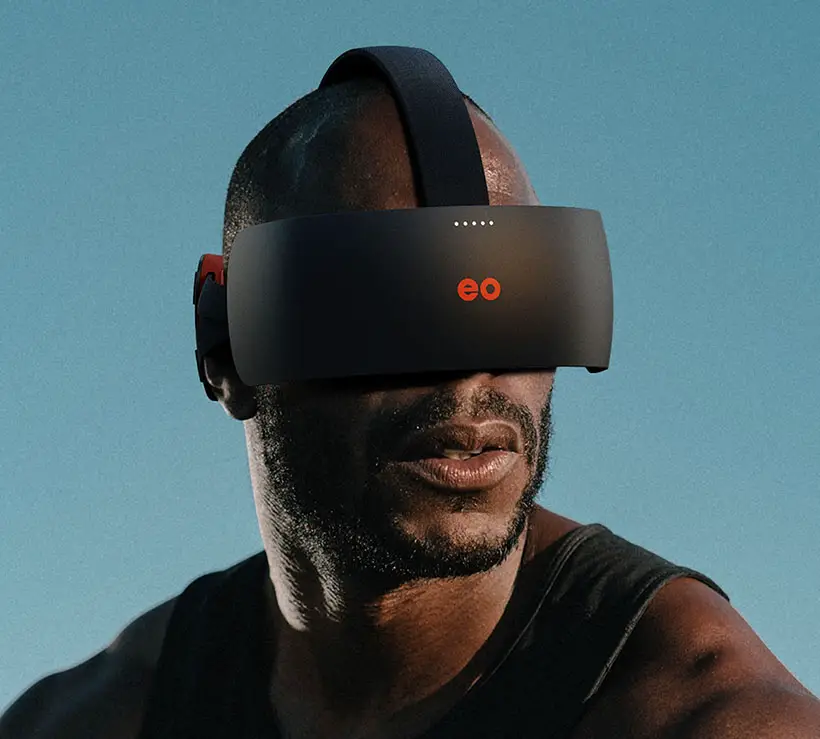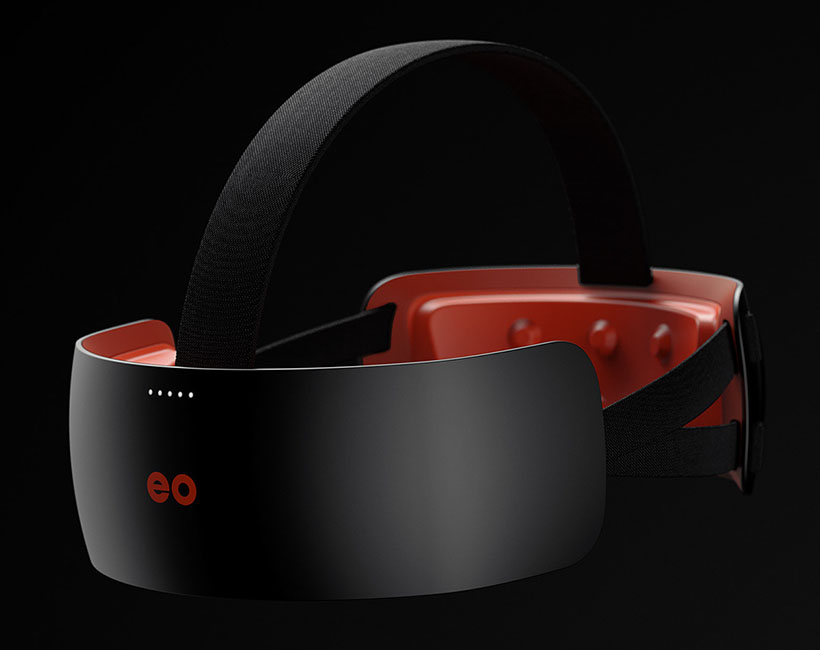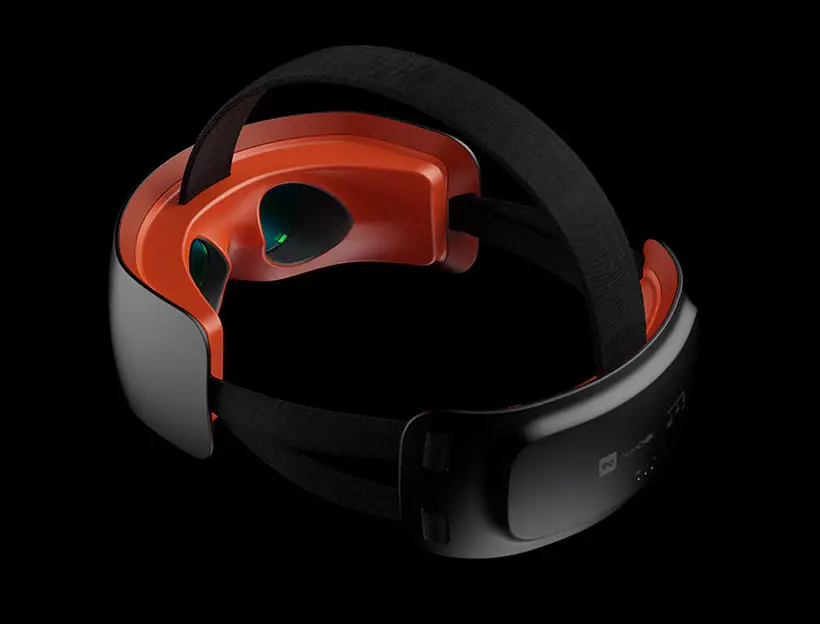 *Some of our stories include affiliate links. If you buy something through one of these links, we may earn an affiliate commission.