Move Aero, Shelby Supercars Tuatara is here! SSC announces its latest contribution to automobile enthusiasts word wide with its groundbreaking new supercar, TUATARA (pronounced twu‐tar‐ah). The design specifications of this next generation car from SSC are so extreme that they had to find the perfect name to represent this project. Maybe it's time for SSC to reclaim its title as the manufacturer of the world's fastest supercar from Bugatti.
Designer : Shelby Supercars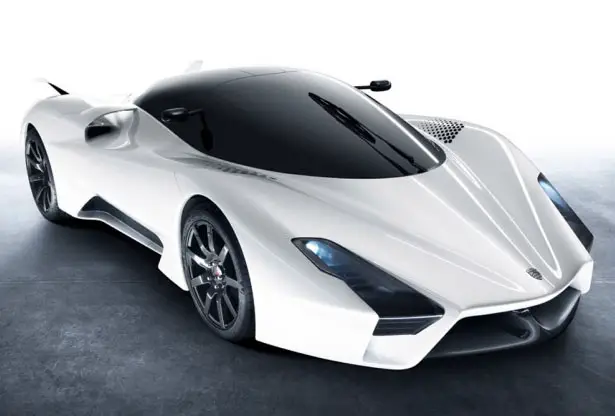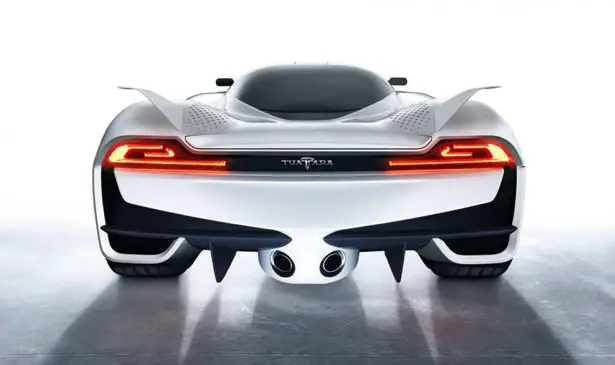 The name Tuatara came from a New Zealand reptile, a direct descendent of the dinosaur. The name itself was translated from the Maori language which means "peaks on the back", it's actually correct if you take a look at the winglets on the back of this new car. Do you know Tuatara have the fastest evolving DNA in the world? Well, you do know, this unique and extraordinary property of this reptile symbolizes how SSC also stand out amongst the world's greatest supercar manufacturers.
"Most manufacturers essentially use the same basic model and body shape for up to 10 years, while making only small refinements to it each year. After only three years in production with the Ultimate Aero, SSC's Tuatara is about to monumentally evolve in the areas of sophistication, design, aerodynamics and shear all‐around performance. We felt that the fastest evolving DNA was a perfect definition of SSC's latest project." — Jerod Shelby, Founder, Lead Designer and CEO of SSC
SSC has released some specs for its fastest supercar, the body will be made entirely of carbon fiber as well as its chassis and wheels. The engine utilizes a twin-turbocharged 7 Liter DOHC V8 that boasts 1,350 horsepower. Shelby Supercars Tuatara features 7-Speed Manual H-Pattern or 7-Speed SMG Paddle Shift and Triple Disc Carbon Clutch.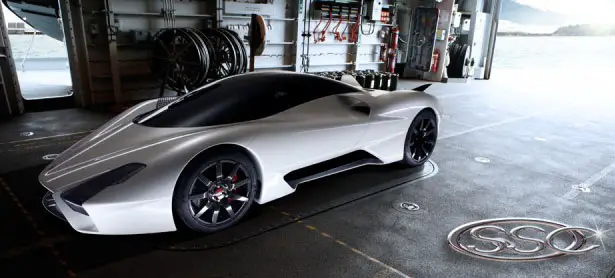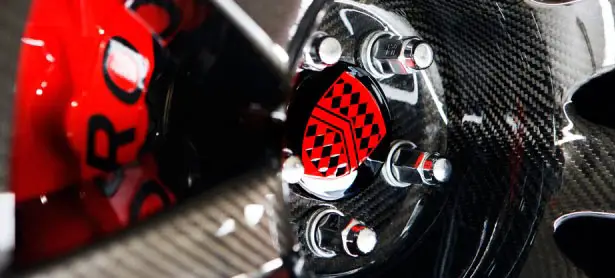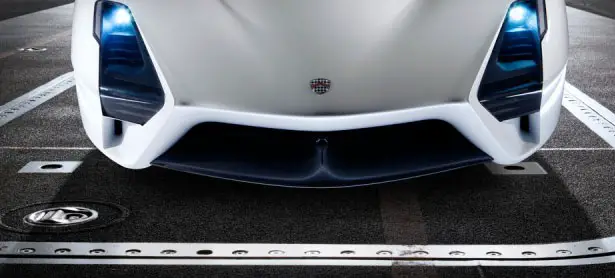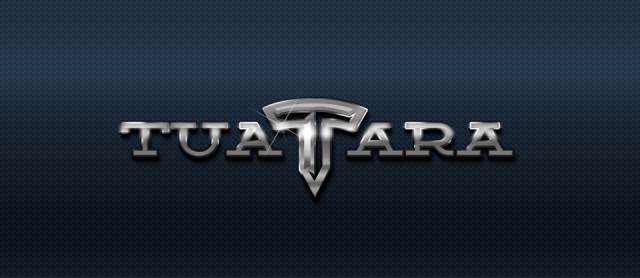 *Some of our stories include affiliate links. If you buy something through one of these links, we may earn an affiliate commission.