Revital is a concept military defibrillator system that is able to save life in critical conditions. Each handle of this device contains release button to power the system on, the first light will turn green and remain stand-by until the handle pads are positioned on the patient's body. The second orange light switches on when the system senses contact with the body and will automatically start analyzing the patient's health status and determines the required amount of electric shock to be conveyed. The third blue light turns on when the system finishes analyzing. The medic will then pull the triggers to deliver the shock to the patient. It can be reset to re-analyze the patent if more shocks are required.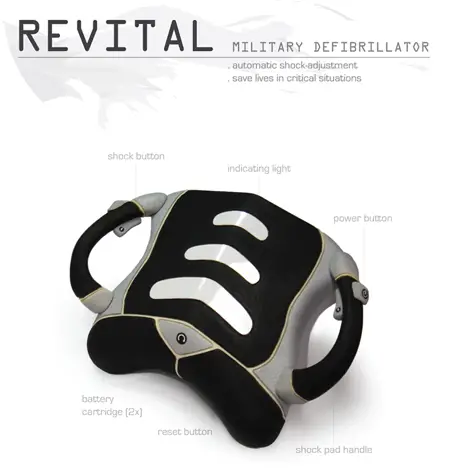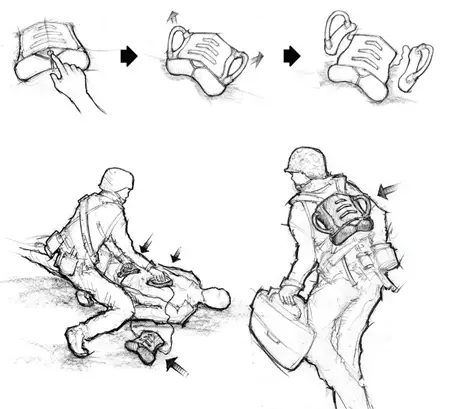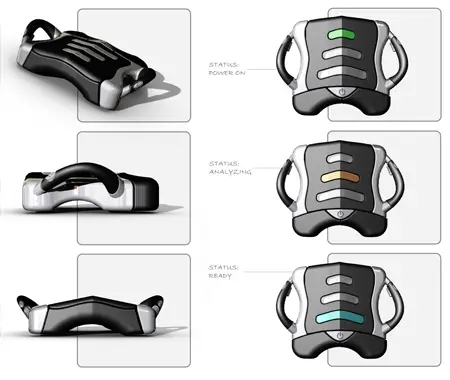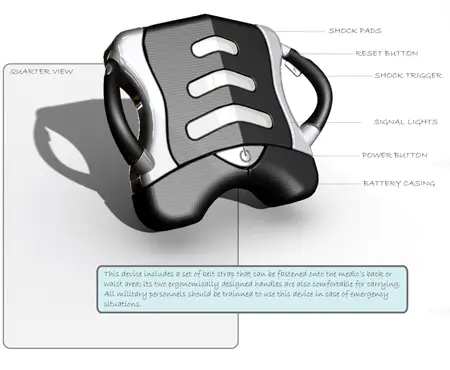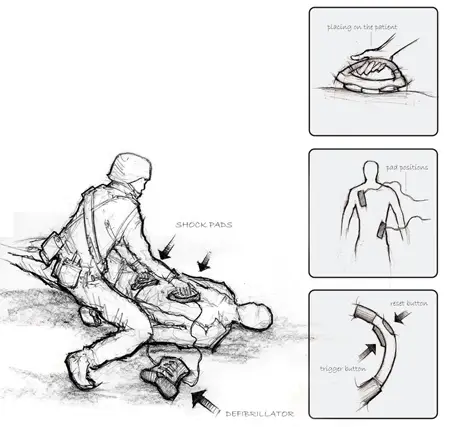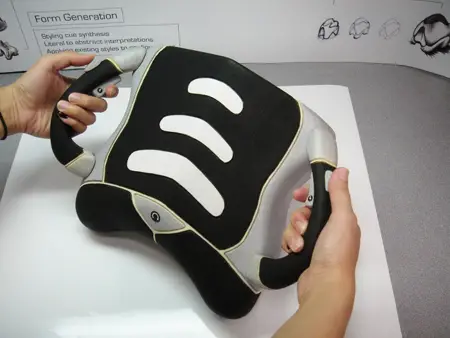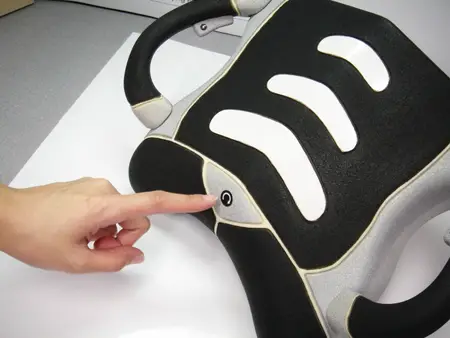 Designer : James Chu
*Some of our stories include affiliate links. If you buy something through one of these links, we may earn an affiliate commission.