When you have allergy, this device can be pretty handy for you. Sensix is a monitoring and response system for children susceptible to severe allergic reactions. It includes three age-specific monitors that are physically and aesthetically suited to each age group. When an allergic reaction occurs, the monitor alerts parents or caregivers while simultaneously identifying the location of the child and the medicine.
The automated epinephrine injector device is more compact, rugged and convenient than a standard EpiPen. It also notifies users when injectors need to be replaced. The system works in concert with proposed food labeling standards that would use graphical icons and colors on packaging to identify potential allergens before an exposure occurs. Essential, the company that designed Sensix won a bronze International Design Excellence Award for our Sensix Allergy Alert System design concept.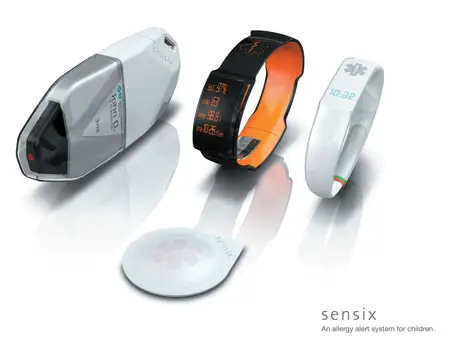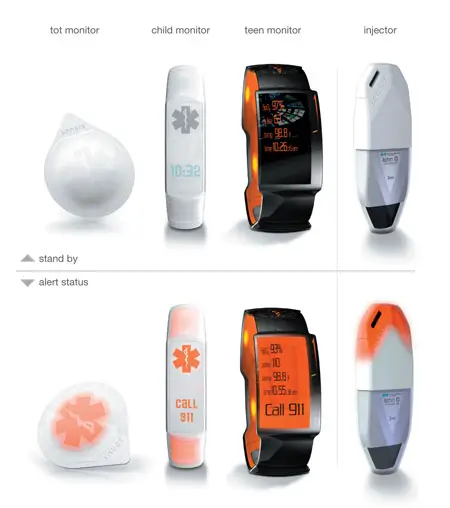 Sensix Tot Monitor
The period of uncertainty that precedes the confirmation of a severe food allergy can be stressful for parents of an infant or toddler, especially when the child begins to attend day care. This body monitor will alert parents and caretakers to any major change in body chemistry through light and audible alarms. A parent applies the monitor to their child via a soft disposable decal to ensure constant skin contact.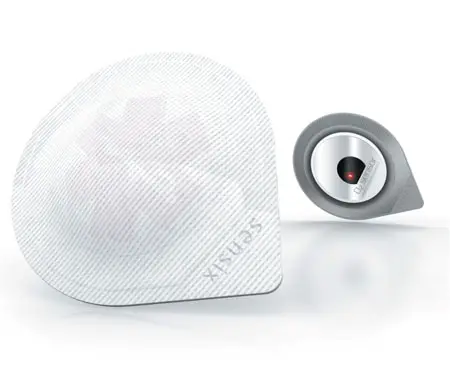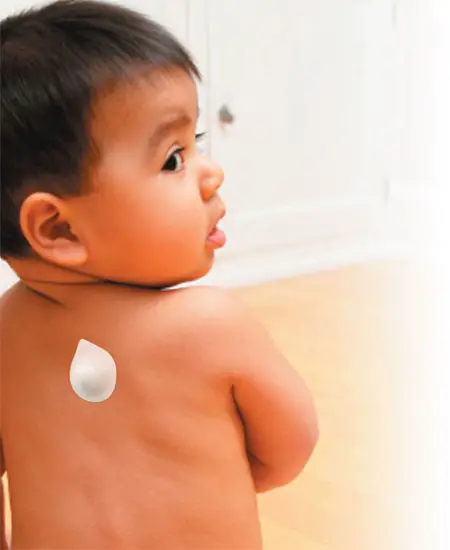 Sensix Child Monitor
This wristband is a constant companion for children who are frequently under varied adult supervision. The colored bands identify the wearer's specific allergies and passively notify others that certain foods may trigger an allergic reaction. The noninvasive blood sensor actively monitors physiological indicators for early signs of a severe anaphylactic episode.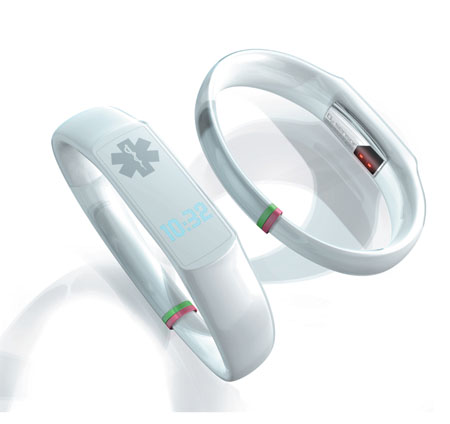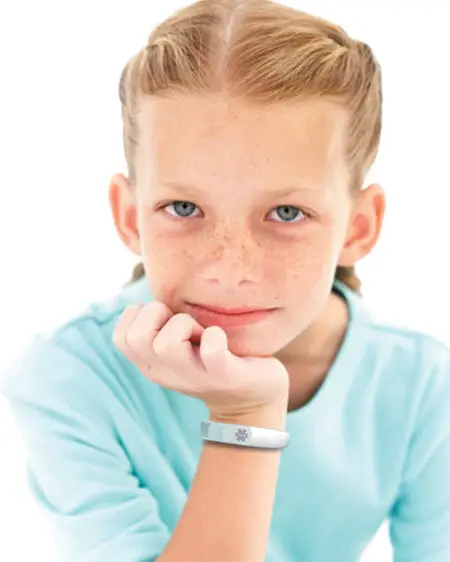 Sensix Teen Monitor
This advanced Sensix model eases the transition to independence for pre-teens and teens who are beginning to make their own decisions about diet and exercise. The detailed display helps build the correlation between symptoms and their associated physiological changes that is critical when managing a severe allergy in adulthood. The aesthetics of the Sensix monitors helps ease the stigma that children may face from their peers when trying to manage a severe food allergy.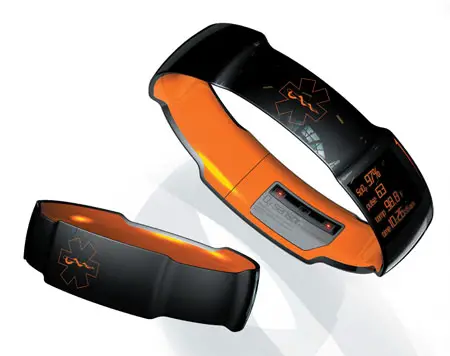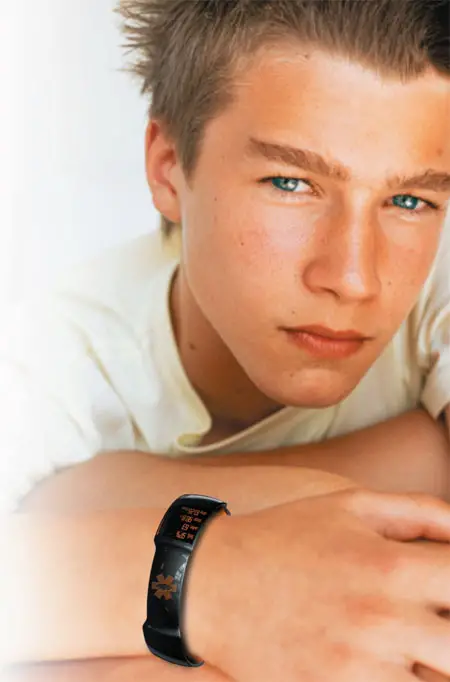 Sensix Injector
An epinephrine injector is useful only when it is available in a time of emergency, and the Sensix model is designed with portability and convenience as a priority. The Sensix injector is therefore more rugged and portable than current solutions. It can be carried in a pocket, clipped to a backpack, or stored in pouches designed to carry mobile phones.
The injector can also help parents ensure that the child has the injector in their possession by sounding an optional alarm when the monitor and injector are separated.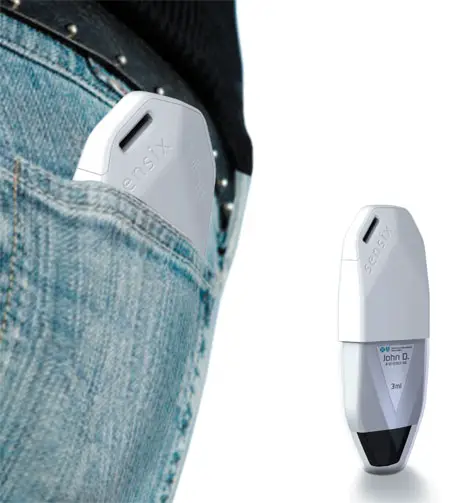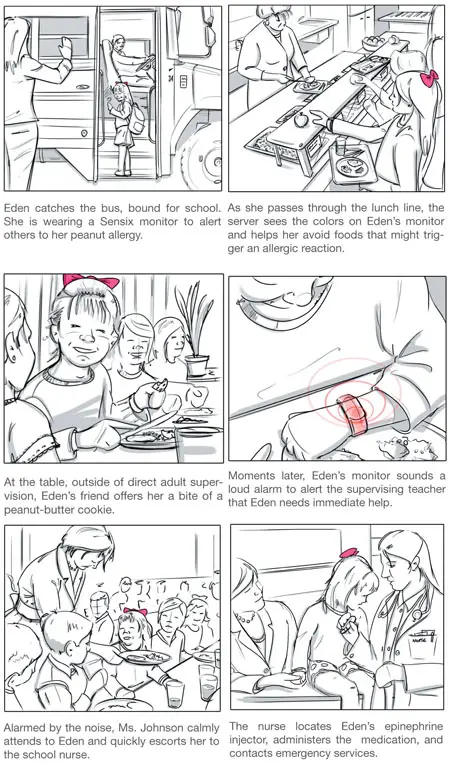 Designer : Essential Design
*Some of our stories include affiliate links. If you buy something through one of these links, we may earn an affiliate commission.