Liu is a futuristic electric cello concept that derives its form from the flow of music. It's not just a music instrument, it's an artistic piece that you can display proudly in your living room. The unique shape and fluid lines demonstrate visual expression that compliments its melodious harmonies, delivering an unrivaled experience wherever you play it, at home or at a concert hall. It's not everyday that you come in contact with a work of art that plays beautiful melodies, the remarkable design would get everyone's attention in an instant.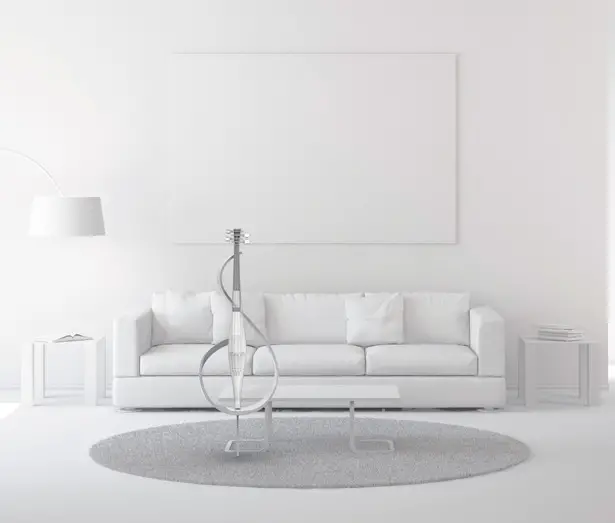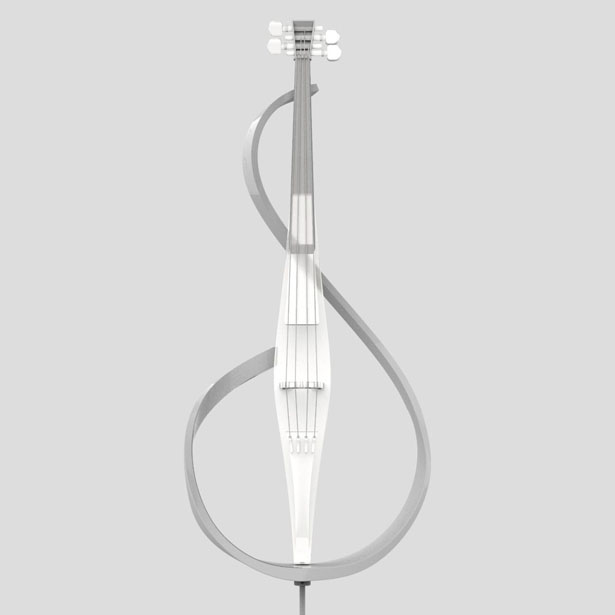 Designed by Hubert Chen, Liu Electric Cello is an eye-catching music instrument designed from scratch. Started from beautiful 3D models to a physical product, the flow of movement and curved are captured inside this sculptural piece.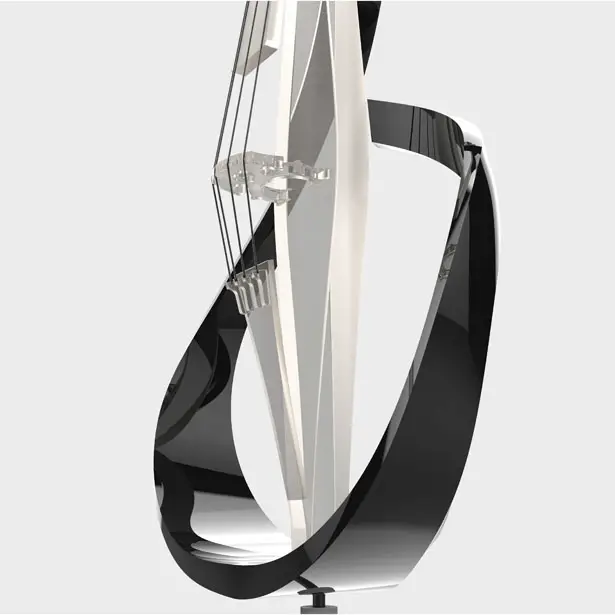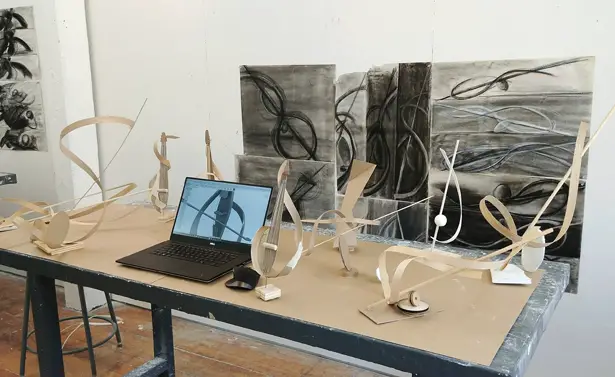 *Some of our stories include affiliate links. If you buy something through one of these links, we may earn an affiliate commission.