Scorpion Concept Excavator is a design proposal for JCB, it's a project submitted for "Project 120" design contest held by JCB. The brief was simple, each contestant had to design an innovative JCB Digger for the year of 2073.
In 2073, we need a new breed of earth moving machinery. Inspired by scorpion, Arpan Jyoti Mahanta, an industrial designer, has come up with a remote-controlled concept excavator to fit this future role. It's powered by 750 bhp diesel, yeah, pretty massive yet still efficient, it sends power to all those all-terrain wheels through an electric drive transmission, and those arms via hydraulic servo motors.
Designer : Arpan Jyoti Mahanta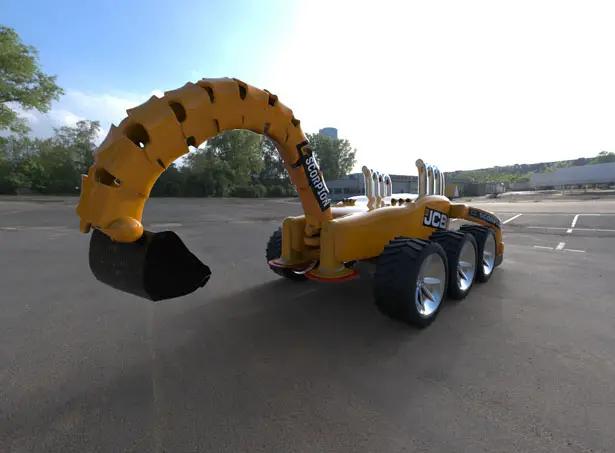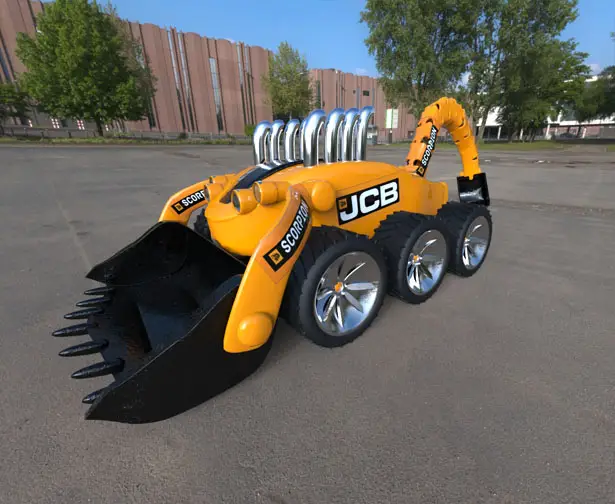 The omni-directional "scorpion tail" rear backhoe allows for greater degree of freedom, better control, and longer reach. The six wheeled drive with fully independent suspension and swinging half-axles for greater traction with go-anywhere capabilities. Wider and larger front bucket also makes great counterweight.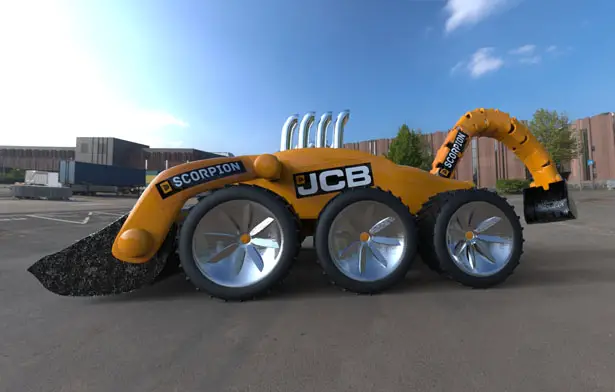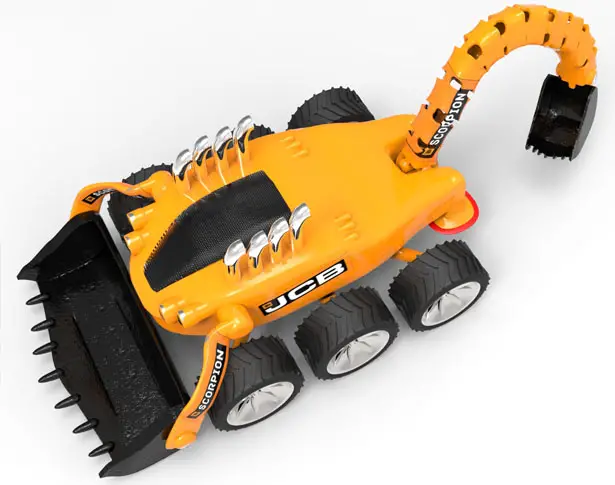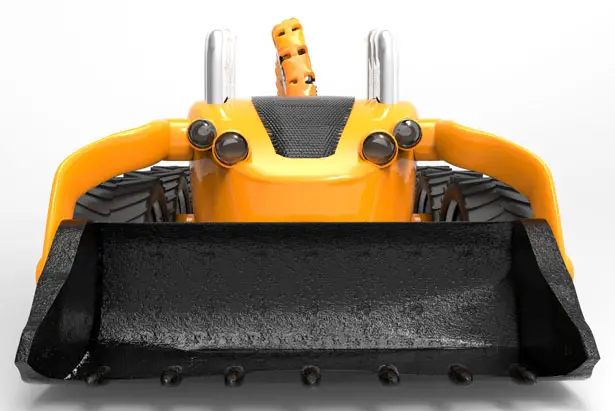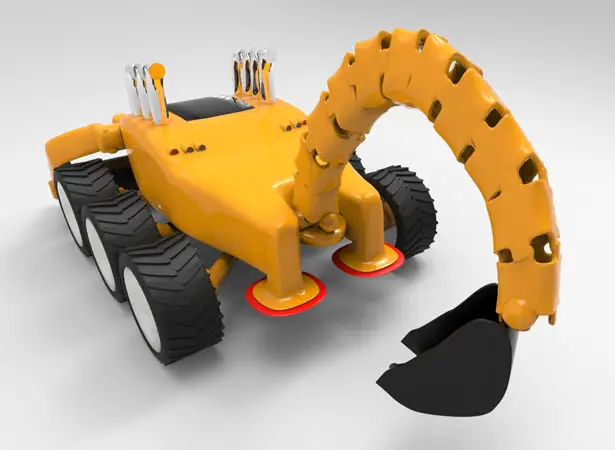 *Some of our stories include affiliate links. If you buy something through one of these links, we may earn an affiliate commission.