An unusual gadget named ScentScape is an innovative digital scent delivery system. Simply connect this device to your computer, you'll get an instant experience of sight, sound, and smell. To spice up your movie watching experience, ScentSciences has released this ScentScape programmable aroma generator. This plug-and-play USB device could be synchronized with content over your computer, which then emits scents at different cues. While initial set up being quite easy, if you use the company's own SceneEditor software, you can load a video clip as well as attach scents to different points in the video. This gadget is sure to give your future customer presentation that superfluous sizzle, by smelling like bacon. Costing on $69, it comes along with a scent cartridge holding up to 20 different smells. Tons of research showing the association between aroma and memory is enough for giving a try to this aromatic programmable device.
From : Scent Sciences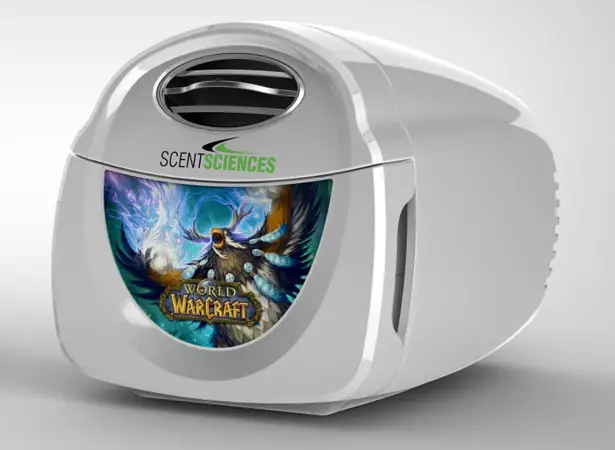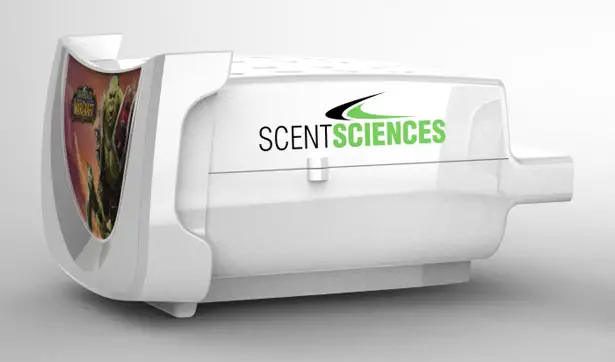 *Some of our stories include affiliate links. If you buy something through one of these links, we may earn an affiliate commission.