We need to admit the fact designers are creating MP3 players of the least possible size so that they are portable and comfortable to use as well. Well, this is the reason why Giha Woo, a Korean-based product designer decided that an apt MP3 player could fit into its own electrical plug rather easily.
Most MP3 player chargers are as large as or bigger than the actual MP3 players are. This was Giha's main motivation and his zeal to create something innovative has resulted in such a brilliant "Plug and Player" concept. The overall design is quite minimal with no added features. People who don't need look into the screen to check what's currently playing can use this player without any hassle. It has buttons to control the playback over the front, a headphone opening where the flex will be on the usual plug. An iPod styled click wheel together with a single led located over the face of this device offers ease in use, portability and swift functioning capacity, which makes this device pretty interesting to use. The shape of the bi-pin version is quite impressive; however, one must be careful when wearing it as the prongs could poke the user. Having that said, load the player with your favorite music and enjoy the pleasure out of it!
Designer : Giha Woo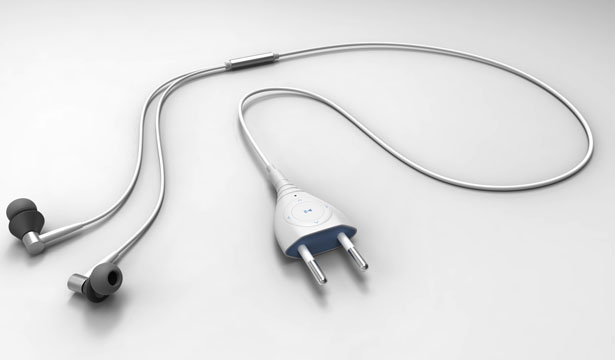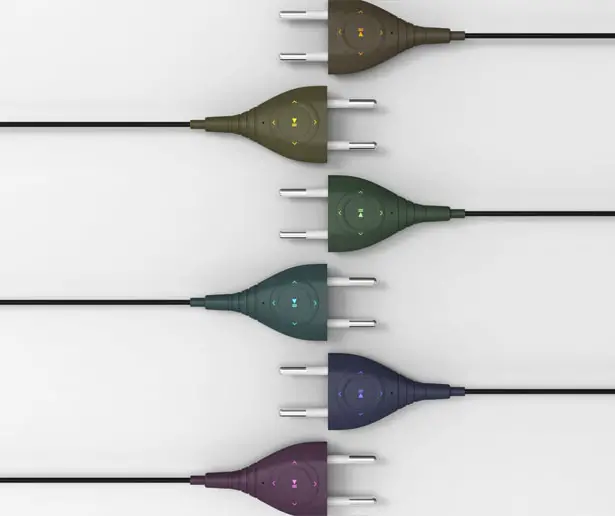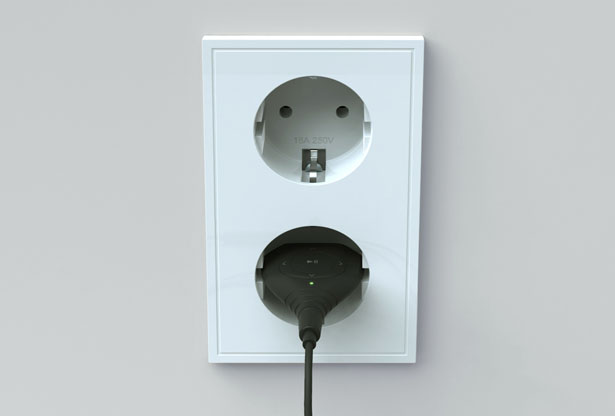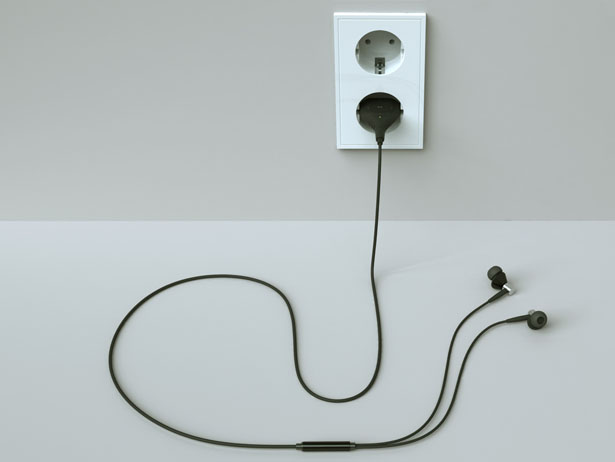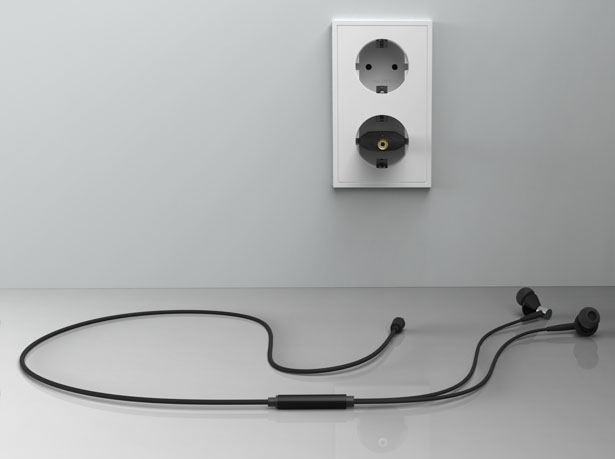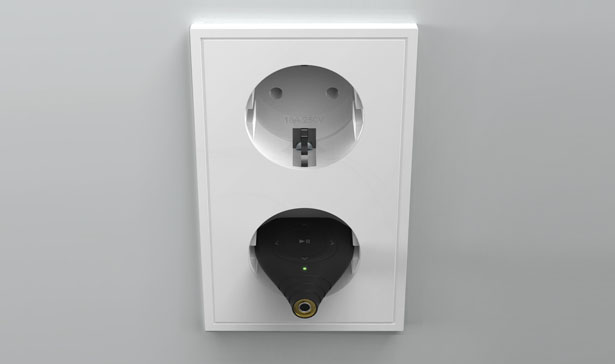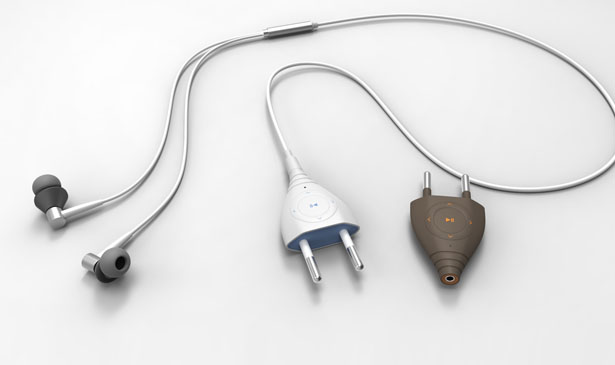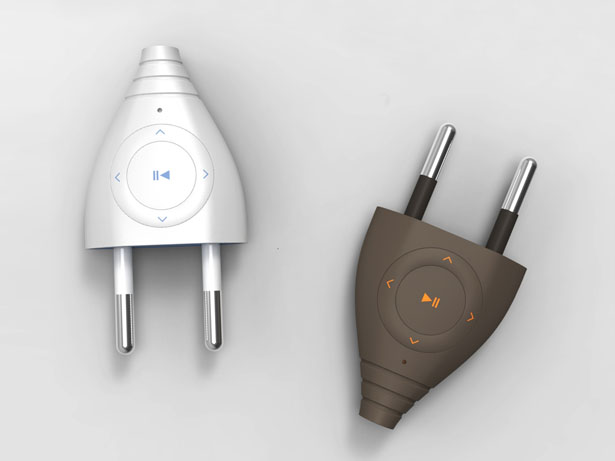 *Some of our stories include affiliate links. If you buy something through one of these links, we may earn an affiliate commission.