Sbyke is a unique vehicle that combines a bike, scooter, and a skateboard into revolutionary personal transportation. It takes the best features of all those items, giving you a unique experience. Controlling this ride won't be a problem thanks to its patented rearsteer technology, the control is in your hand, from handlebars, handbrake, to the adjustable rear steer system. All those replaceable parts allow you to custom craft your Sbyke to match your lifestyle. For those who ride bikes to lose calories, you would love to know that Sbyke burns 23% more calories/minute than conventional biking.
From : Brad Wernli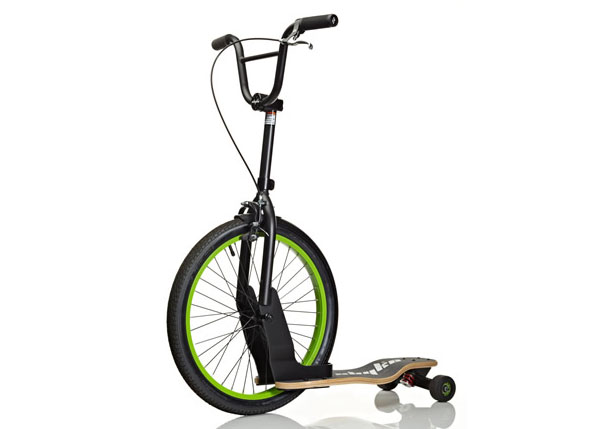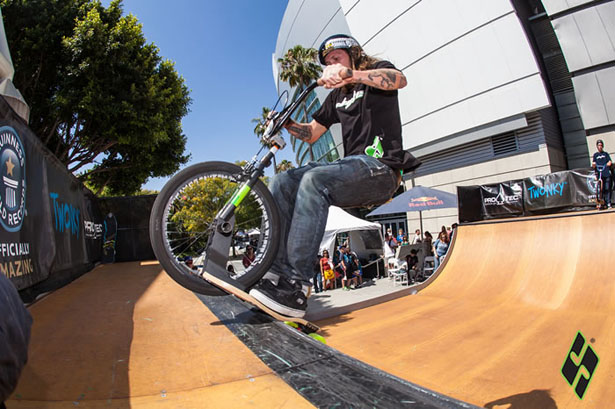 How it works?
When you ride Sbyke, you can lean left or right on the gripped out maple deck, the rear wheels will automatically adjust their position to turn in direction of your lean. It is equipped with adjustable spring that sets the tension along with cambered radial ball bearing for smooth movement up to 50 degrees of linear steering motion without friction or binding. The hand brake is connected to large front BMX wheel, it gives you greater control compared to typical scooter.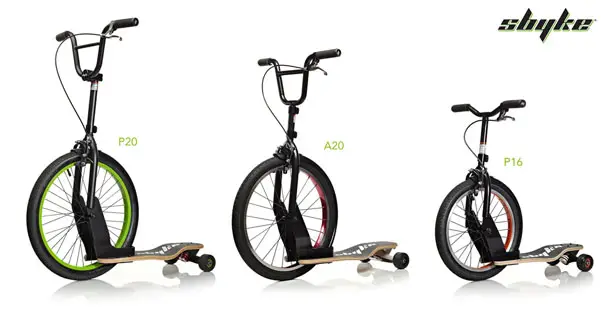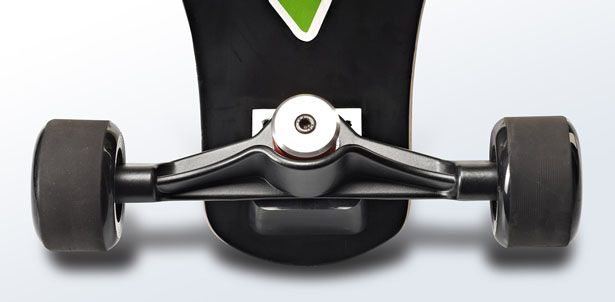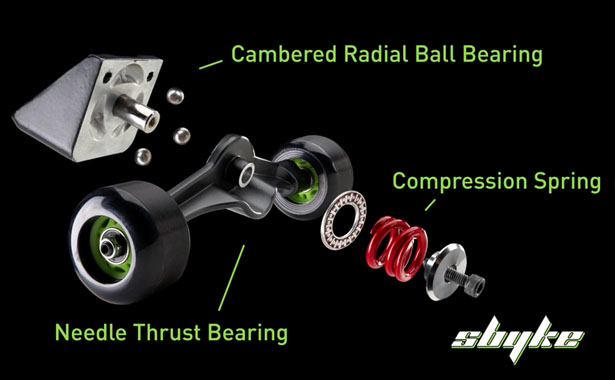 *Some of our stories include affiliate links. If you buy something through one of these links, we may earn an affiliate commission.