Mandaluyong e-Trike System Design was a group project for System Design class. Instead of focusing just on re-designing the e-Trike in Mandaluyong city, this group of industrial designers also wanted to fix the system. According to them, there are many flaws with existing system, starting from picking up passengers which can be done anywhere on the road without specific spots which can be dangerous for passengers to these e-Trikes availability on weekends.
The new proposed system offers more organized way to pick up passengers, there will be proper waiting terminal where passengers can safely wait for e-Tricycle arrival. The fare matrix will be fixed starting price of 6 pesos, giving passengers cheaper public transportation alternative. Drivers should be educated on how Li-Ion battery works, also the e-Trike would be equipped with "Battery Swapping Technology" to hasten the charging process. The redesign process also takes consideration of extra compartment to give passengers a place to keep their luggage, the floor space is increased to give better legs movement. There will be equal distribution of the number of e-Trikes per day in order to balance working days and weekends or public holidays.
Designers : BD, Nicco Pintac, Song Si Eun, Kenneth Cautivo, and Andrew Fuentes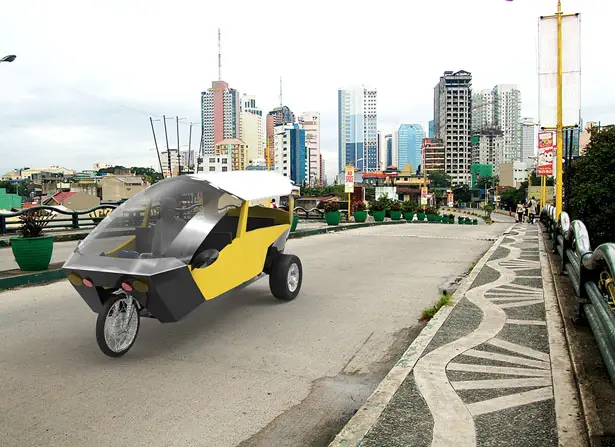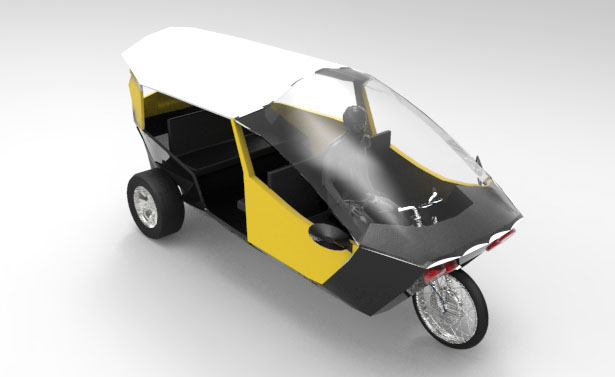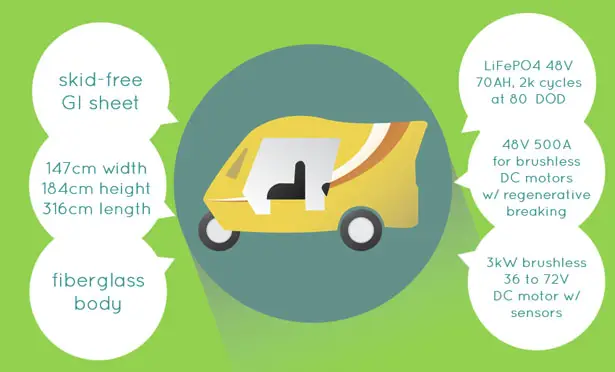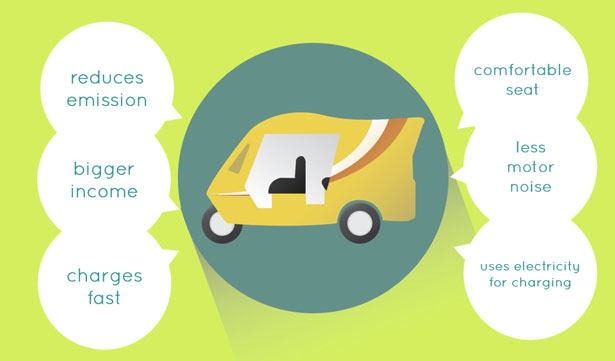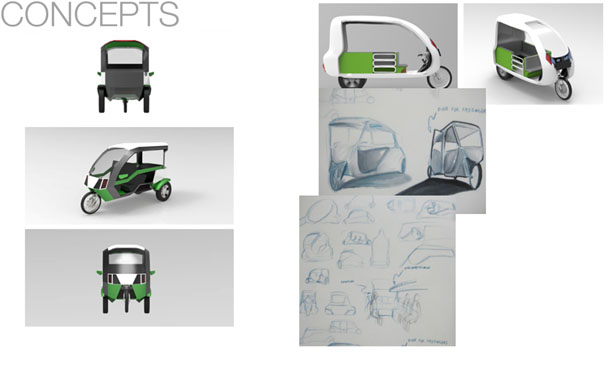 *Some of our stories include affiliate links. If you buy something through one of these links, we may earn an affiliate commission.