Samsung releases Galaxy Z Flip4, this fourth-generation flip smartphone is claimed to be your ultimate self-expression companion device, inside and out. Activate FlexCam by partially folding Z Flip4 and capture full group of selfies at various angles, shooting hands-free video is also possible this way. In partnership with Meta, Samsung optimizes FlexCam to accommodate most popular social media platforms such as Facebook, WhatsApp, and Instagram. Don't limit yourself, Galaxy Z Flip4 helps you taking high-quality selfies right from the Cover Screen, it leverages the main camera with upgraded Quick Shot. Record your high-quality video in Quick Shot mode, then switch to Flex mode and continue recording hands-free without stopping the video, vloggers and content creators would love it.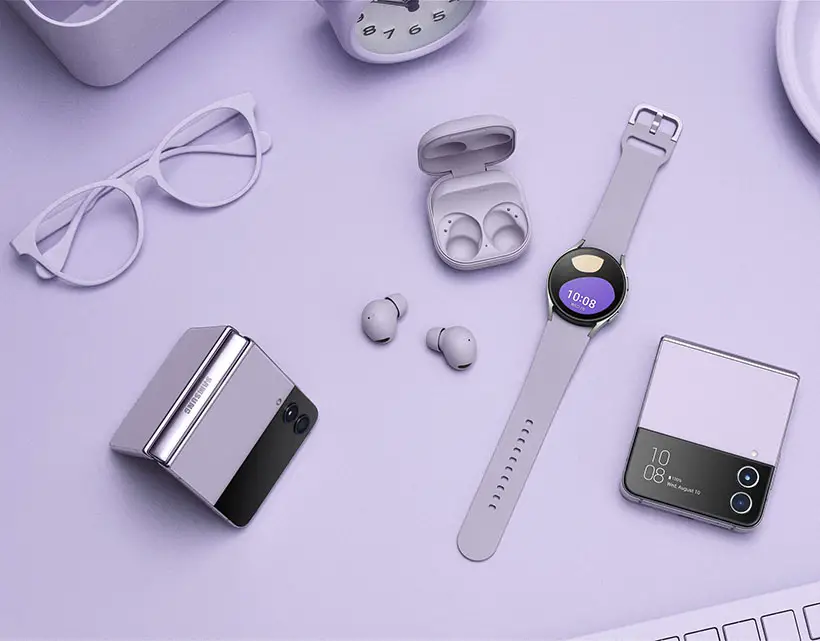 Samsung Galaxy Z Flip4 allows you to take selfies in Portrait Mode then see preview in actual photo ratio when using Quick Shot mode. This mode comes with upgraded camera, which is equipped with a 65% brighter sensor. Powered by the Snapdragon 8+ Gen 1 Mobile Platform, you will get crispier and more stable photos and videos, day or night. You can do more without opening your phone, yes, you can reply texts, make a call, unlock your car, or control other SmartThings Scene widget from the cover screen. This smartphone comes with 3,7000mAh battery, the Super-Fast Charging feature makes it possible to charge up to 50% in just 30 minutes.
The new design of Samsung Galaxy Z Flip4 features slimmer hinge, straightened edges, cool contrast hazed back glass and glossy metal frames. It's a fully customisable smartphone to complement your style.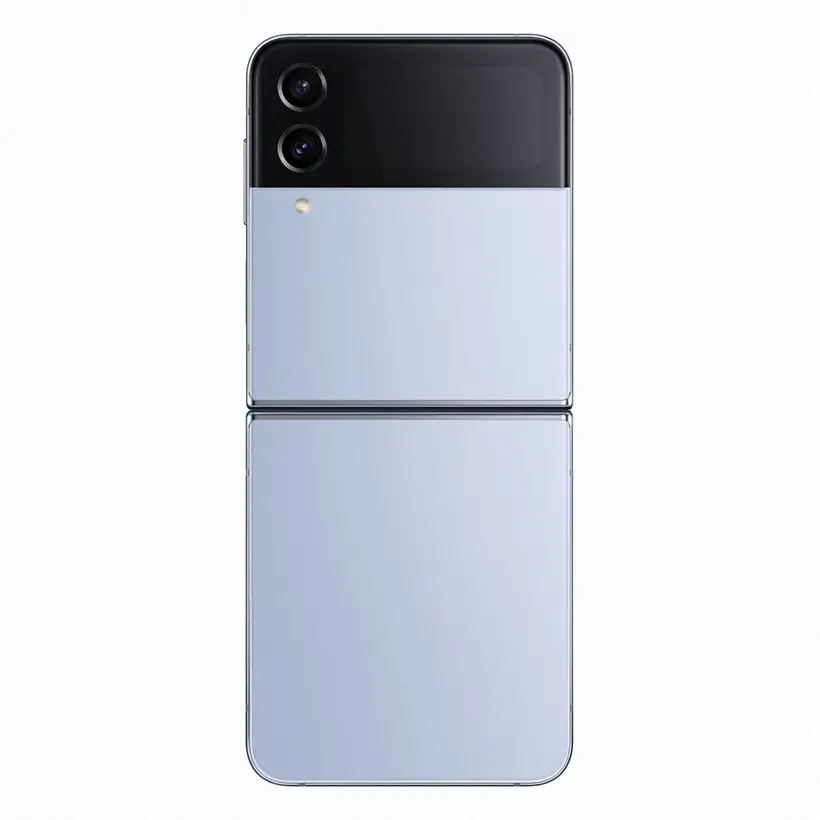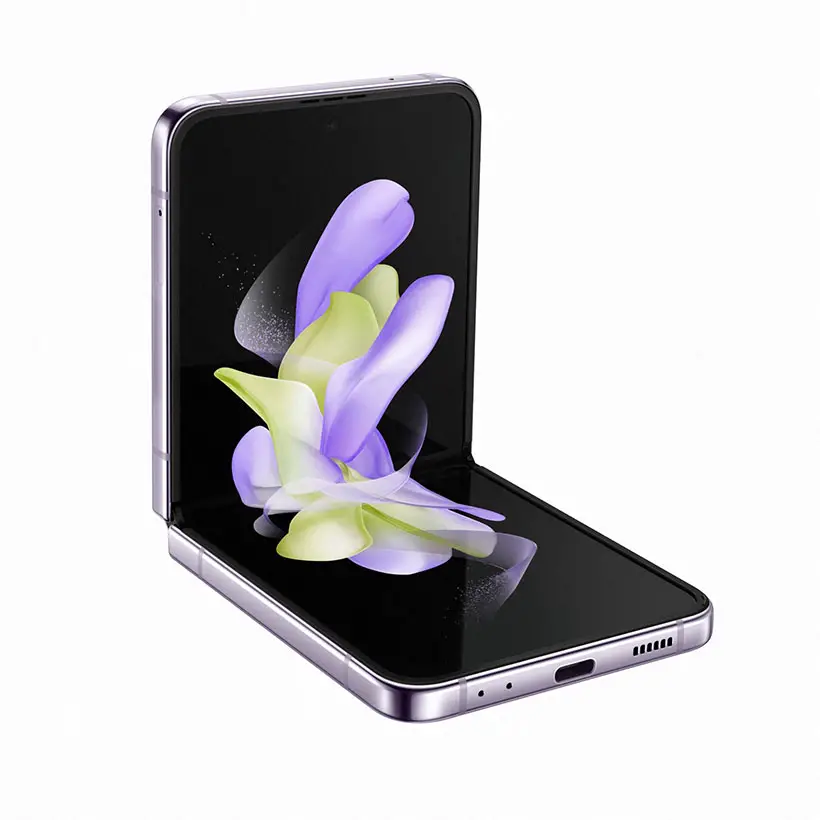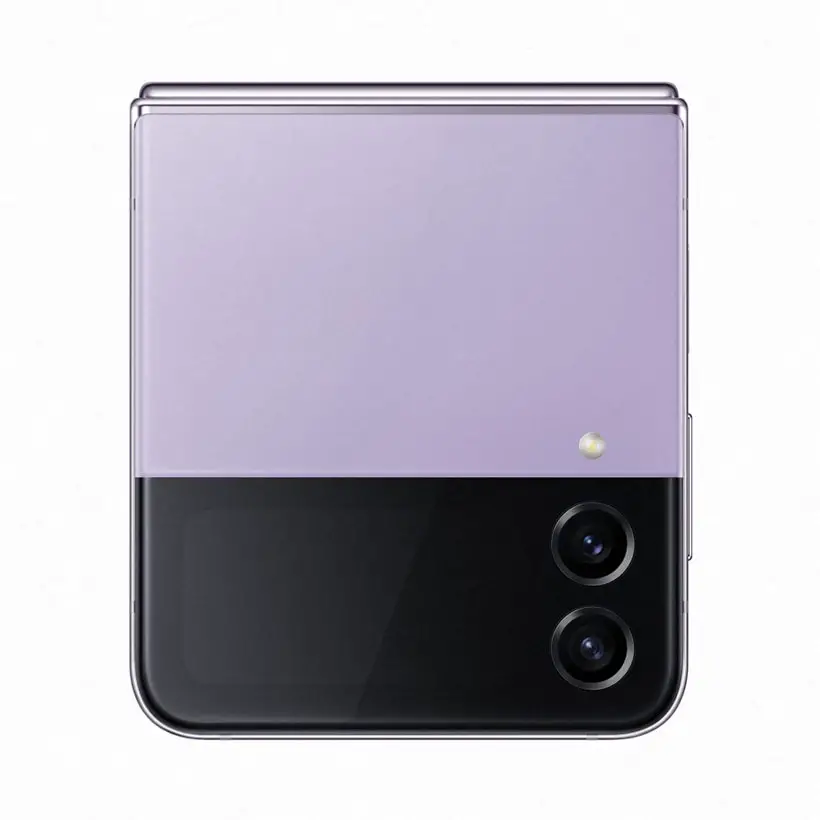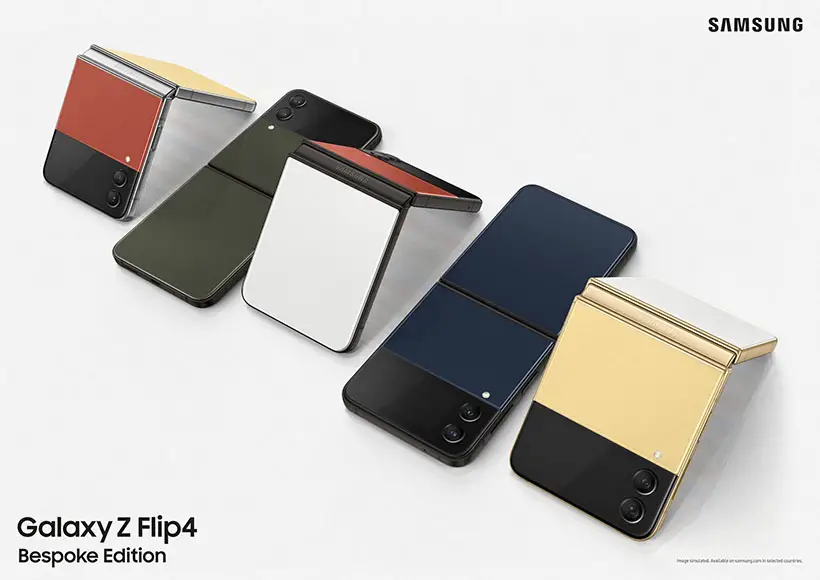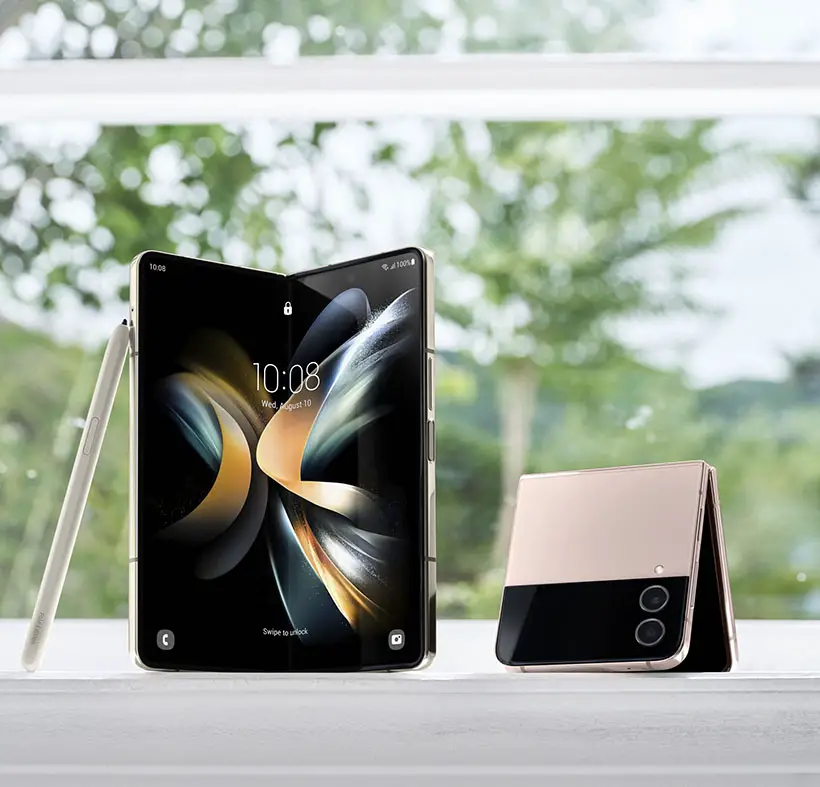 *Some of our stories include affiliate links. If you buy something through one of these links, we may earn an affiliate commission.