There's no shortcut when learning to play a musical instrument, it's not going to be easy unless you're a musical genius. gTar has been designed and developed to help you learn to play guitar easier, it has a multi-touch LED fretboard to guide you what to play and how to play it. This digital device looks exactly like a real guitar, with real stings and working frets, the idea here is to help you gain skills which are transferable to your real acoustic or electric guitar.
The company claims that their learning system is simple and good, that you'll be able to play a song in 15 minutes. This device is made to work with iPhone, the gTar app allows you to learn how to play your favorite songs in minutes through the LED freatboard that lights up, giving you hints here and there. The app allows you to create beats, melodies, and rhythms even when you don't have any musical skills.
Designer : Incident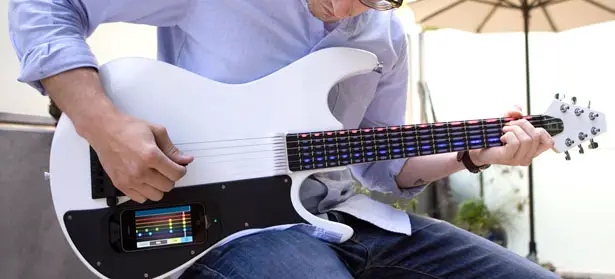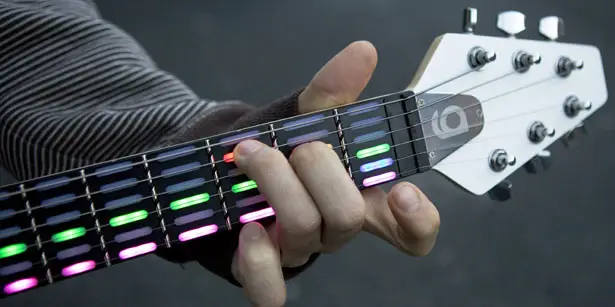 The elegant gTar is constructed from basswood and maple, it offers nice look, feel, and durability. It has an 8-hour rechargeable battery and headphone output, you don't have to worry about cables or amps anymore, take it without anywhere, it is safe inside the padded gig bag.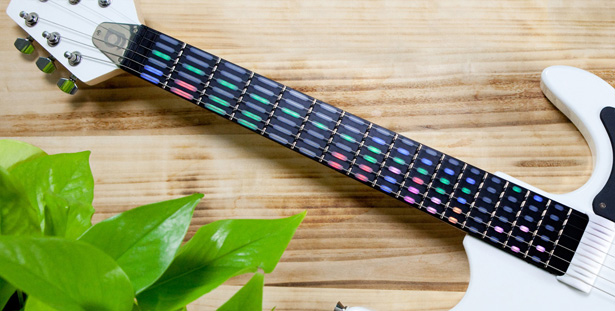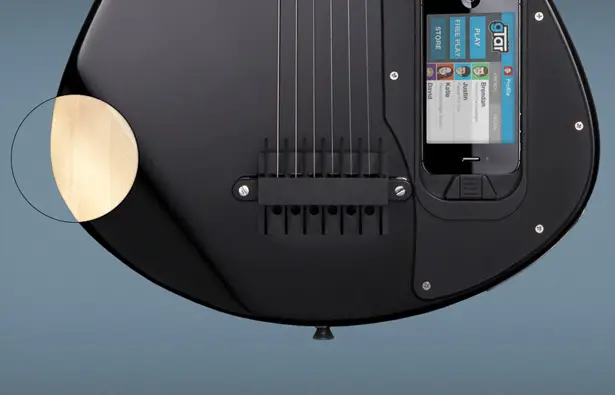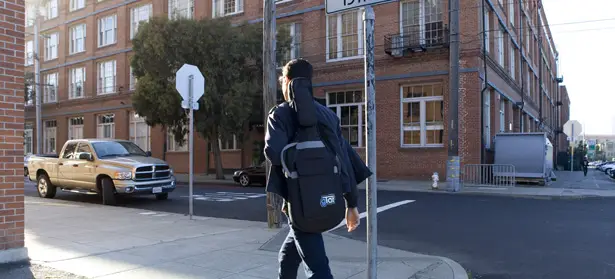 *Some of our stories include affiliate links. If you buy something through one of these links, we may earn an affiliate commission.