Small yet powerful, don't underestimate Rylo capability to record precious moments in your life. Rylo is a powerful 360-degree camera combined with innovative software, this little device records amazing cinematic video. It captures everything around you and thanks its breakthrough stabilization technology, the result is non-shaky video footage. Fully immersive 360-degree video in 4K resolution, you can get realistic scenes and of course loaded with details, don't worry about holding the camera steady, you can focus more on capturing those once-in-a-lifetime shots.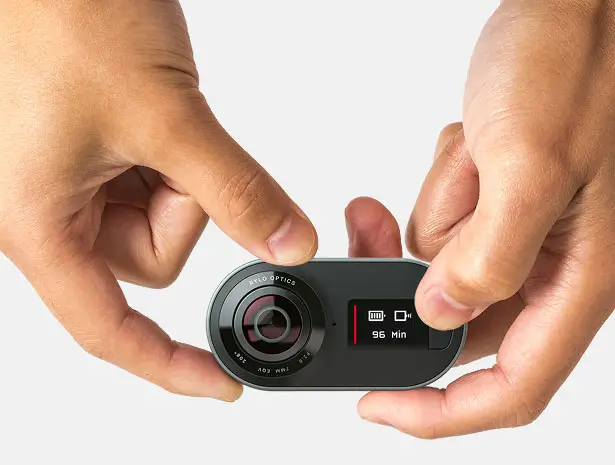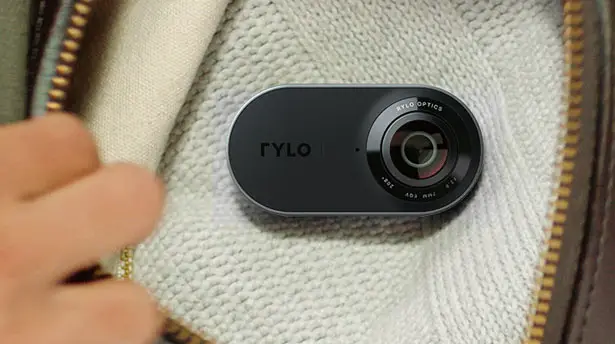 Rylo is a camera with two lenses, the custom ultra-wide angle lenses capture everything around you. Each lens is equivalent to a 7mm wide-angle lens just like on a traditional camera that is able to capture 208-degree. You won't miss what's happening behind the camera, the FrontBack feature allows you to put yourself in the action with a picture-in-picture, showing your reactions as you capture a moment. once you are done shooting, you can connect Rylo to your smartphone with its bundled sync cable, you can watch, edit, or share your videos instantly.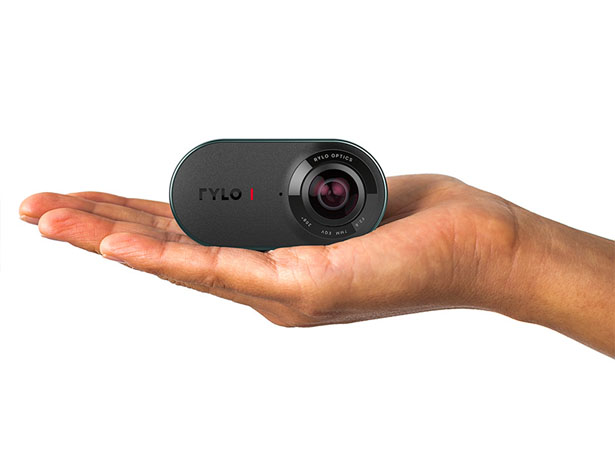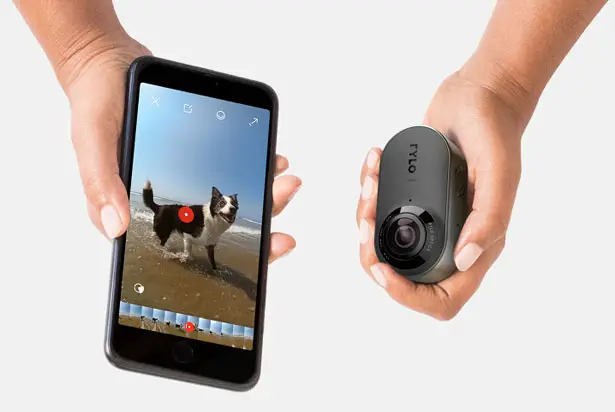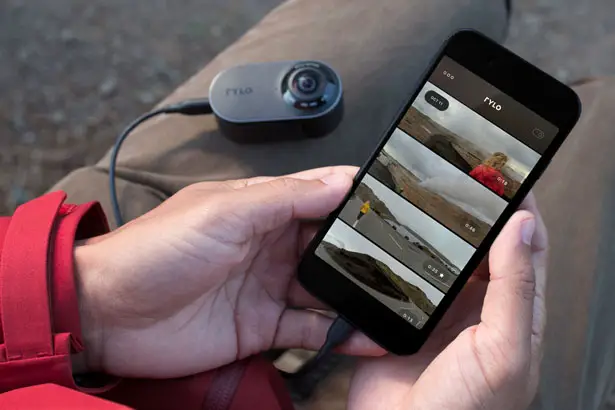 *Some of our stories include affiliate links. If you buy something through one of these links, we may earn an affiliate commission.