In the world of touchscreen world with hyperconnected people, Rotary Cellphone is like a breath of fresh air. It's an open source design started just as quick and dirty personal project.
"I wanted something that would be entirely mine, personal, and absolutely tactile, while also giving me an excuse for not texting." — Justine Haupt
The idea here was not to encourage you to go back to the ancient technology, but it's more about showing the possibility to own a perfectly usable non-touchscreen cell phone. This is a statement against a world of touchscreens and hyperconnectivity.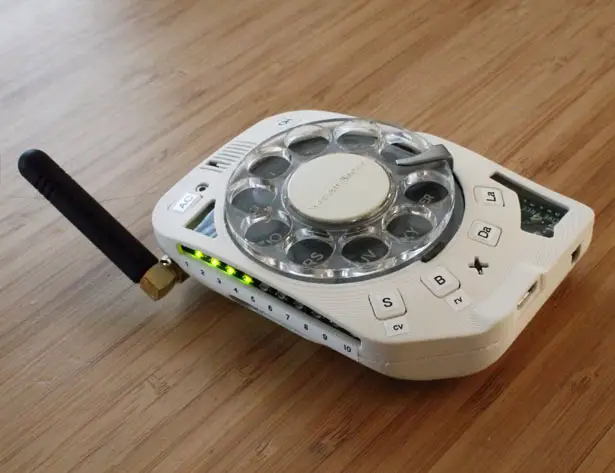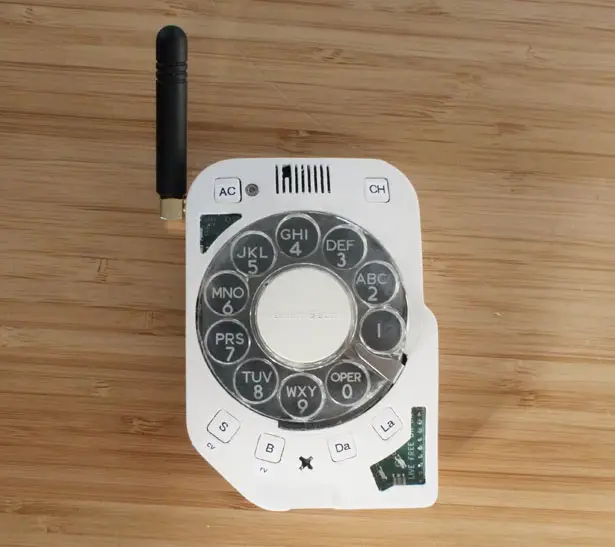 Portable Wireless Electronic Digital Rotary Telephone (AKA: Rotary Cellphone) by Justine Haupt was designed to replace her old flip phone (she doesn't use a smart phone). It seems like having a classic phone in your pocket, it also comes with removable antenna that has an SMA connector. There's no complicated menu, when you want to make an important number, simply press a single dedicated physical key, which has been set to a phone number. The use of rotary dial somehow can feel satisfying and fun, but yes, it can get tiresome for daily use. Therefore, this cell phone allows you to store all the phone numbers that you often call.
There's a cool LED bargraph to indicate the signal strength while the ePaper display is bistatic, it doesn't take much energy to display a fixed message. Started as personal project, but due to so many requests, it's now available for you to buy, but you still need to build the components to get your phone.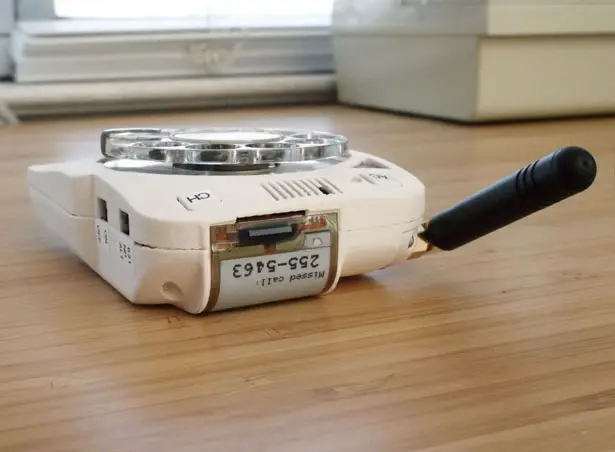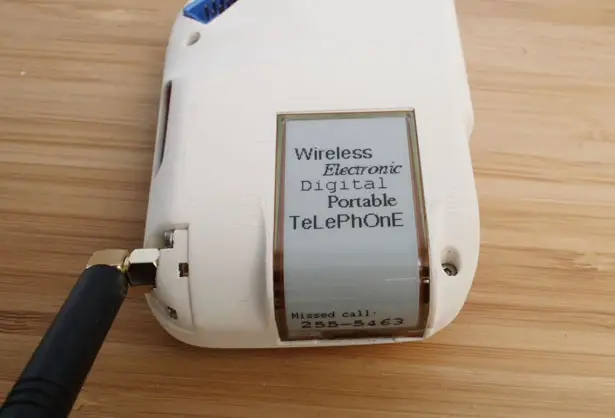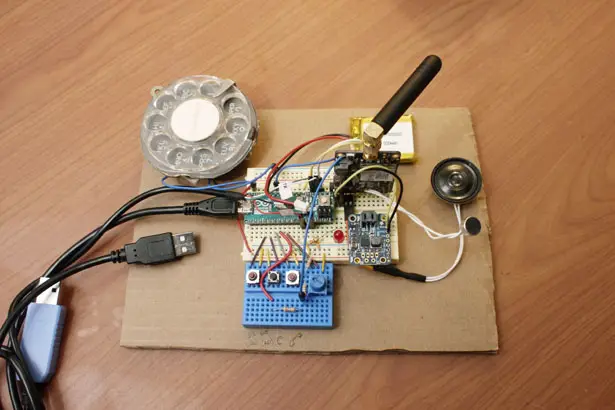 *Some of our stories include affiliate links. If you buy something through one of these links, we may earn an affiliate commission.