Here's a new twist for your indoor planter, Story Planter. Afteroom Design Studio has designed and developed a vertical planter to make a very compact footprint. Hung-Ming Chen and Chen-Yen Wei from Afteroom are always fascinated how spaces transform over time, they want to create products that people won't get rid of. Story Planter offers a new twist to floral arrangements, so even when you live in a small space apartment or house, you can still enjoy plants and flowers in the room, thanks to this vertical arrangement, they won't take much space.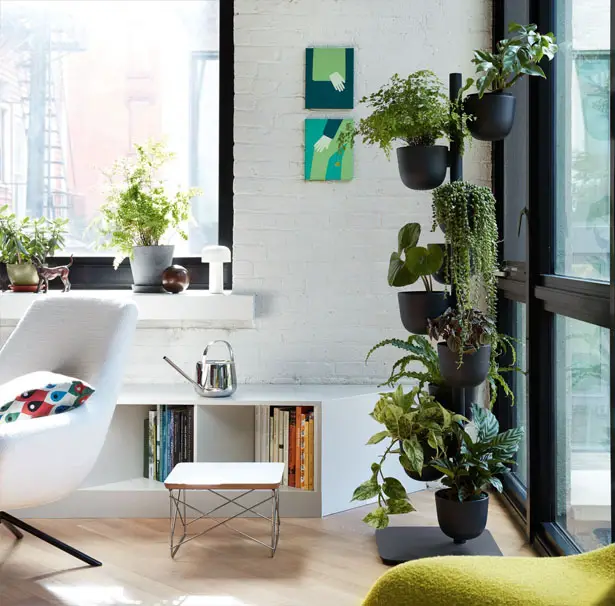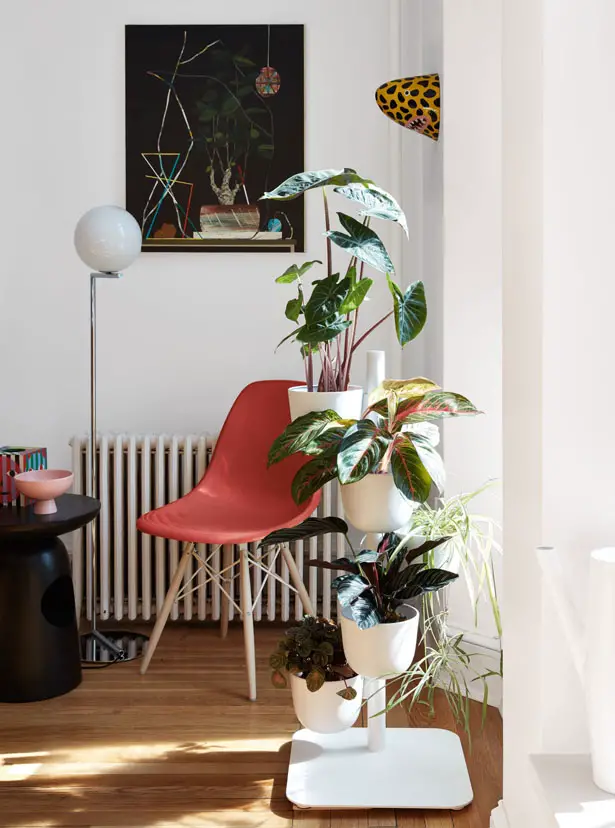 Story Planter has been designed by Afteroom for Design Within Reach, it's a beautiful and functional sculpture. It features all-metal construction and a heavy-weighted base for strength and stability. All those bowls can be set facing forward or to the side, and they don't have drainage holes.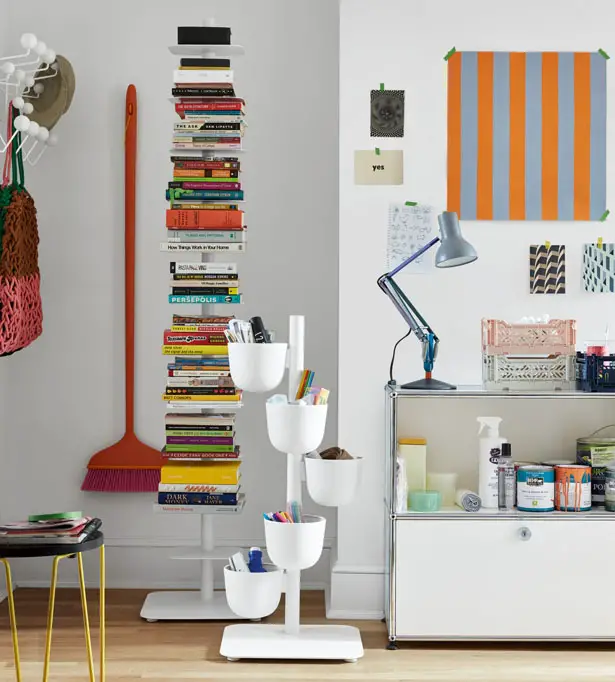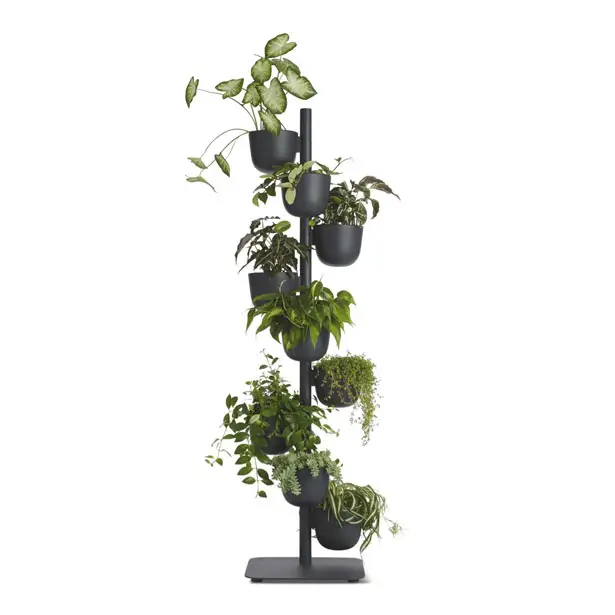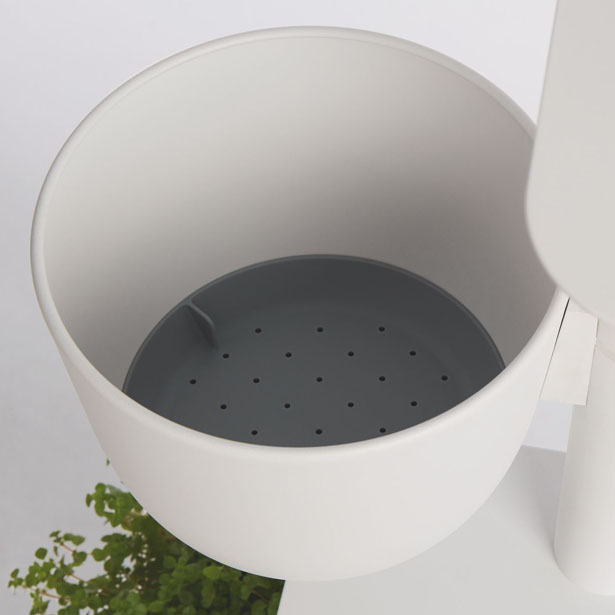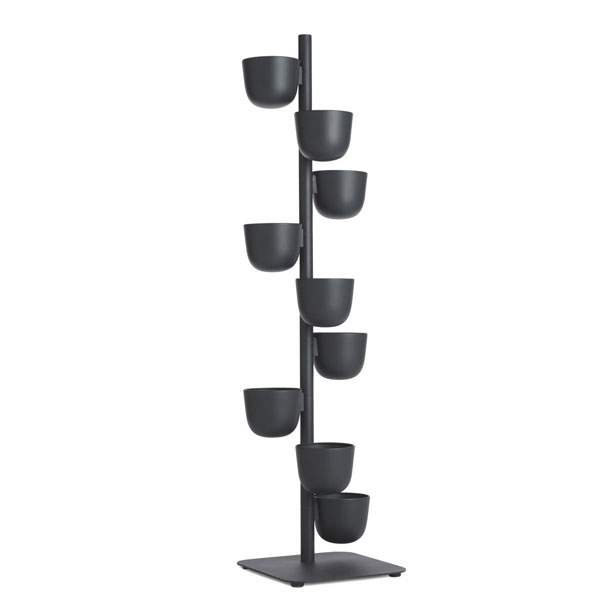 *Some of our stories include affiliate links. If you buy something through one of these links, we may earn an affiliate commission.