Robin is a smart guide design for public spaces like airports, convention centers or shopping malls. Developed in collaboration with Milvus, Robin automatically maps the area and offers guidance to visitors. You just need to stand in front of it and ask for help. It responds audio commands as well as analyzing the visual data it gathers with the help of its sensors. Robin's responses are both audio (which means it talks back to you) and visual (which means it also helps you through the images on its front screen). For example, you want to know where the ATMs are located. All you need to do is to ask Robin. It will give you audio instructions like "Turn left, then go one floor down. You will see ATMs there." as well as showing you a map on the screen.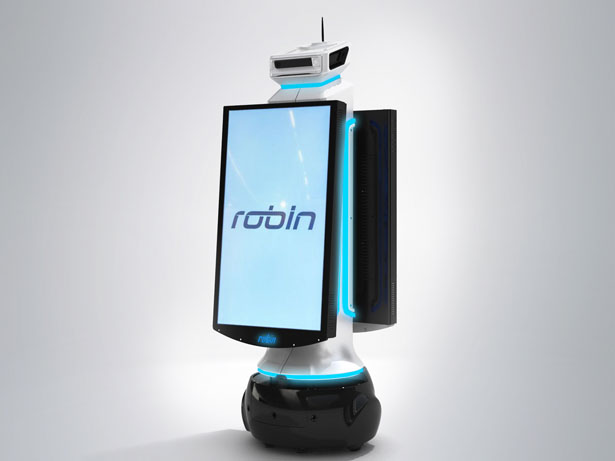 When Robin is not communicating with someone, advertisements can appear on the screen. Targeted campaigns can also be carried out with the help of Robin, because it analyzes the visual data it gathers, for example certain animation movie poster may be shown on screen whenever it is in the vicinity of a family with little children. Starting the design phase, the team decided to go for a modern "robot" look with a touch of retro-technological image. Robin is approximately same size with an adult. Venn IDC, the design team specifically avoided human-likeliness while adding some familiar features to ease the communication. These features can be exemplified as "the eye area" or the "ear-like" parts. They do not resemble a human eye or ear but the places they are on make us say that they are some sort of 'robot eyes'.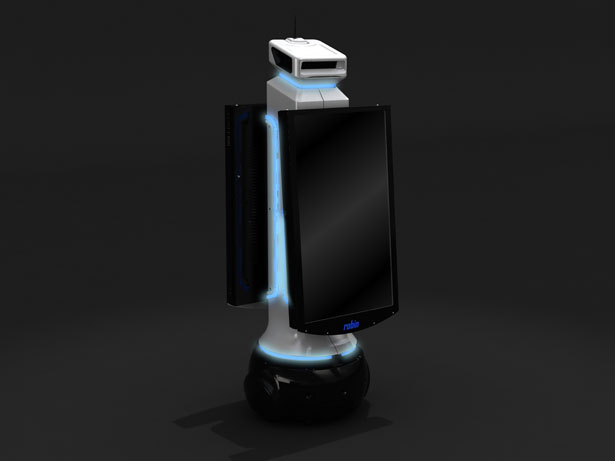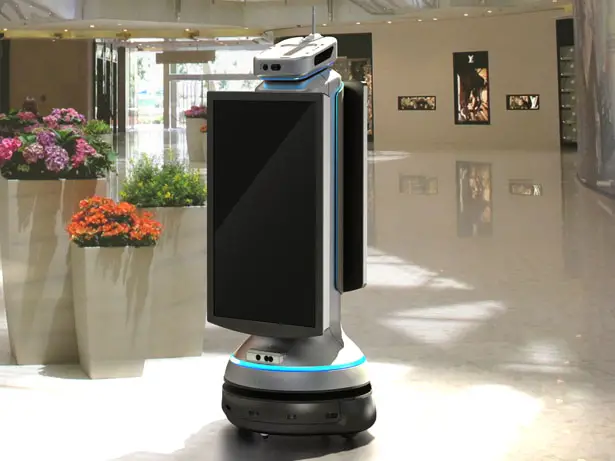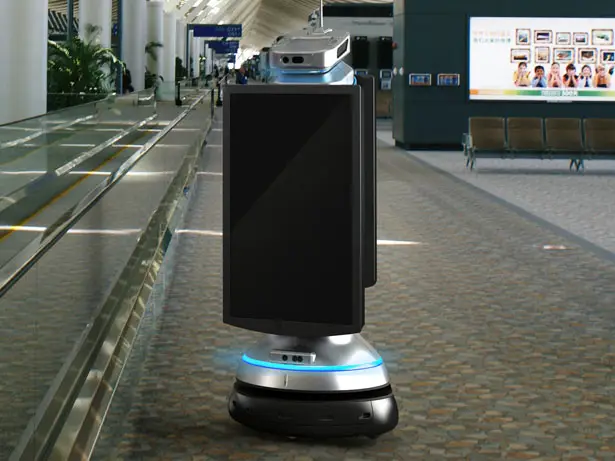 *Some of our stories include affiliate links. If you buy something through one of these links, we may earn an affiliate commission.