Sungguk Park has designed a single-seater vehicle specifically for urban environments, CMPN. This vehicle is a designed with "companion that resembles me" theme, it should adapt to its user's lifestyle. For our new generation, "Style is an asset", it reveals someone's own attitude and taste in life, it also affects their preference of consumption of goods. Most often than not, people have become overconsume due to their changing lifestyle. Through this project, the designer aims to come up with a vehicle that is able to capture someone's personality for some period of time, avoiding buying new vehicle every single time to meet their changing lifestyle.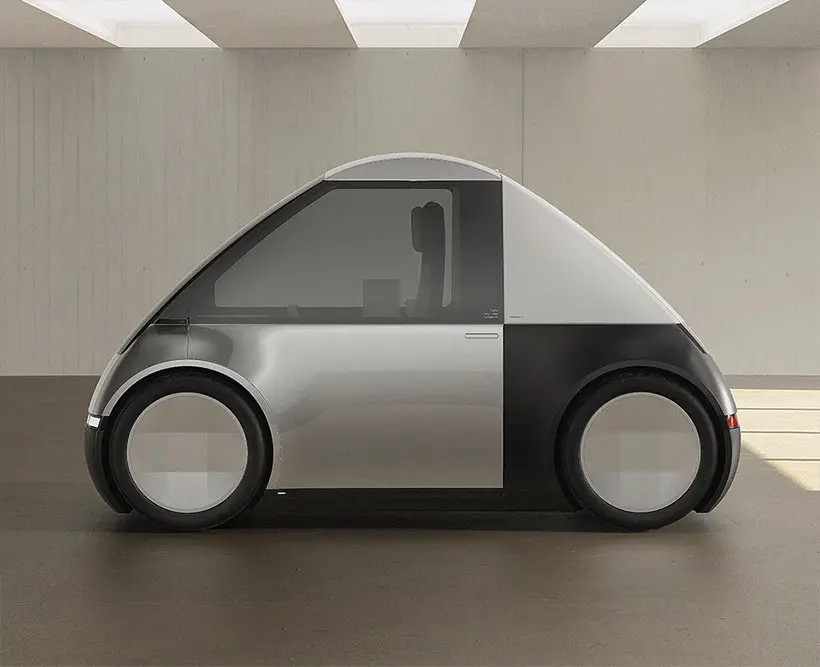 CMPN vehicle is designed with modular structure, not just for the exterior but also the interior. It adapts easily to user's lifestyle, it also contributes to green and sustainable future. Sungguk Park explains that no matter what is your activity, you can easily carry your equipment in this vehicle, the cabin, even though it is designed for two, it's actually spacious enough to travel or to work. There's side desk module that you can install next to the seat, transforming the space into a mobile office by rotating the chair when necessary.
Simply open the cabriolet canvas module when you want to enjoy some fresh air and chill out wherever you want. CMPN comes with its own mobile app that allows user to design their own modules, share it, get likes, and perhaps oints.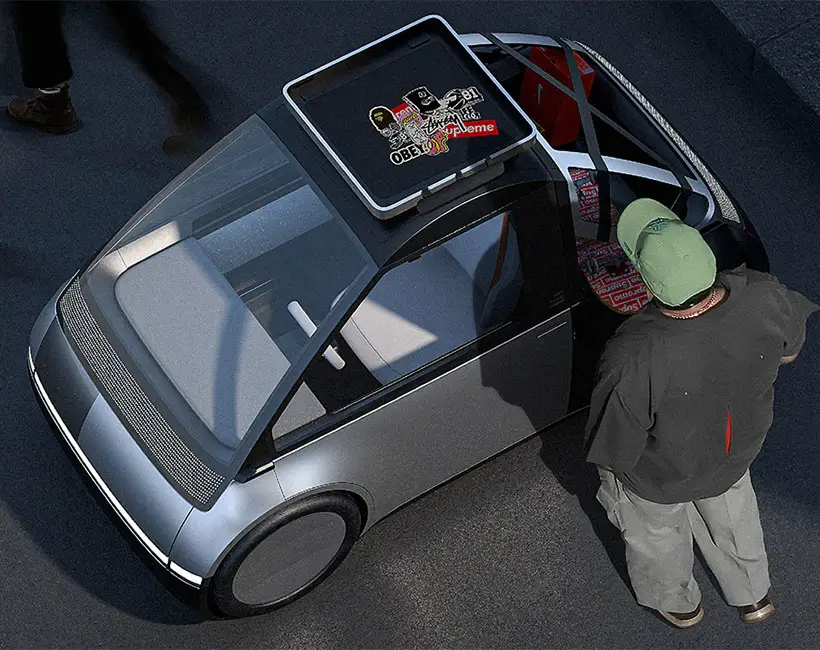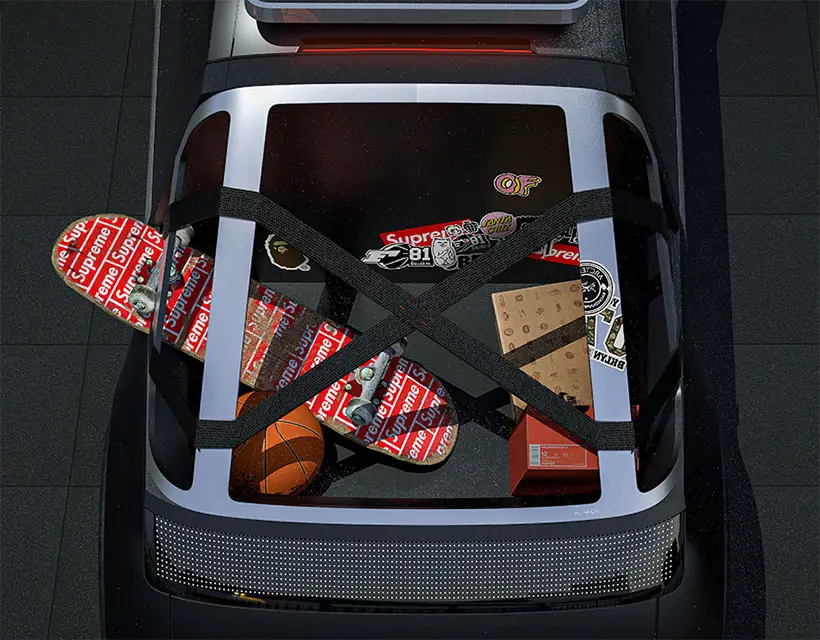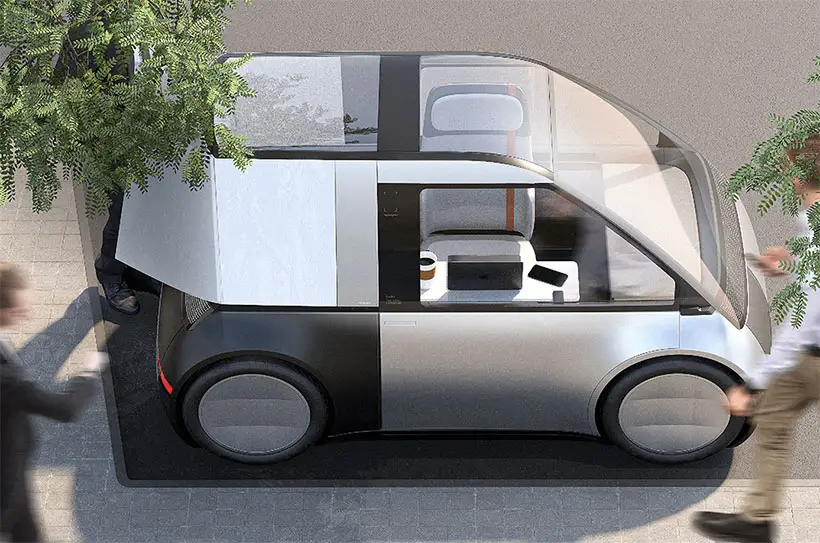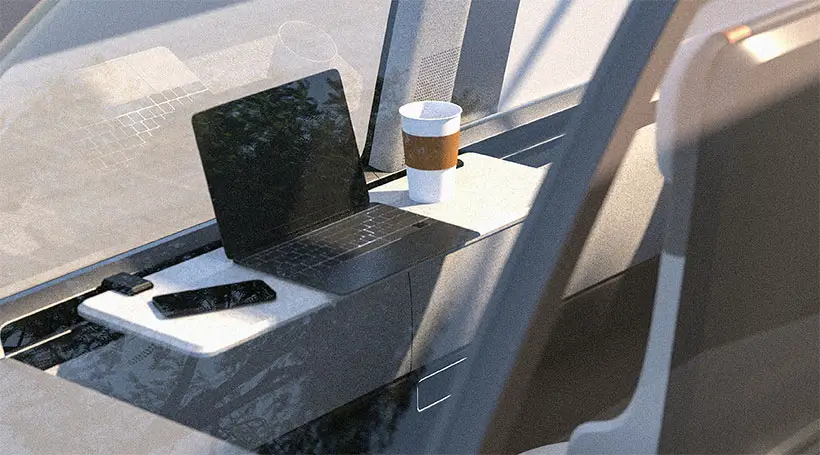 More images of CMPN Urban Companion Vehicle: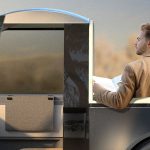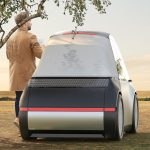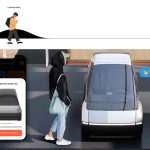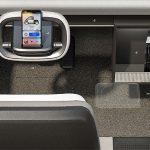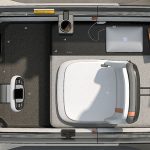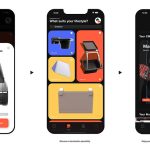 *Some of our stories include affiliate links. If you buy something through one of these links, we may earn an affiliate commission.