The fresh and innovative design along with the ultimate functional opportunities of these watch concepts can really make some difference with stylish time seeing. The main goal of the watch designs is to create technically pioneering watches that not only got an interesting appearance, but also offers a mechanical spectacle for the users of both low and high end products. The watches feature the trademark of Harry Winston watches along with interesting and innovative functionalities without compromising readability. The silent alarm of the watches is being considered as the most incredible which not only communicates to watch enthusiast, but also offers real life practicality. The chrome finished glossy metallic body along with stylish matching belt has made the watches something anyone will feel proud to wear.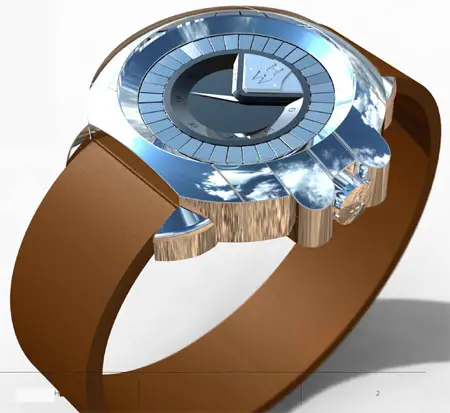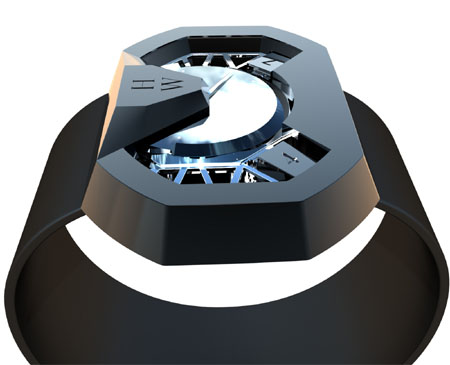 Designer : Nicolas Lehotzky
*Some of our stories include affiliate links. If you buy something through one of these links, we may earn an affiliate commission.