When we live in high-pollution city, we tend to create natural and healthy living environment. The demand for humidifiers also increases. Potpourri, a natural aromatherapy humidifier concept provides you with natural and healthy aromatherapy effect. Unlike those devices on the market, Potpourri makes it possible for you to enjoy the most natural real fragrance. It combines flowers to humidify the room, in fact, it also creates a suitable ecological environment for breeding flowers indoor. The flowers blooming area mixed with the humidifier also releases moisture, creating healthy environment for us. It's a humidifier that doubles as a flowerpot.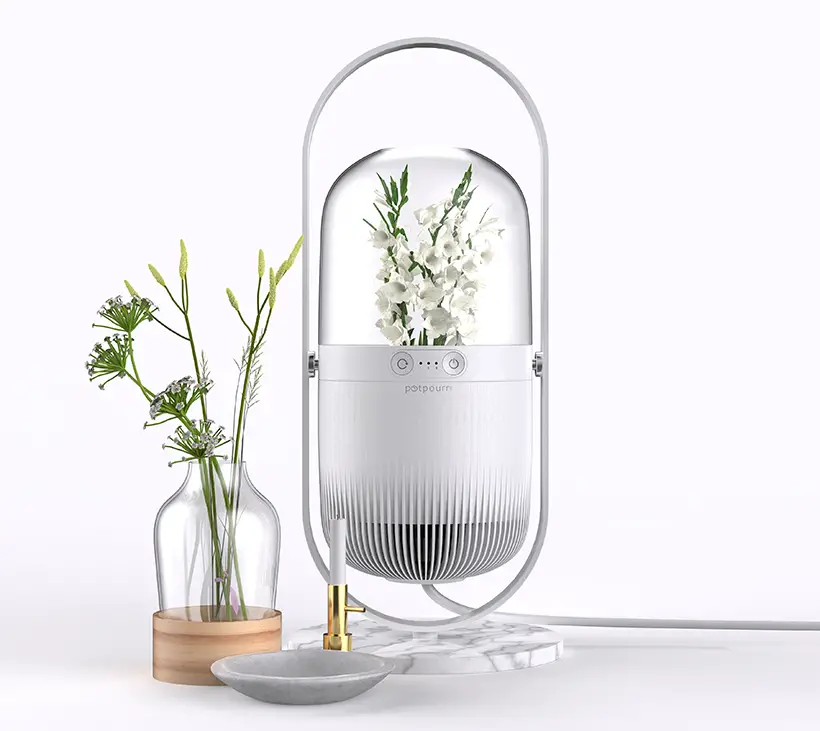 The combination of water and flowers make Potpourri functions as both humidifier and aromatherapy. Designed by Yong Zhang, the difficulty of the design was decided how to plant the flowers perfectly into the humidifier. It is crucial when the humidifier works, it would perfectly diffuse the oil molecules in the petals into the air. Through the use of transparent acrylic cover material, Potpourri prevents your flower plants from being damaged while receiving natural light.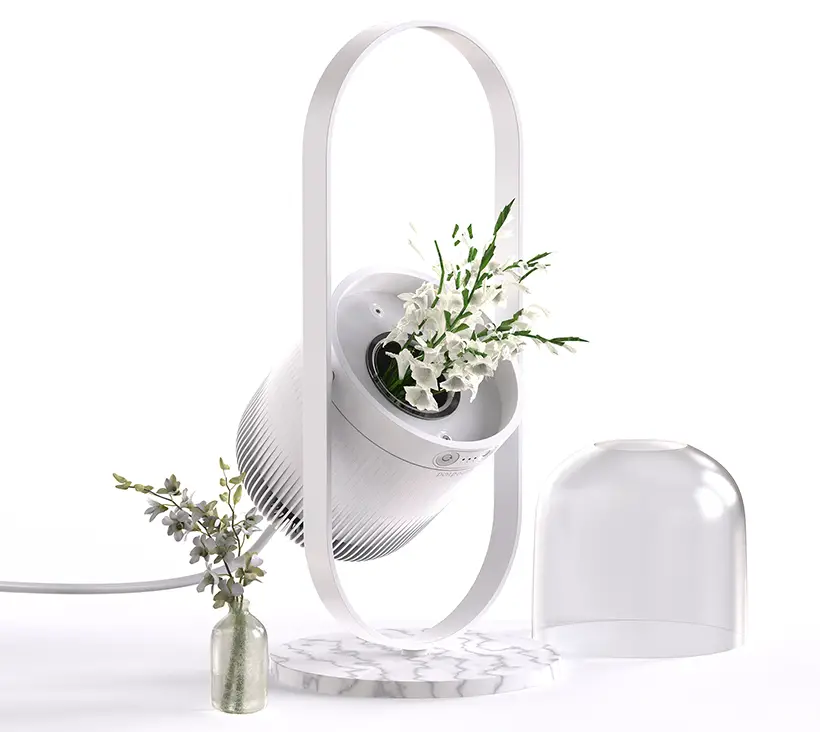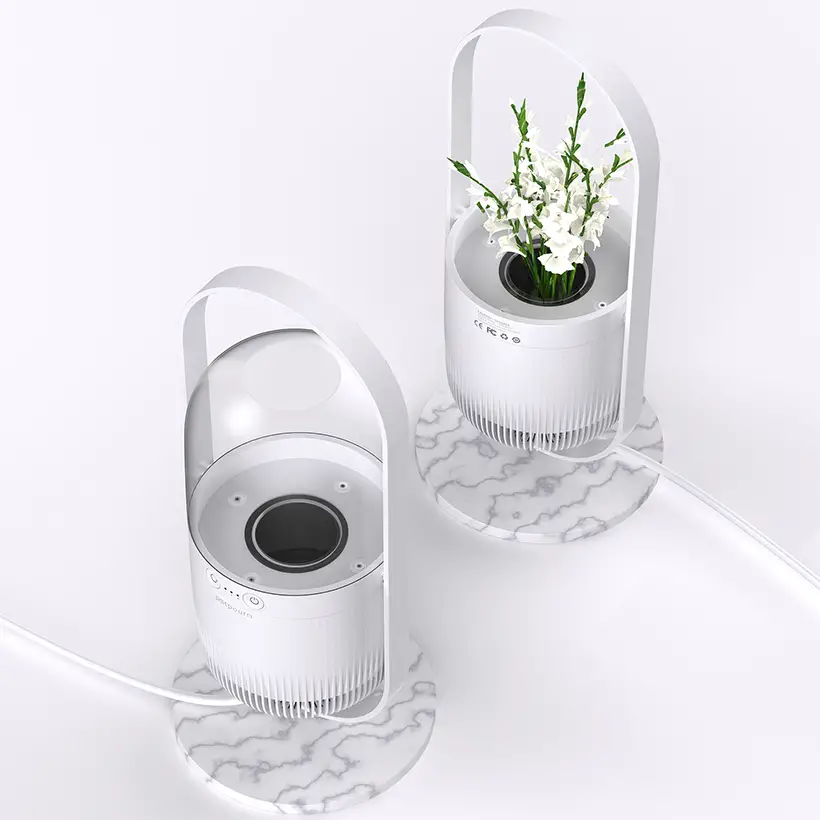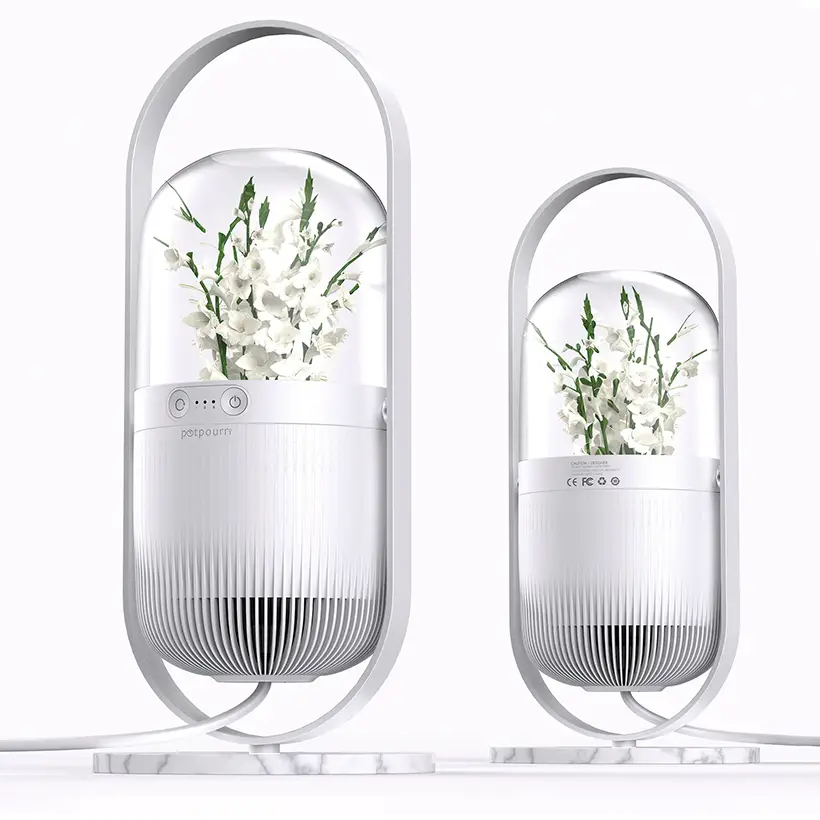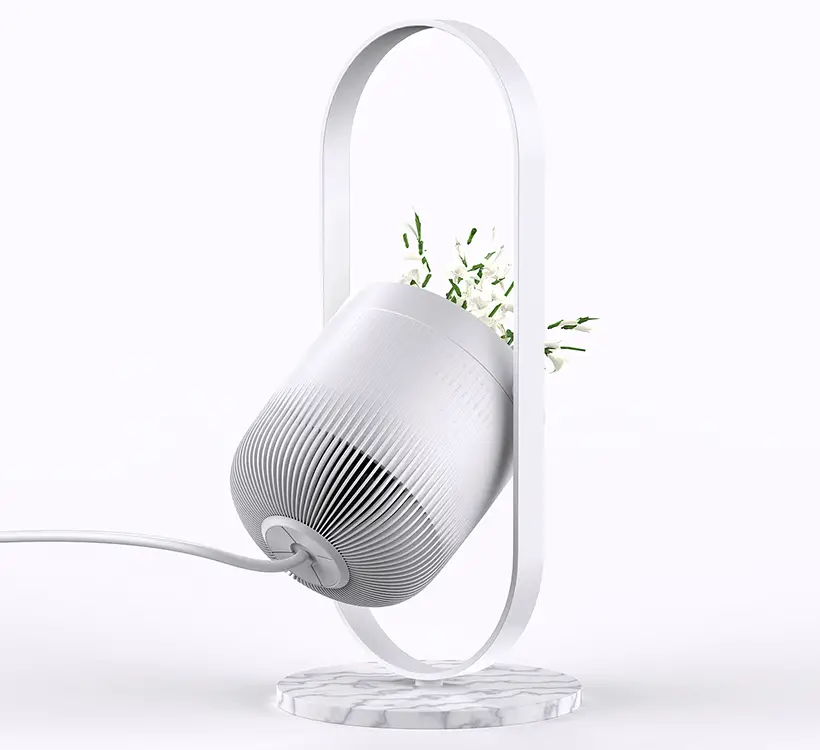 *Some of our stories include affiliate links. If you buy something through one of these links, we may earn an affiliate commission.