The Vayro is a future track concept to meet the increasing freight requirement of long-distance road haulage for the year of 2020. The design incorporates high capacity semi-trailers towed by the tractor to ensure greater productivity by large quantity of freight at a time. The sleek profile of the truck ensures minimal air resistance and the suspensions have been designed to automatically lower the whole combination by 4 inches from the drive height at speed above 55 miles/hr. The truck is powered by a hydrogen-fuelled internal combustion engine and features a power-split transmission that transmits the power electrically through an included electric generator or through a typical driveline.
Surprisingly, the truck can initiate proper countermeasures when required, such as applying the break force to avoid an imminent accident or preventing changing a lane if a collision may occur as a result. If an accident occurs, however, it takes measures to protect the road users and the driver too. The overall length of the combination is 123 feet that can carry a gross of 182,000 pounds.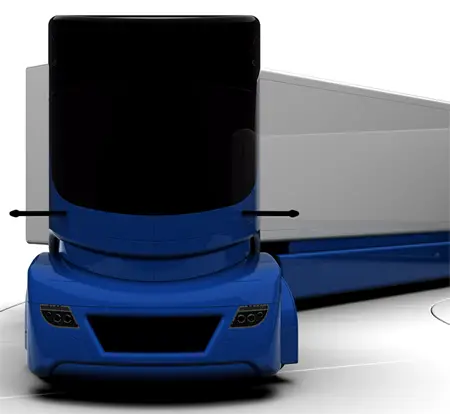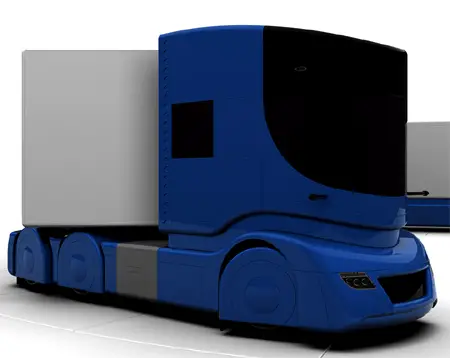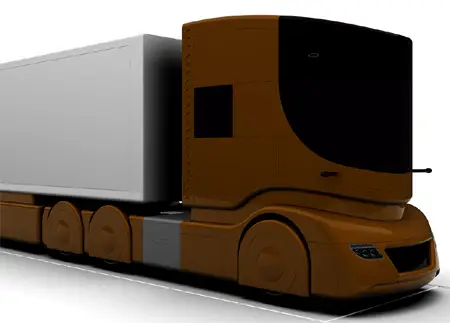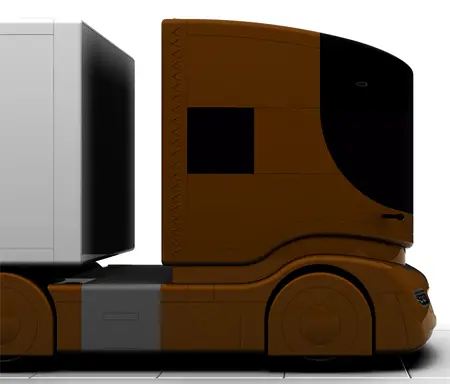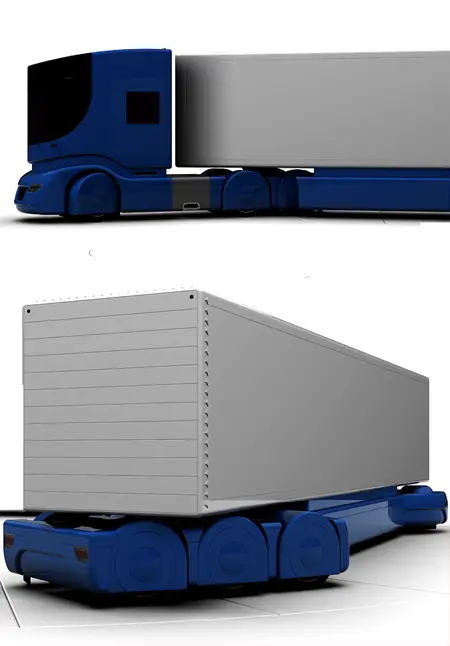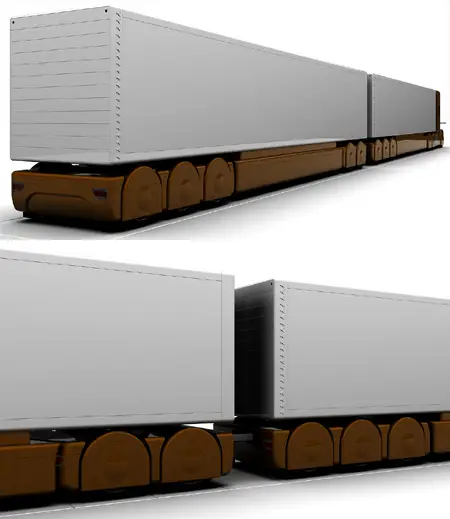 Designer : Kioko Muthui
*Some of our stories include affiliate links. If you buy something through one of these links, we may earn an affiliate commission.