Exotic Louis Vuitton Horizon Light Up Speaker is offered in bright and timeless silver shade. It features sleek and ultra modern design, it's part of horizon line that offers high-priced, high-quality, and heavily-detailed tech. One of iconic pieces from this collection is that flying saucer-shaped speaker debuted back in 2021, now, it's returned in a shiny, shimmery silver iteration. Featuring 7-inch diameter and 6-inch high, this stainless steel speaker is covered in a tonal monogram pattern and focused round its beefy subwoofer.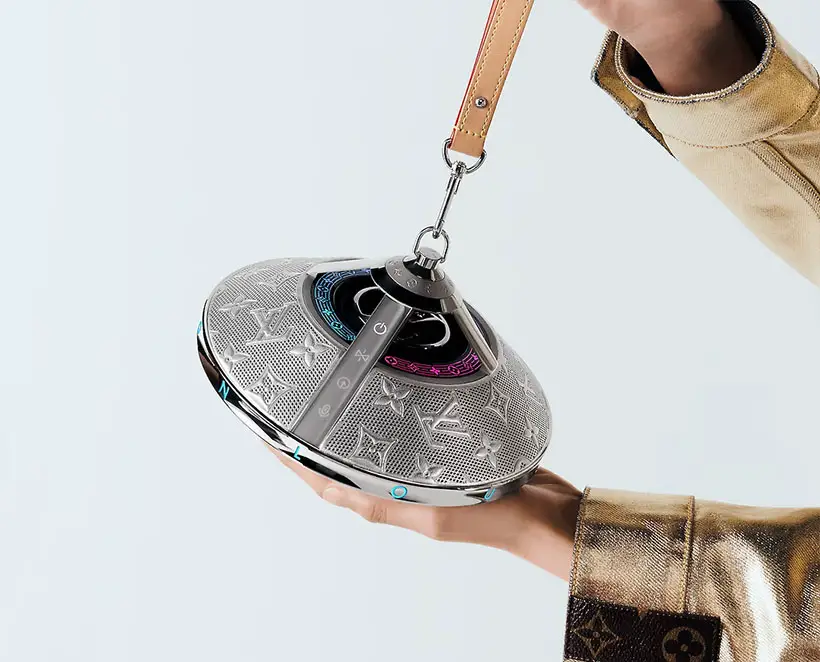 The top ring of Exotic Louis Vuitton Horizon Light Up Speaker features 23 monogram LED flowers, while the middle ring features 12 engraved Louis Vuitton LED letters that light up. Those lights pulsate as the music changes. The rubber feet ensures that Horizon can be placed either on its side or flat on a dock, it automatically adapts to its sound signature depending on how you place it. It's a high-end audio device that will cost you $3,600 USD.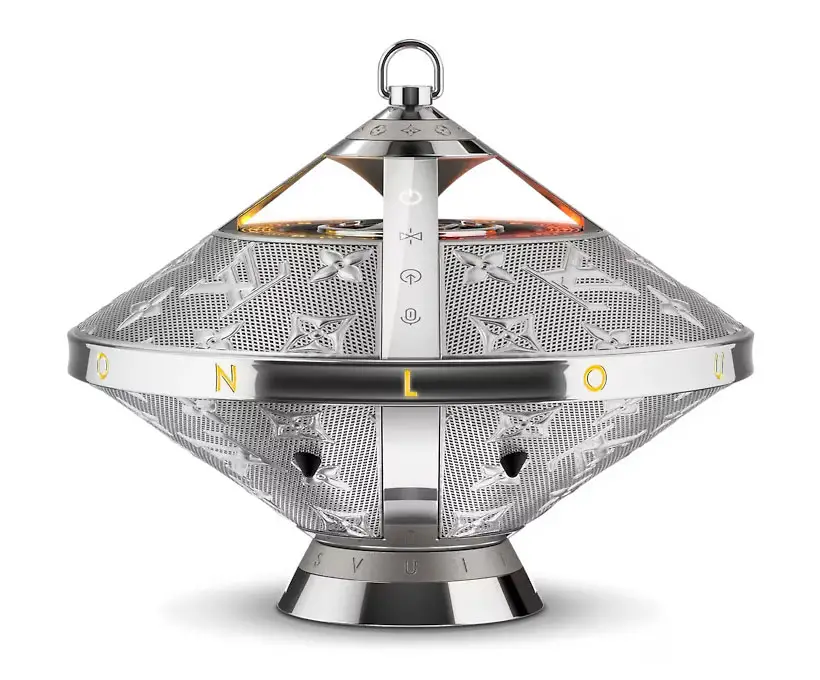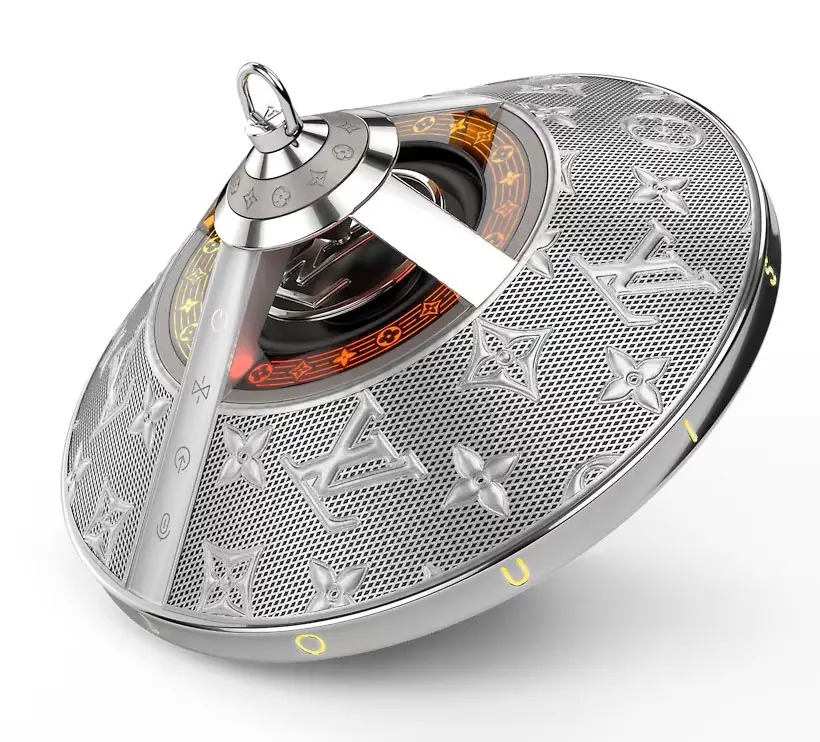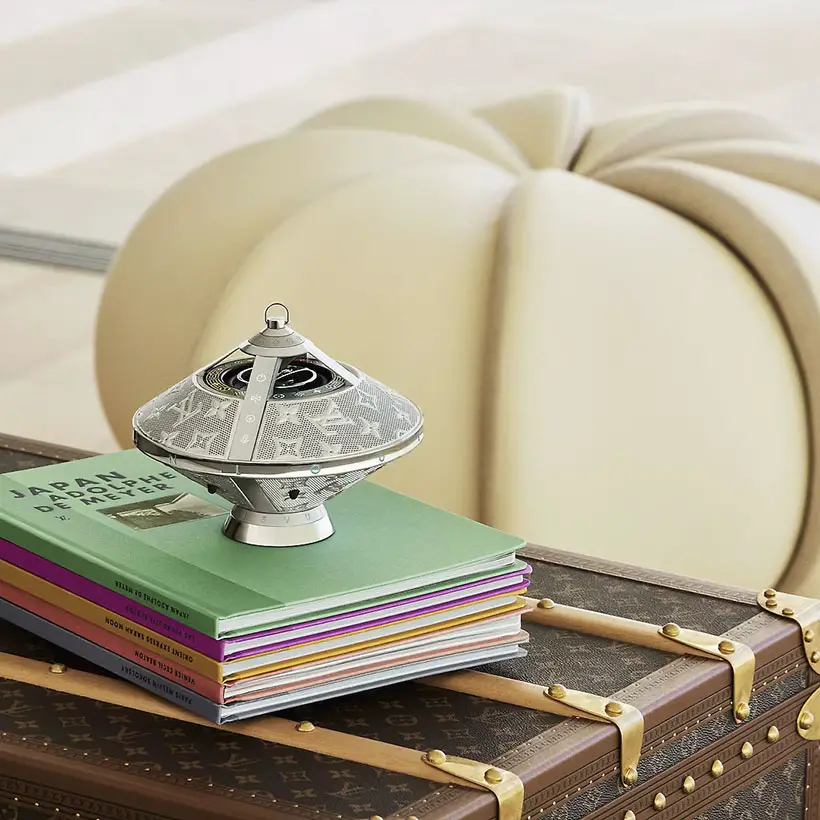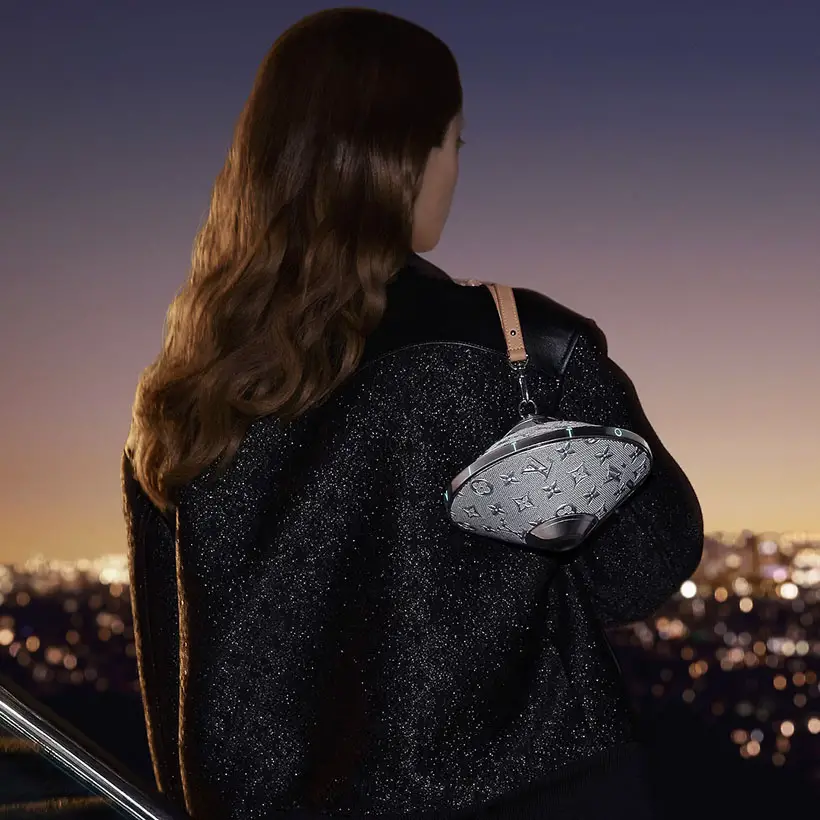 *Some of our stories include affiliate links. If you buy something through one of these links, we may earn an affiliate commission.