The eVouse is a revolutionary wireless laptop mouse concept that features excellent outlook and two different functions to make computing easier. Aside from using it as a traditional mouse, this 'V' shaped mouse can be used as a pen sensor for particular design works like designing an industrial entity. The tactile action buttons and scroll offers convenient using and illuminates green light with every action movement which demonstrates it's 'in use' status. The pen sensor is placed at the top corner of the head, allowing the user to have a perfect grip on the mouse when dragging it to perform particular action.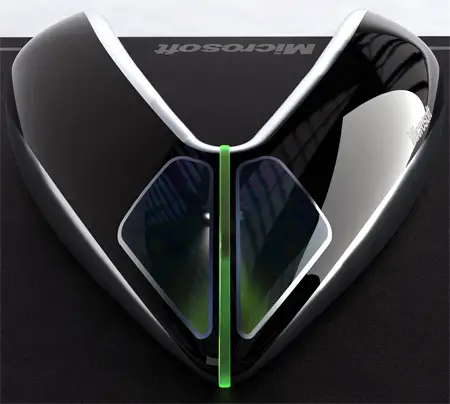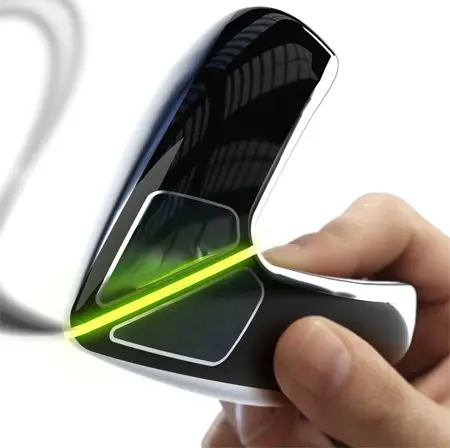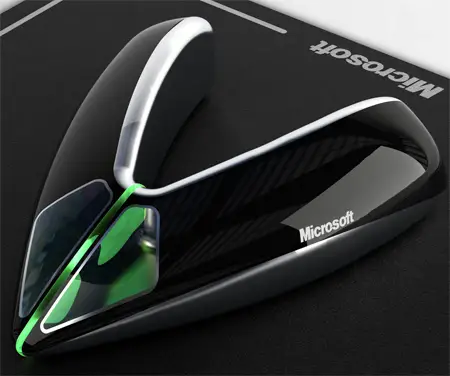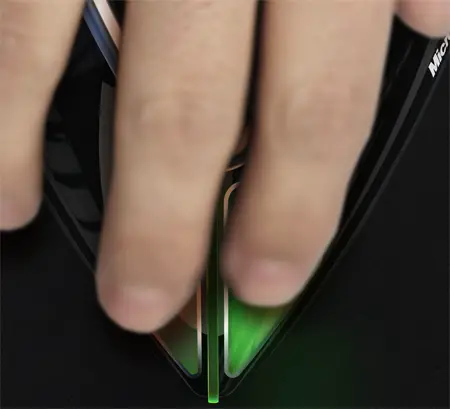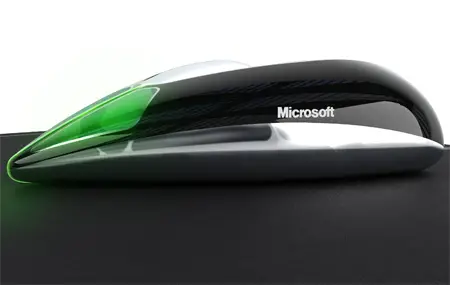 Designer : Marcial Ahsayane
*Some of our stories include affiliate links. If you buy something through one of these links, we may earn an affiliate commission.