White Sails Hospital & Spa is a project of Vasily Klyukin, a Russian architect, that aims to become a medical facility and international clinic. The design creates peaceful atmosphere so that patients get to experience peace rather than fear as if they are in a hospital. This project has been conceived for Tunisia Economic City (TEC) as part of its mega economic development.
Vasily Klyukin has a vision of a gigantic ship-shaped structure that spans across the site with its 4 towering sails housing care centers, labs, and a wellness spa. This could be world's first hospital where no one will be afraid to visit. That sweeping bow extends facing the sky to provide a great shade for the beneath canopy where people can relax and enjoy the day. There are many balconies available as well where patients can enjoy awesome view from the building surroundings. Unfortunately, it's still a concept, so there's no more information we can gather for the interior design.
Designer : Vasily Klyukin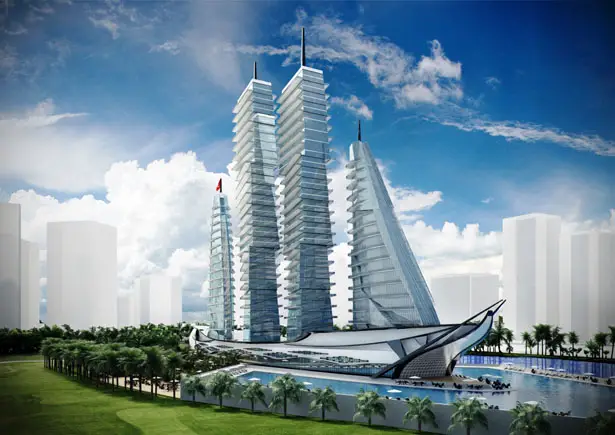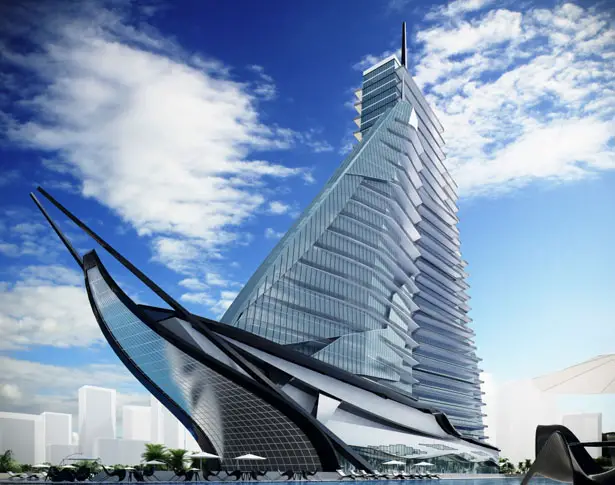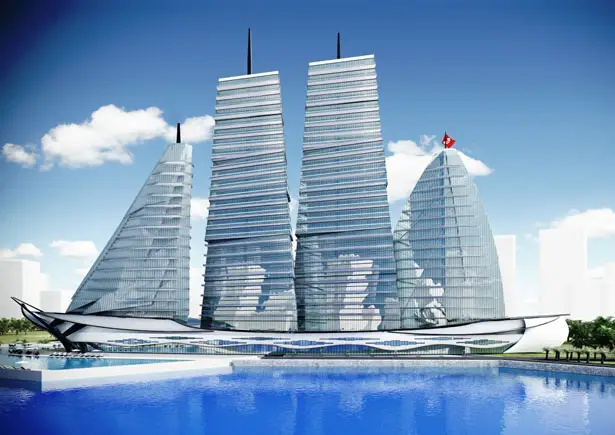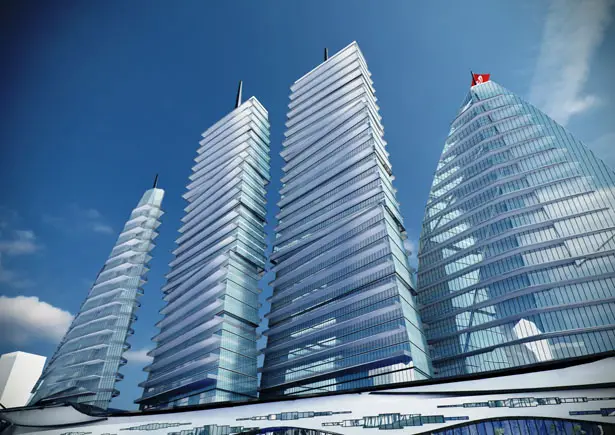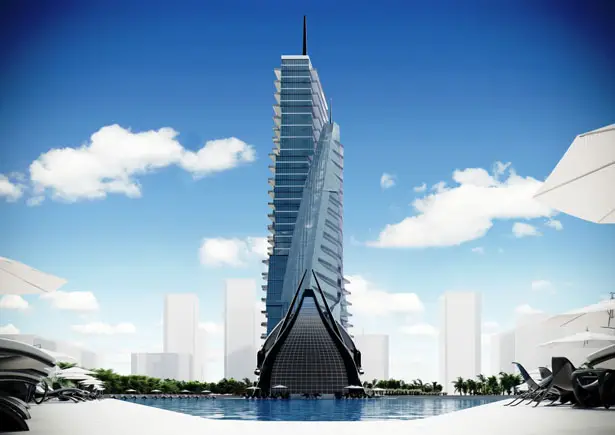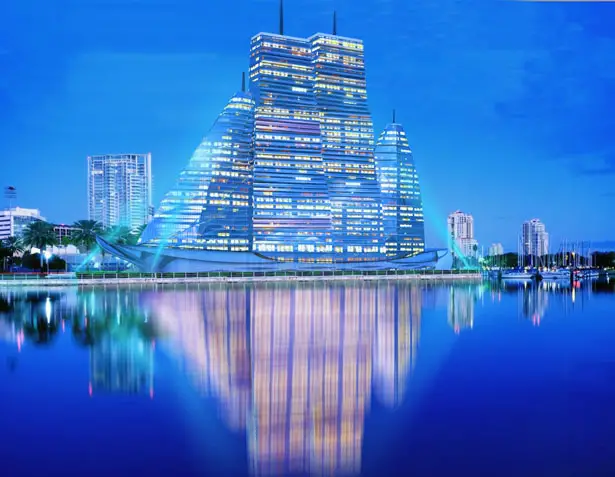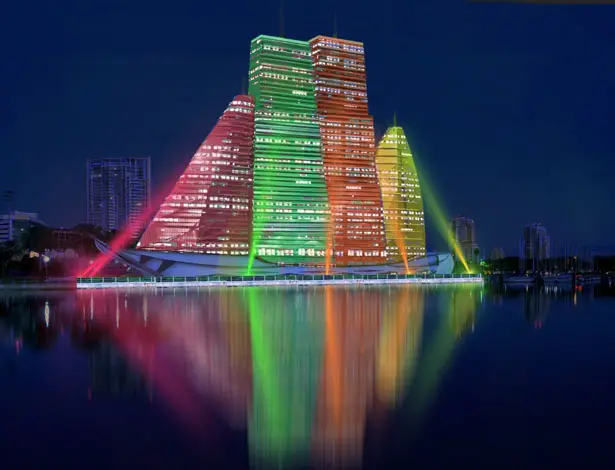 *Some of our stories include affiliate links. If you buy something through one of these links, we may earn an affiliate commission.