Deska Board brings you great experience when you want to be a city cruiser, it's a windsurf on the ground. If this project got fully funded, it could be the world's first citysurf. The designer has envisioned a unique surfboard to cruise the cities, no, it's not just a skateboard, it's more than that. This project aims to those who love extreme sports, especially windsurfers, kiteboarders, snowboarders, and many more.
The design has won the "People's Choice award", a contest sponsored by HP, Intel, and Cut & Paste, well, it seems that there are many people ready to fund this project, let's keep our fingers crossed.
Designer : Csaba Tolgyesy [Pre-Order]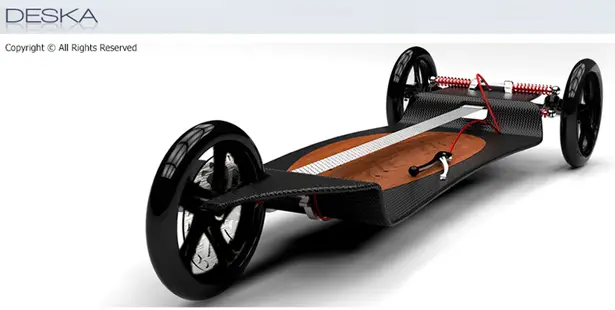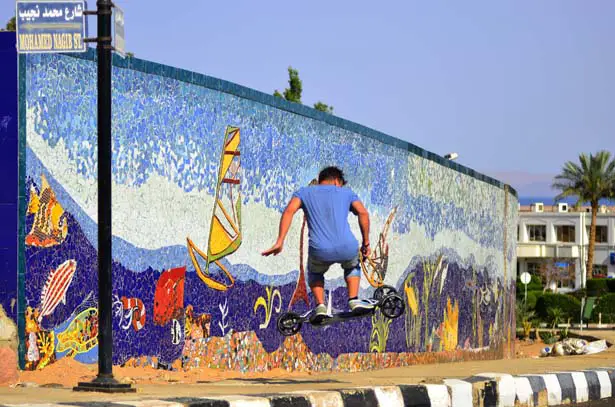 The disk brake system is removable, you can use the board around the city, stop anytime you want, or you can just remove the brake in less than 2 minutes. The windsurf straps can set to right-footed or left-footed positions, it would be an awesome ride with this board when you are near the beach or windy area.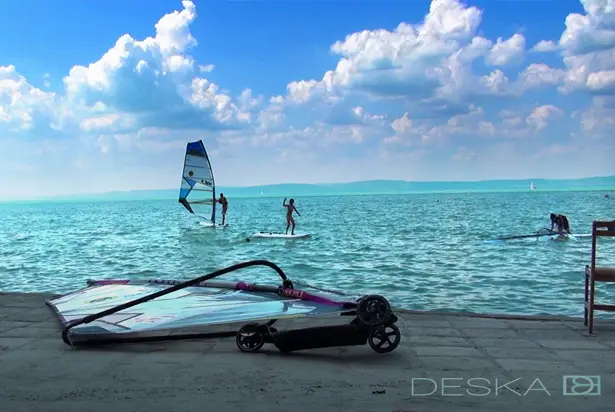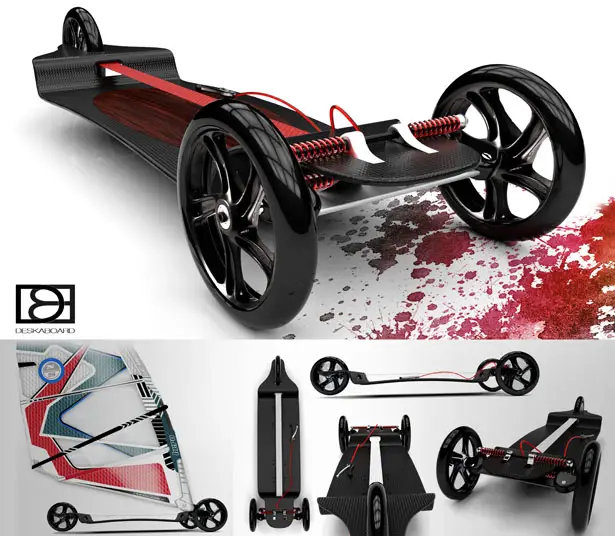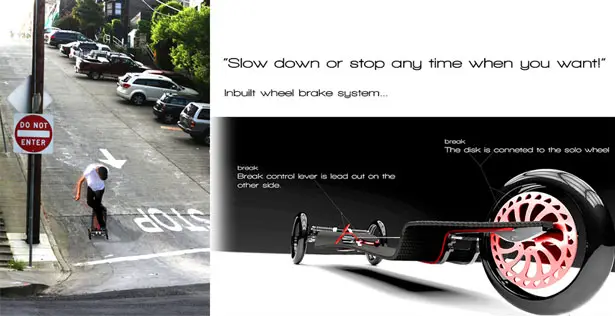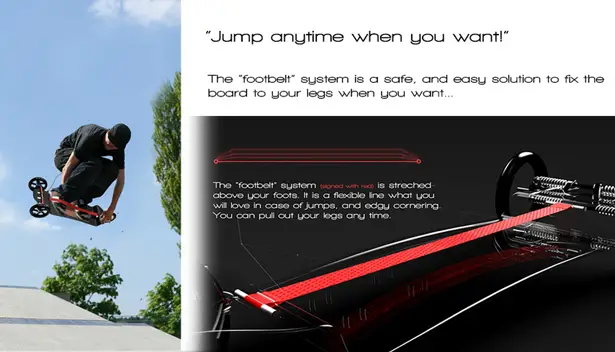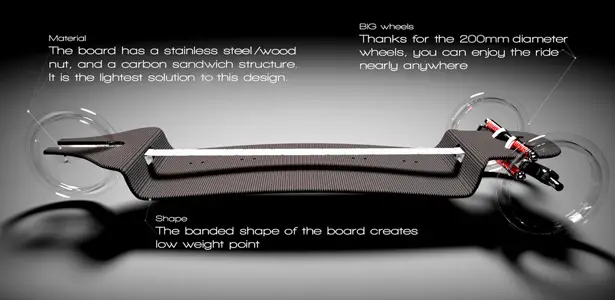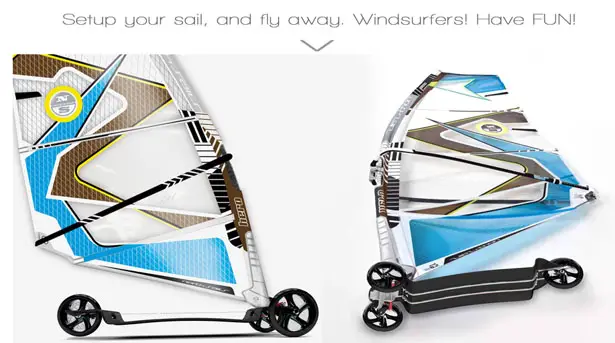 *Some of our stories include affiliate links. If you buy something through one of these links, we may earn an affiliate commission.