Milo Action Communicator was born out of Peter Celinski's experience when skiing with his fearless kids. He yelled out to his two kids but they couldn't hear him and began to drop off-piste and disappeared through the trees. That was the moment when he realized that he needed a better way to communicate while in action. Milo is a walkie-talkie reimagined, it allows for hands-free communication, multi-way in a group conversation while in the moment. It means that you can enjoy your adventures through slopes, trails, or water, and talk to your friends as if they are next to you.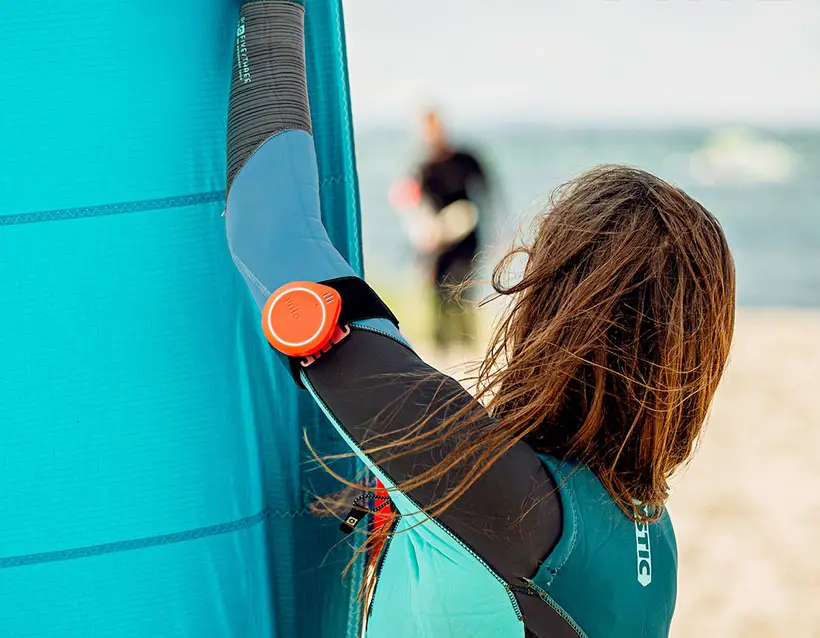 Thanks to sophisticated audio processing algorithms, a mesh network, and intuitive user interface, Milo from Loose Cannon Systems has become reliable device to provide an unmatched group interaction experience. Milo is easy to use, just clip it on and go. when you speak, Milo picks up the voice and transmits it to others without the need to press a button. Your group can hear received voices over the built-in speaker and respond in real-time. It's a smart device for group communication.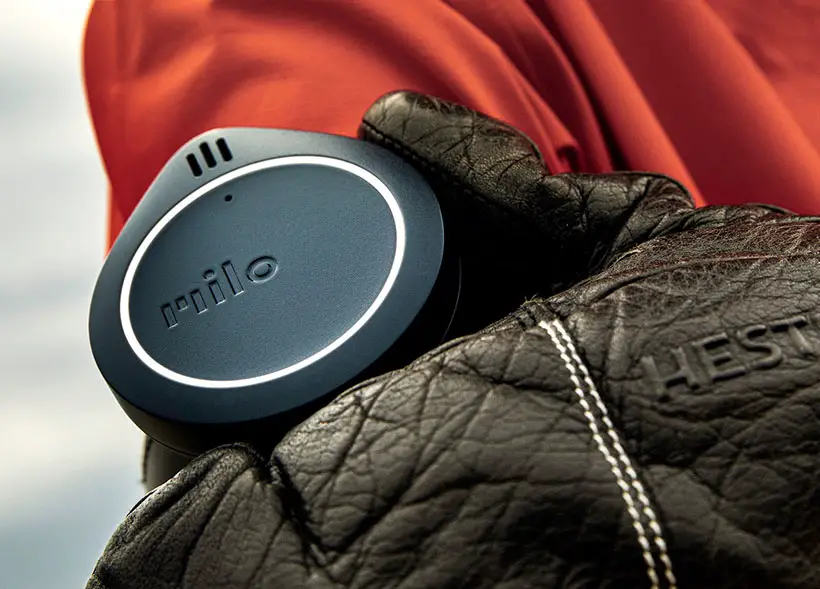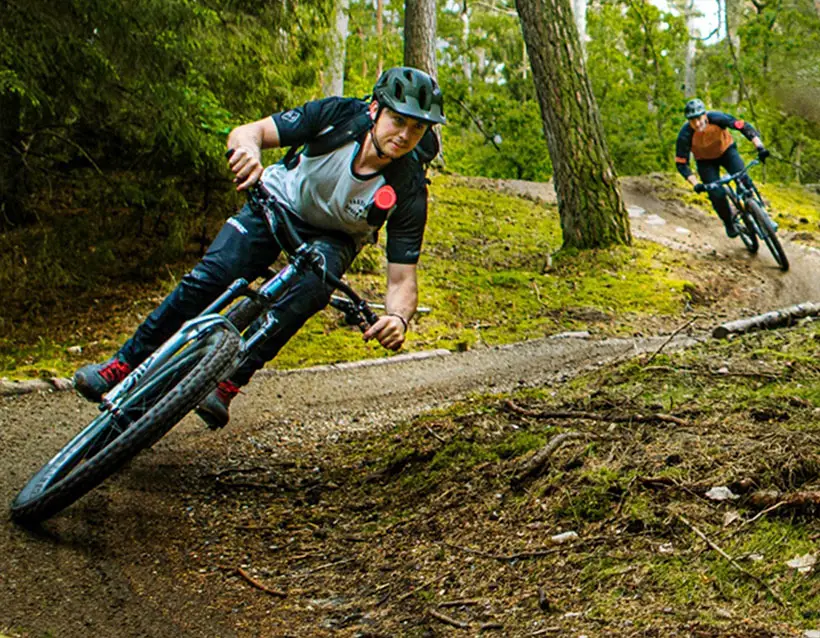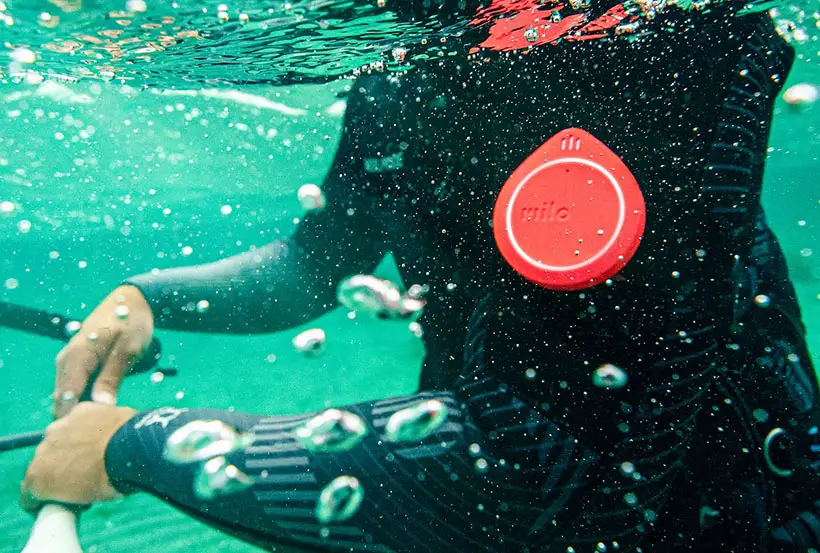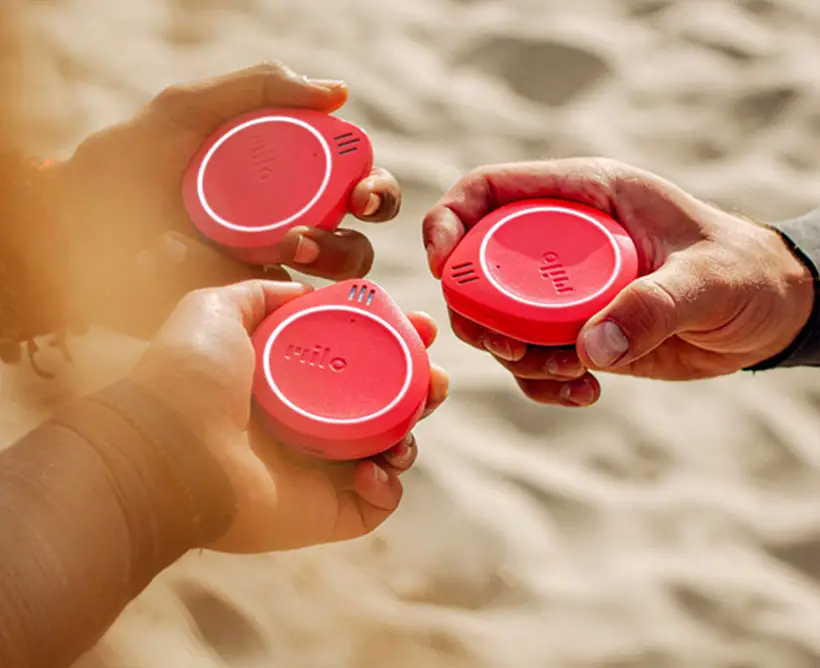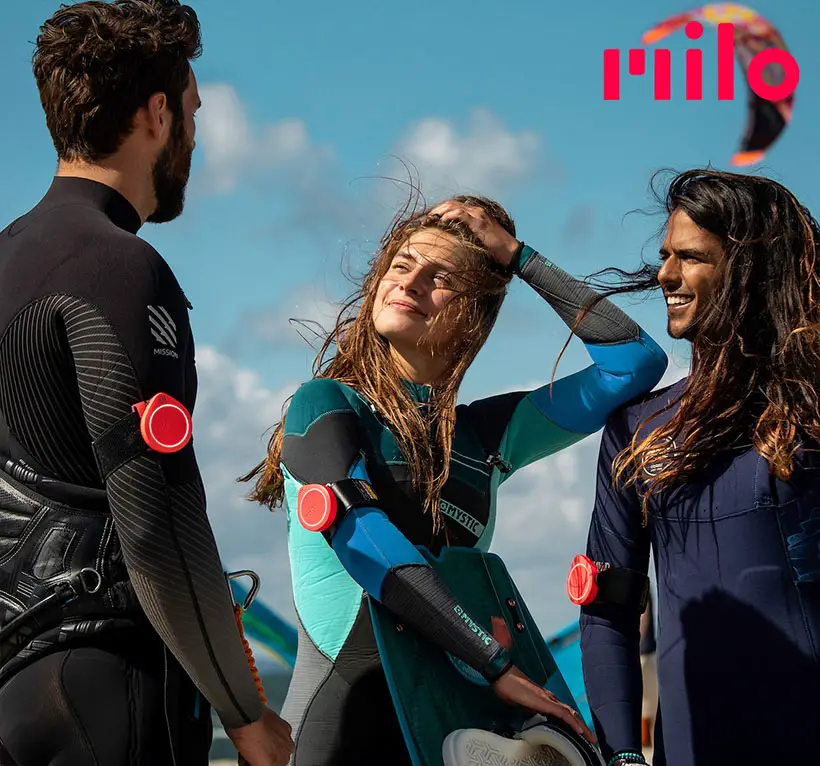 *Some of our stories include affiliate links. If you buy something through one of these links, we may earn an affiliate commission.