Serve breakfast, lunch, or dinner on this Panasonic Daily Electric Hot Plate, it'll keep them warm at all times. You can also select certain setting to make it hot enough that you can use it to cook, from simple toast to roasts and stews. All you need is a power outlet to plug it in, from there, just press a couple of buttons, and you are ready to cook up to two dishes simultaneously.
This cooking appliance is a portable induction cooker, it uses magnetic induction to reach very high temperatures pretty fast. It has built-in safety features to make sure you can safely cook and enjoy your meal without worry. There's no limit on what you can cook, it really replaces your frying pans, stove, or any other hot plates. The heat can be adjusted from 90° C to 250° C, it heats every corner so that unevenness can be surpressed. [Buy It Here]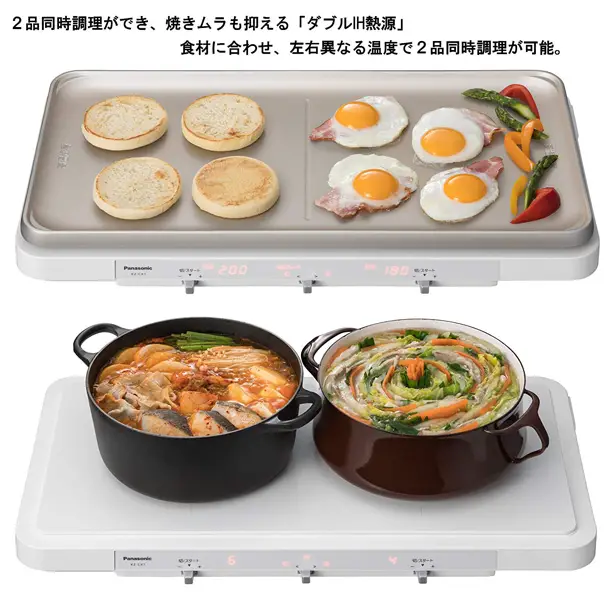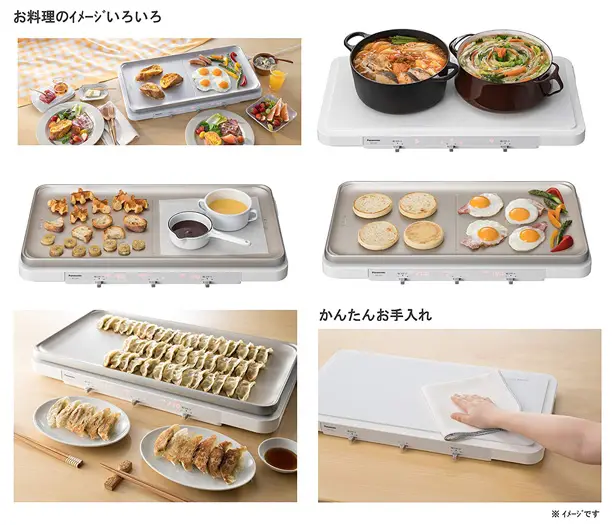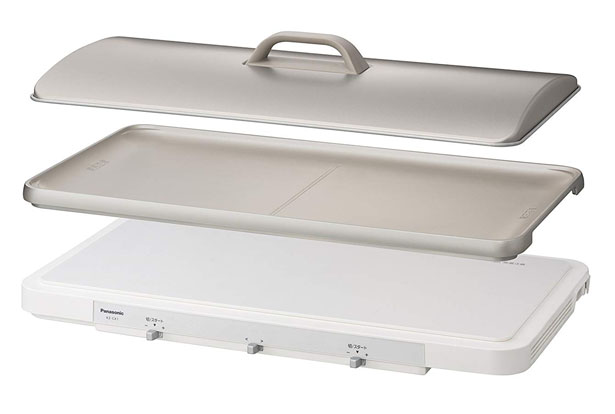 *Some of our stories include affiliate links. If you buy something through one of these links, we may earn an affiliate commission.