When you need to travel more than just a day or two, EDGE should be in your traveling kit. It's a concept device that combines hairdryer and clothes iron, the design kinds of reminding us to PushIron concept.
EDGE consists of a multi-handle, a hairdryer module, and an iron module. There's a control dial and a power cord that you can find on the multi-handle. Adjusting the heat intensity is easy, you can use the dial on the handle, it works for both ironing and hair drying functions.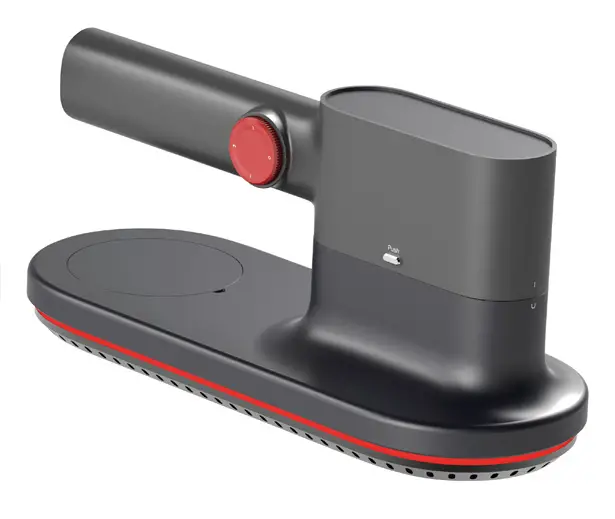 Designed by Cho Yonghun, Lee Taekkyung, and Park Chanhong, EDGE aims to eliminate the need of carrying multi appliances when traveling. By combining a hairdryer and clothing iron through a multi-use handle, this concept optimizes the flexibility and portability of EDGE.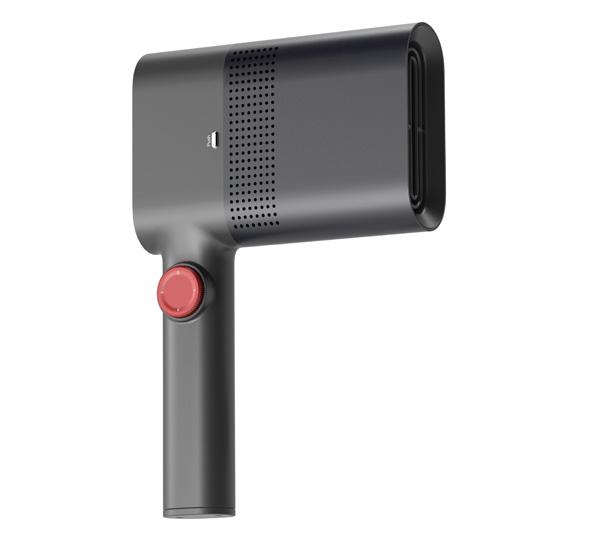 *Some of our stories include affiliate links. If you buy something through one of these links, we may earn an affiliate commission.