In the midst of global chaos, Michael Young Studio still found time to design a small electric commuter boat for Hong Kong waters, OseaD. The Government of HKSAR has implemented new legislation to use compliant fuel within Hong Kong waters, therefore, this project responds by offering an alternative electrically powered small boats and ferries.
OseaD is a small concept boat designed to cross passengers between Hong Kong island and M+ museum of visual culture, and the West Kowloon Cultural District. This boat uses electric motor propulsion, thus making the boat operates quieter, it is also efficient at lower speeds and produce less toxic. Since it's an all electric boat, we can expect of lower maintenance costs, eliminating the need for oil transmission fluid changes, filter replacements, or any other similar problems.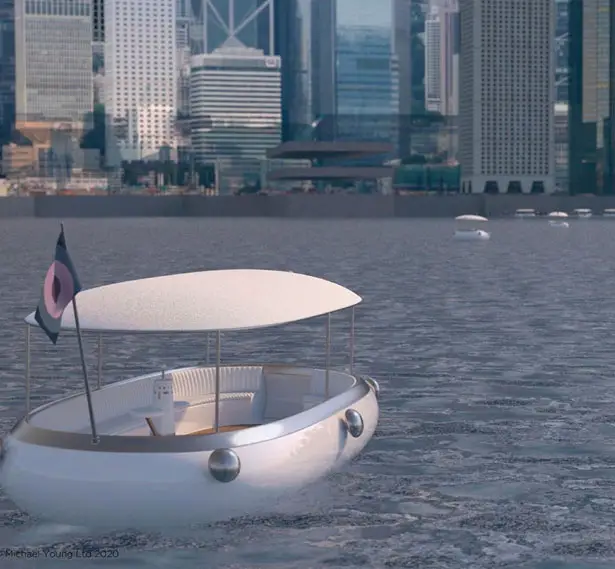 OseaD electric boat concept by Michael Young is proposed to be made in recycled polyethylene and steel. It's a smart design that offers unique user experience, but it also offers change which is necessarily for better environment. This concept boat is a walk-on and walk-off concept that can land itself into a secure dock or charging station.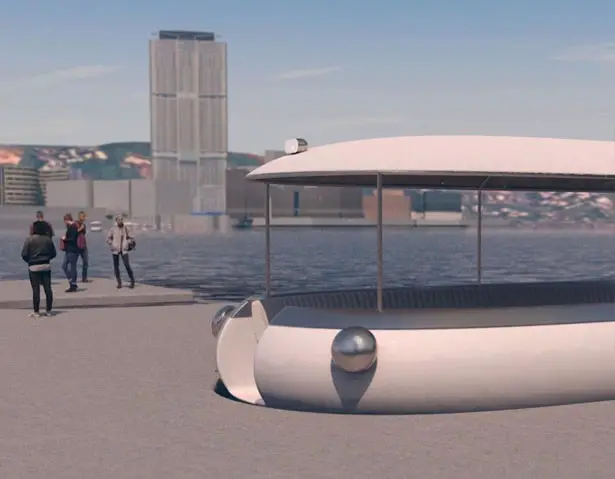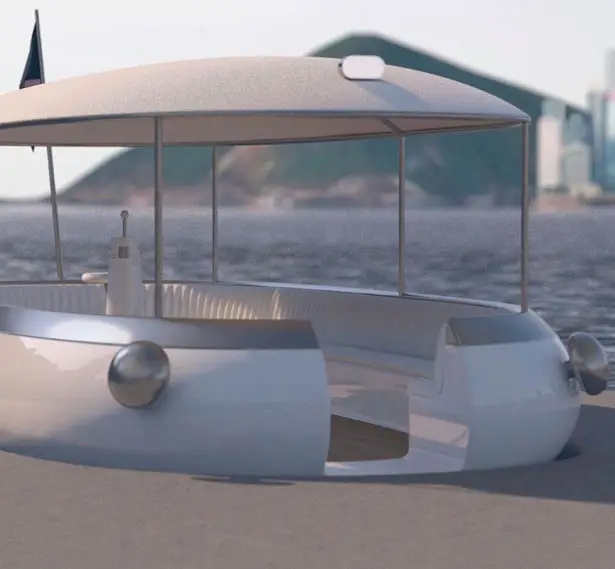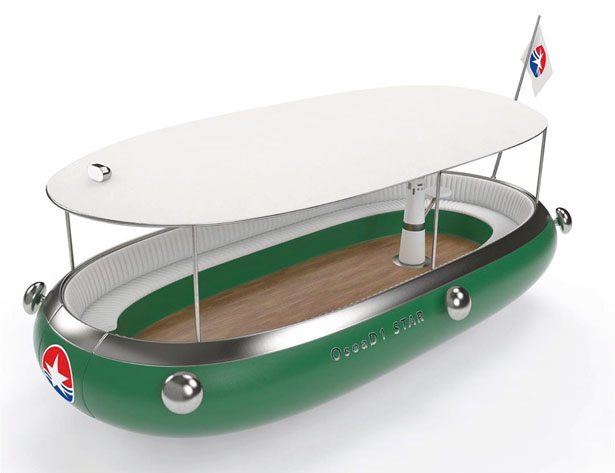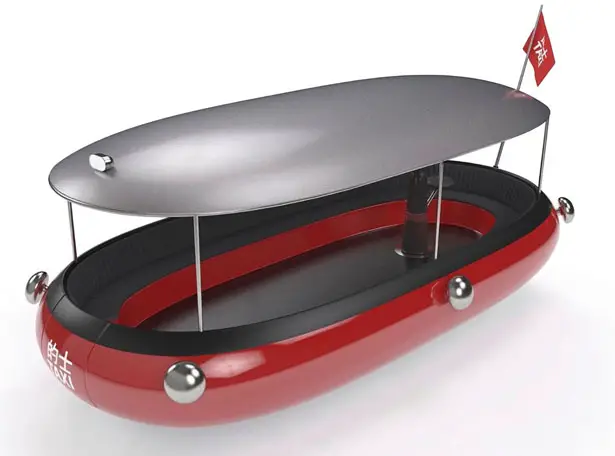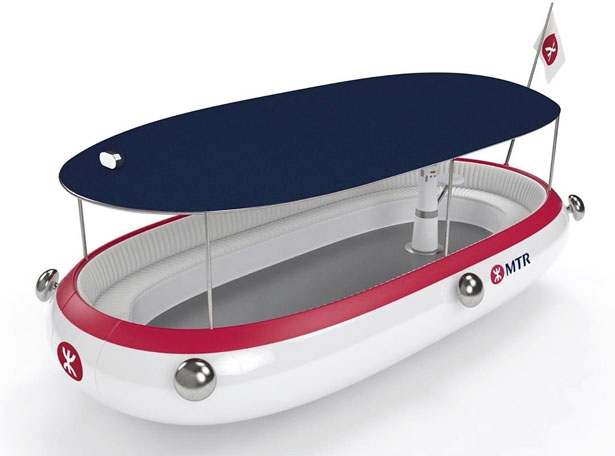 *Some of our stories include affiliate links. If you buy something through one of these links, we may earn an affiliate commission.