Molekule, a child project from Dr. Yogi Goswami, is world's first molecular air purifier. This project was born as part of Dr. Goswami's efforts to aid his son's debilitating asthma symptoms by combining nanotechnology, light, and extreme determination, he managed to develop a revolutionary new approach. What you see here is the result of 2 decades academic research, countless publication, and multiple patents, resulting in the core technology behind Molekule.
This air purifier works by breaking down harmful microscopic pollutants such as bacteria, mold, viruses, allergens, or any other airborne chemicals. Do you know that indoor air can be 5 times more polluted than outdoor air? Well, now you know, because these pollutants are trapped indoor where they concentrate and multiply to harmful levels.
Designer : Dr. Yogi Goswami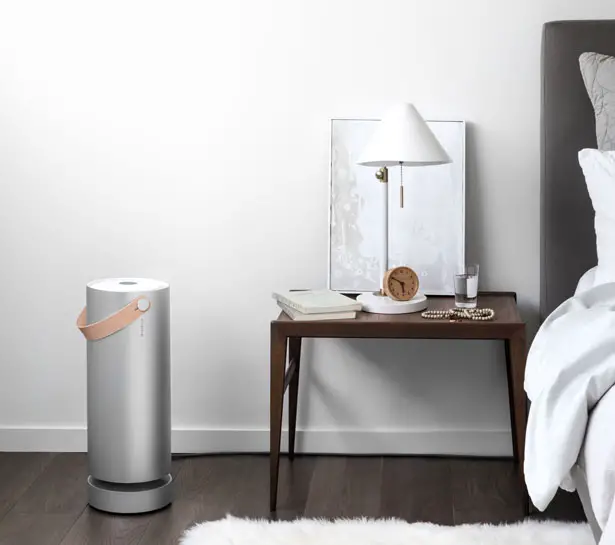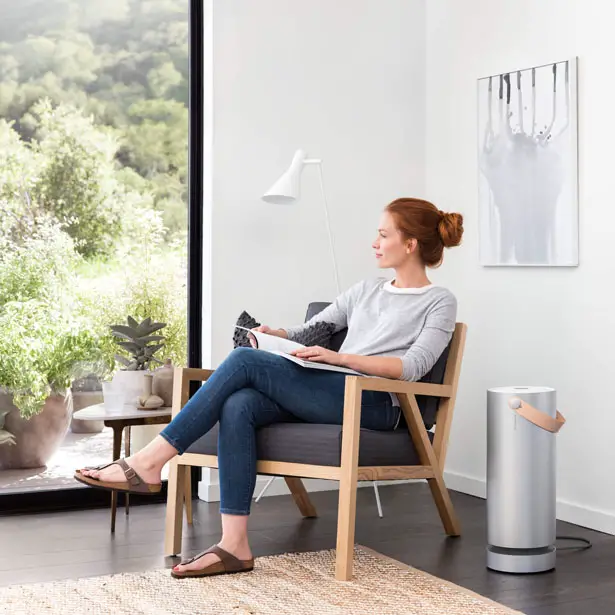 Molekule design applies the same "form meets function" principle, just like modern industrial design, this product offers unobtrusive, minimalist, and elegant form. It's highly portable (we love that leather handle) and 100% effective to keep the air clean, quietly. The company claims that Molekule can completely replace the air in a 600-square foot room twice in only an hour. The 360-degree air intake pulls in pollutants from all side, emitting clean air evenly across the entire room. Don't worry about energy, this unit doesn't rely on high-powered fans, it's an energy efficient appliance without sacrificing its effectiveness.
Molekule is a smart air purifier, you can connect it to WiFi to allow this device to be controlled remotely via iOS app. No WiFi? No problem, you can still control this device through the touch screen display.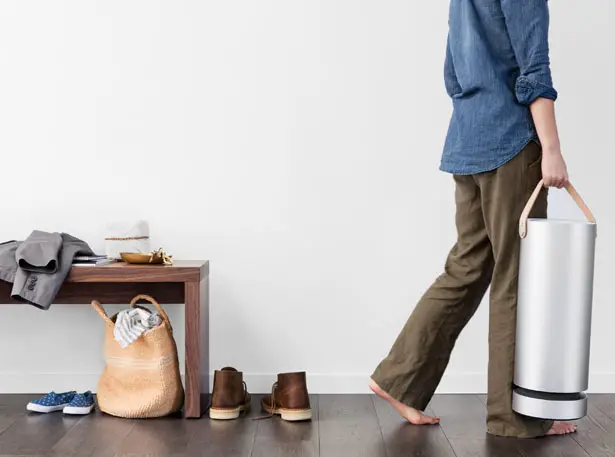 *Some of our stories include affiliate links. If you buy something through one of these links, we may earn an affiliate commission.